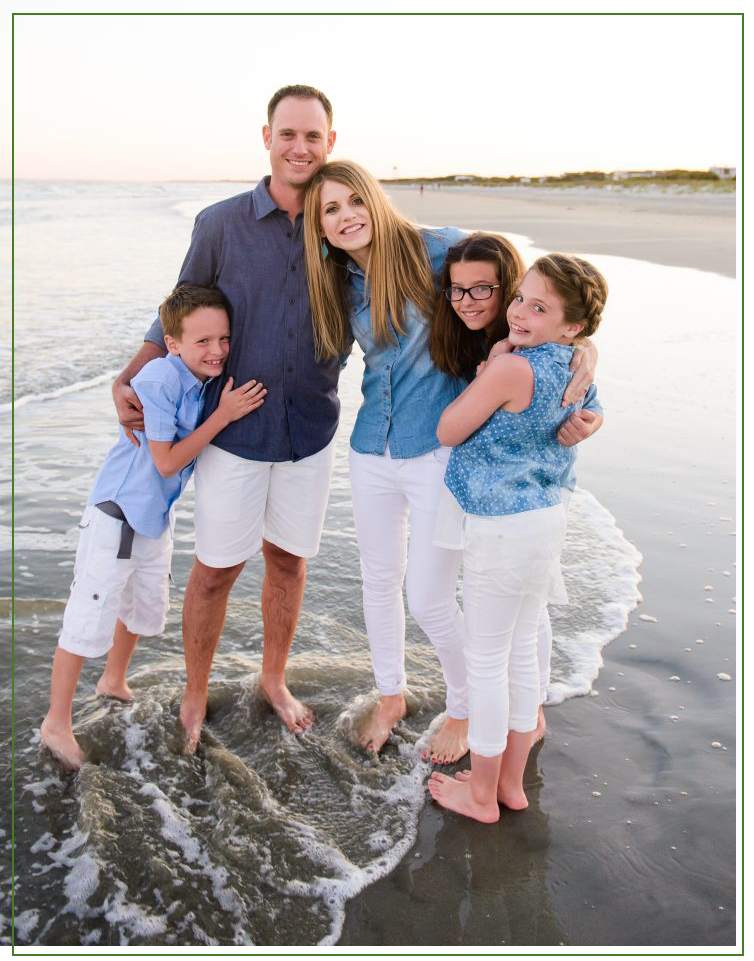 Is It Really Possible to Eat Well on a Small Budget?
When my husband and I got married back in 2003, we both committed to live a debt-free life. People didn't think we could do it — especially in those early years when my husband was in law school.
However, almost 17 years later, I'm thrilled to tell you that we have stayed completely out of debt. I won't pretend that it was easy, but I will tell you it's been every bit worth it.
Yes, We Used to Only Spend $30/Week on Groceries!
One of the ways we've been able to save thousands of dollars has been by keeping our grocery budget low. When we were first married, we stuck with a $30 weekly grocery budget for the two of us. This included all of our breakfasts, lunches, snacks, and dinners.
As our family has grown, we've slowly raised our grocery budget. Today, we have 4 kids who are ages 14, 12, and 10 (and one on the way!) and we currently spend $70 on groceries every week.
Your Grocery Budget is the Easiest Budget Area to Cut
So many times, when I'm speaking at a conference, doing an interview, or just chatting with someone, they'll ask me for my best tips to spend less and save more. I always tell people to start with their grocery budget.
Why start with your grocery budget? First off, because everyone has to eat and buy groceries. It's kind of a basic requirement to be alive! But also, because groceries are one of the budget areas that are the very easiest to cut.
What Could You Do With an Extra $50/Week??
The majority of families in America could make some simple changes in their menu and grocery purchases that could pretty easily reduce their grocery expenses by $50 or more each week!
Think about it: what could you do with an extra $50 each week? If you could spend an extra 4-8 hours per month and save $200, is that worth it?
I Want to Help You Lower Your Grocery Bill!
After years of hearing from people begging me to share how we manage to eat well on such a small budget, I finally put together a comprehensive resource to share my very best strategies and secrets for saving money on groceries.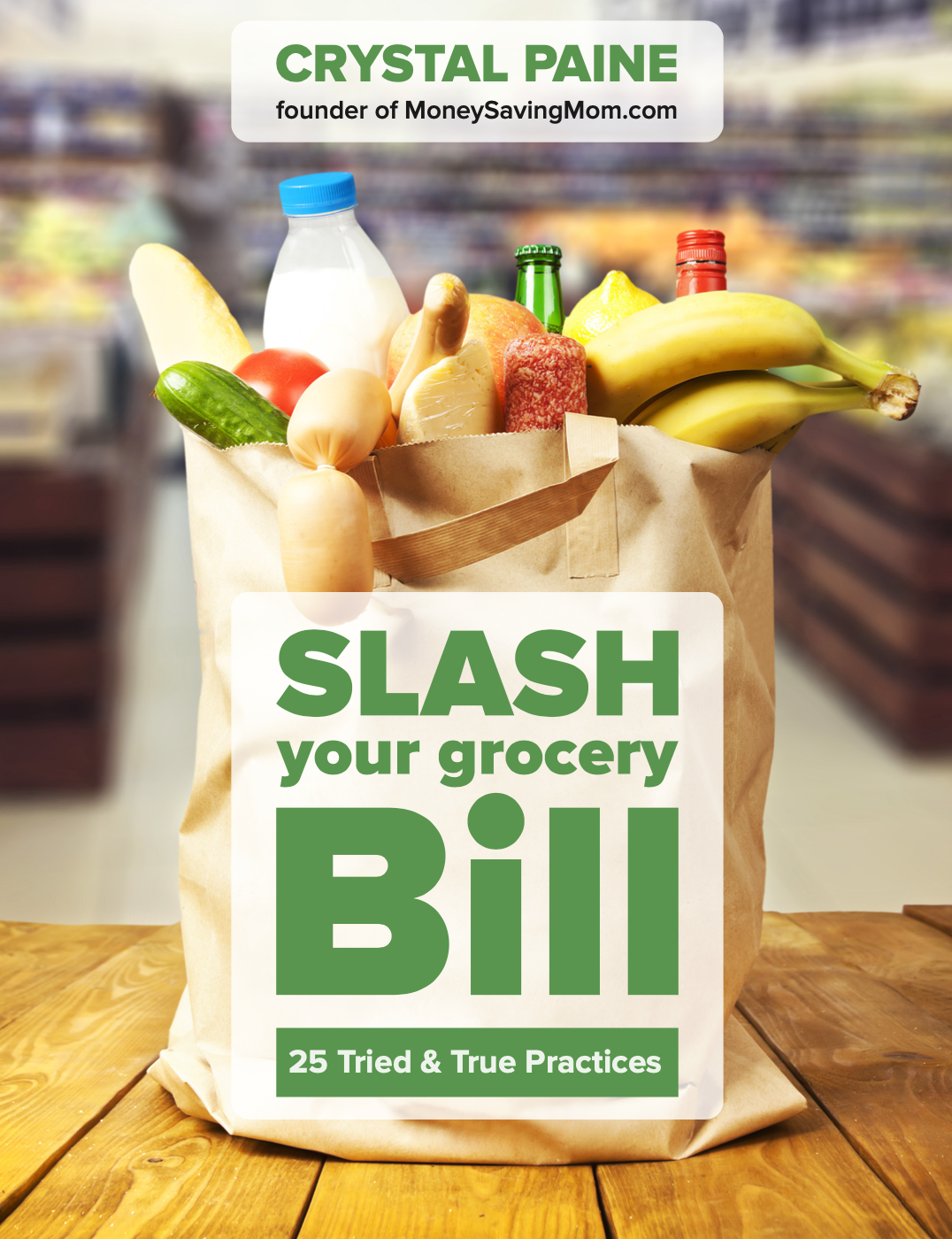 Slash Your Grocery Bill: 25 Tried and True Strategies
Slash Your Grocery Bill is an eBook for the average American who knows they are spending way more on groceries than they want to be spending, but they just need some ideas to help them get started lowering their budget.
In this eBook, I teach you 25 of my very favorite ways to cut your grocery budget. From how to plan a menu on a budget, how to strategically shop, how to use digital couponing apps, some of our favorite low-budget meal ideas, and my specific system for planning and shopping, and so much more, this ebook will inspire you and motivate you with realistic ways to save on groceries.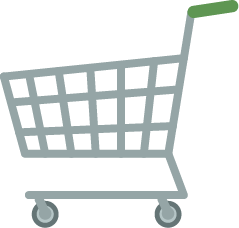 "I don't have time to shop at multiple stores or clip coupons!"
Right about now, you are probably wondering if this ebook is going to tell you how to save thousands of dollars per year by running all over town, clipping hundreds of coupons, and spending hours of time each week.
Take a deep breath… that is not at all what it's about. I won't suggest that you shop at 7 different stores each week, buy 31 bottles of something you probably won't even use, or waste hours of time you don't have tracking down deals and setting up a sophisticated coupon system.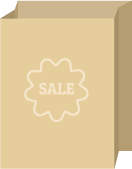 "But, I don't really think this will work for our situation…"
I get it. All of us have special circumstances and situations. There is no one-size fit all method for cutting your grocery bill!
You might have five teenage boys or live way out in the country or only eat organic or have four different food allergies or be in a high cost of living area… or you fill in the blank. Every single person's situation is different.

I've Taught Hundreds of Thousands of People How to Save on Groceries!
I wrote this eBook in the hopes that no matter where you live, who lives at your house, or what kind of food they eat, you will be able to cut your grocery bill. I've taught hundreds of thousands of people in a myriad of different seasons and life situations how to save. So I promise that there will be many strategies in this book that will work for you.
(And if you buy it and are already doing every thing it suggests, guess what? I will happily offer you your money back! I do not want you to spend money on something that isn't truly going to save you money and benefit your life!)
What You'll Learn in Slash Your Grocery Bill
Slash Your Grocery Bill is a comprehensive guide with simple, realistic short-cuts and time-saving tips to lower your grocery bill. It's for anyone who has ever wished they could figure out the secrets for how to eat well on a small budget.
In Slash Your Grocery Bill, I'll teach you:
How to strategically plan a menu in just minutes each week
Multiple menu-planning methods that have worked well for me
How to set up a realistic grocery budget
How to determine a grocery budget that actually will work for your family
Why you should consider rotating the stores you shop at
How practicing the Buy Ahead principle can save you hundreds of dollars each year
How to stock your pantry on a limited budget
DIY and homemade mix ideas, short-cuts, and time-saving tips
Inexpensive and yummy snack ideas
Our favorite budget-friendly pantry meal ideas
And so much more!
What Are You Waiting For?
Ready to slash your grocery bill?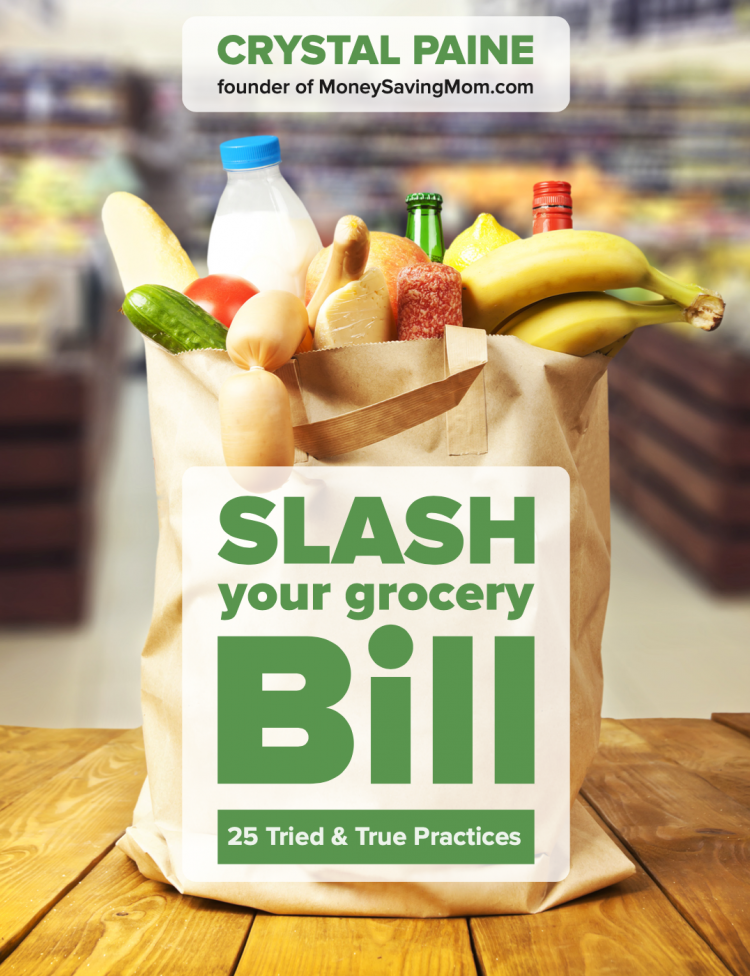 Click below to grab your copy of Slash Your Grocery Bill
Got a question? Don't worry we've got answers!
What people are saying...
"Slash Your Grocery Bill is an exhaustive list of pretty much every option possible to reduce grocery spending. If you do all these things, you WILL have a low grocery bill. I already am a super careful grocery shopper, and I'm excited to implement some of these new ideas!"
"This ebook is a great compilation of ways to save and LOVE all the clickable links for further information. It's like everything you need to know at your fingertips and then some!"
"Can I just say how grateful I am for Crystal Paine's ebook, Slash Your Grocery Bill? I've been wanting to make changes, but didn't know where to start. Crystal has done all the research and all that's left for me to do is choose the tips that work best for our family, and take action!"
"Whether you have a large family or you are retiree on a fixed budget, there is something here for you. I especially liked that the author included links to things like freezer cooking, mix recipes, gardening tips, etc., that can help you decrease your grocery bill, which is especially helpful if you live in a rural area with limited access to grocery and club stores."
"Crystal Paine, brings her best with this ebook that gently encourages gradual changes that will lead to big results in slashing your grocery budget! I really enjoyed the details and resources offered in the sections about creating a grocery budget and the dangers in comparing to others, because different amounts/methods work better for different families. Many parts of the budgeting section could carry over in budgeting far beyond just groceries!"
"Slash Your Grocery Bill had something for everyone in their journey to joyful frugality--whether you're just beginning, or a veteran budgeter. For me, a mom of six who already keeps a steadily low grocery budget, the "Aha!" section was all the ways I could use technology to help. And even though I've been doing it on my own for years, Crystal's printables and other resources are going to make my grocery bill slashing a whole lot easier."
7-Day Money Back Guarantee
We want you to spend your money wisely and we do not want you to invest money in something that isn't going to benefit your family and save you money. If you purchase this eBook and discover that you are already doing everything in it, please contact us for a full refund (also, way to go on being such a savvy saver!)