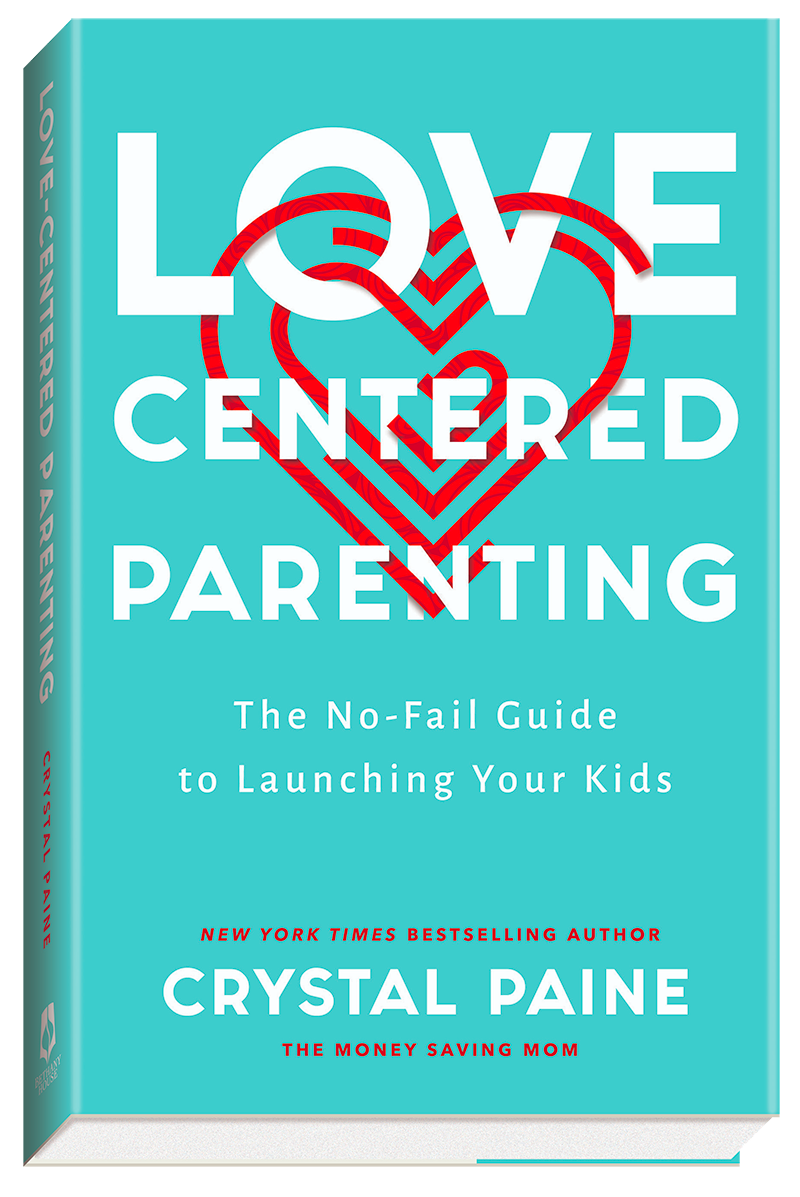 Yes! Please sign me up for the exclusive opportunity to join the Love-Centered Parenting Virtual Launch Party with Crystal and her family on Friday, March 19 at 8 p.m. CST/9 p.m. EST.
(If you can't join us live, by filling out the form below, you'll also receive a link to the recording of the launch party video on Monday!)
Note: This launch party is a special bonus for people who pre-ordered or purchased a copy of Love-Centered Parenting. If you haven't purchased your copy yet, you can do so here.