52. My Unplugged Sundays Experiment
Powered by RedCircle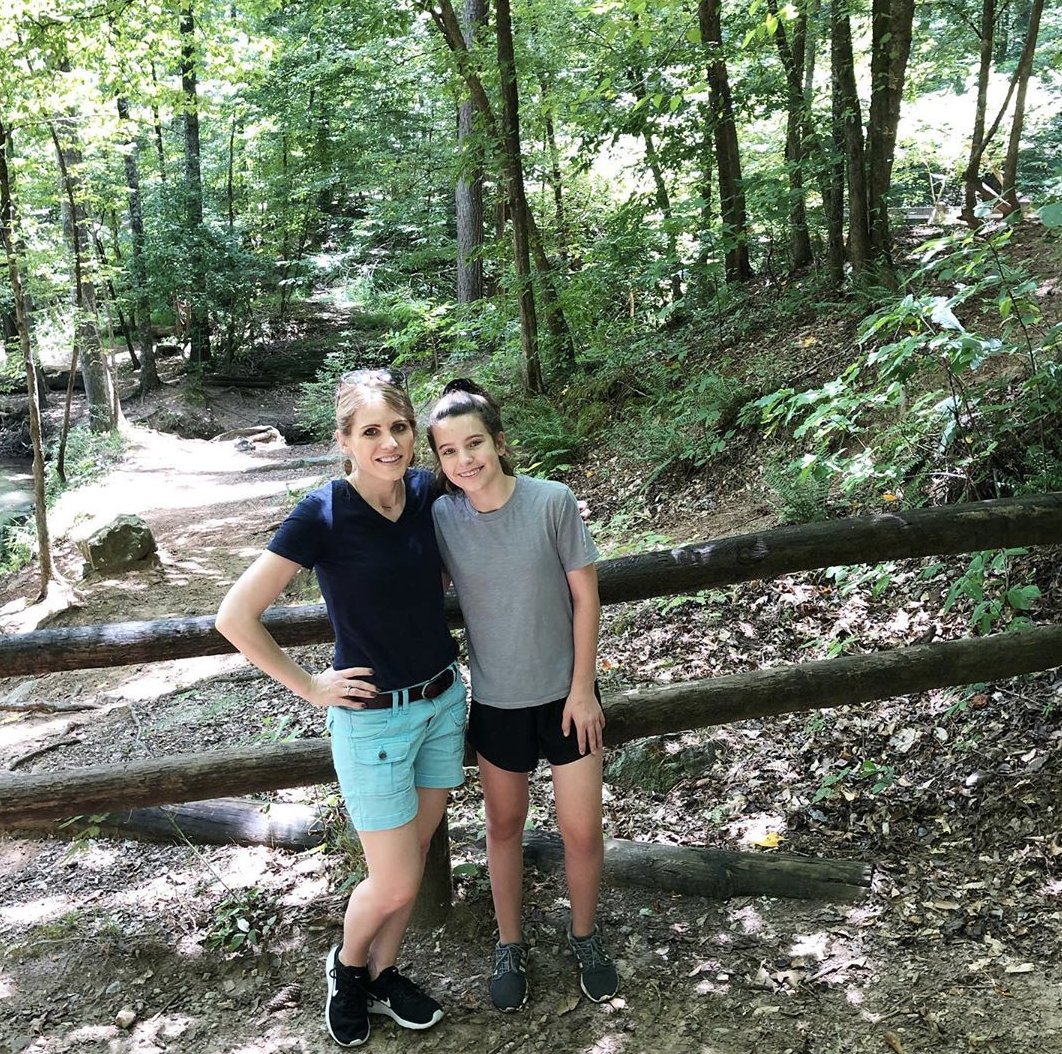 When Jesse and I first got married, we always took Sunday offline. It was a day for us to just enjoy going to church, resting, and being together as a family.
In recent years, I've fallen out of that practice (I'm not even exactly sure why, but I did). In addition to going to church and volunteering at church, Sunday became a day for me to also play catchup on a lot of blogging work and emails.
This meant that I was usually working at least some hours every single day of the week. Which I don't recommend because it meant I rarely had a stretch of offline time for more than a few hours at a time.
My 4-Week Commitment
I could make a lot of excuses and seemingly valid reasons as to why I "needed" to work on Sunday, but I realized that working 7 days a week wasn't good for my soul or body or family, so I decided to try something different and make a 4-week commitment to unplug and go offline on Sundays.
In today's podcast episode, I share really candidly the surprising results of my experiment and how much it has changed my life. (Oh and Jesse also shares about his current morning routine and a type of chair we love. I talk about a book I finished recently and the one food I've been loving in my first trimester.
In This Episode: 
[02:14] Listen in as Jesse shares about his morning routine and an outdoor chair that we love.
[06:13] I tell you about a book I recently finished that goes along so well with this podcast episode.
[09:26] Let's talk about my Unplugged Sundays Experiment.
[09:59] For years, I justified working on Sunday for a variety of reasons.
[11:30] … but really it was a lack of trust in God and trying to control things in my own strength.
[13:03] Rather than making a big longterm commitment, I did a four-week-long trial of not working on Sunday.
[16:31] The benefits of the time off have been incredible. I share the different surprises that have happened along the way.
[18:06] Why I now feel so much more productive in the 6 days I do work. 
Links and Resources:
Crystal's Instagram account (I'd love for you to follow me there! I usually hop on at least a few times per day and share behind-the-scenes photos and videos, my grocery store hauls, funny stories, or just anything I'm pondering or would like your advice or feedback on!)
Have feedback on the show or suggestions for future episodes or topics? Send me an email: 

[email protected]
How to Listen to The Crystal Paine Show
The podcast is available on iTunes, Android, Stitcher, and Spotify. You can listen online through the direct player we'll include in the show notes of each episode. OR, a much easier way to listen is by subscribing to the podcast through a free podcast app on your phone. (Find instructions for how to subscribe to a podcast here.)
Ready to dive in and listen? Hit the player above or search for "The Crystal Paine Show" on your favorite podcast app.
Note: This post contains affiliate links. If you click through and make a purchase, we may receive a small commission — at no additional cost to you. Thank you so much for your support!