178. From Street Kid to Foster Dad (with Peter Mutabazi)
Powered by RedCircle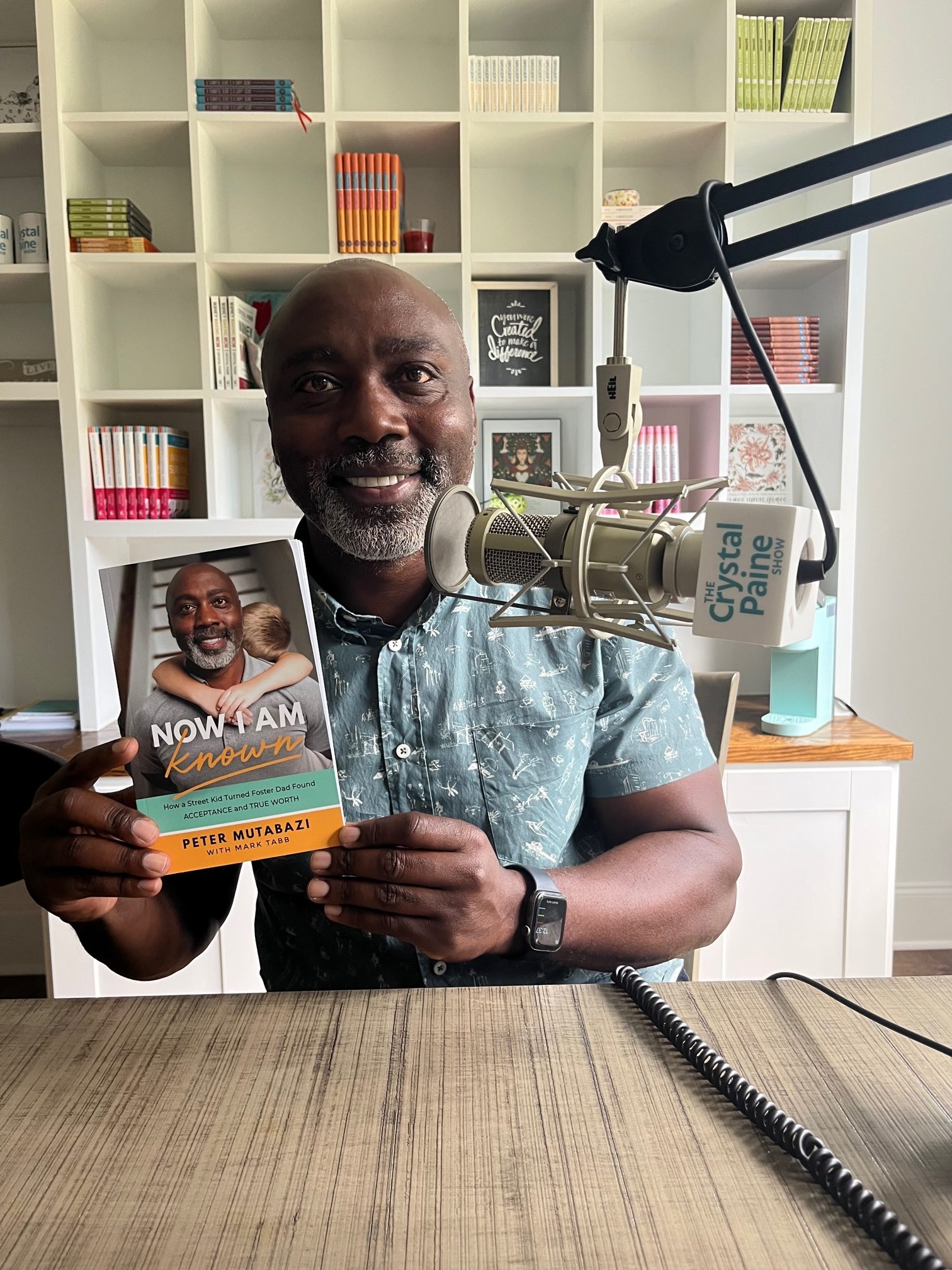 I loved this conversation with Peter Mutabazi — a single foster dad who has such a heart for kids. In this episode, he shares a little about his heartbreaking but also inspiring story of being abused by his dad as a boy and finally making the decision to run away — having no idea where idea where he would go. He ended up living on the streets near a bus station for a few years until one man walked into his life and changed everything.
You will want to not only listen to what he shares of his story on this episode, but you'll also want to get a copy of his book, Now I Am Known. I left this conversation so convicted by his passion for others and how one person can make such a difference in another person's life.
In This Episode
[00:35] – I announce today's guest, Peter Mutabazi.
[01:04] – Peter gives us some background information about himself.
[01:42] – Learn a little bit about Peter's childhood.
[03:30] – Peter discusses his reasons for running away from home when he was ten.
[04:41] – When was Peter finally able to escape survival mode?
[06:18] – Peter shares about getting an education.
[08:32] – I discuss the title of Peter's book.
[10:37] – What can a parent do to foster worth and value in God within children?
[13:36] – Peter touches upon how to get where he is today.
[15:23] – How did Peter decide to start fostering children?
[18:24] – Peter has fostered 27 children in five years!
[19:45] – Peter gives advice to prospective foster parents who are scared to pursue it.
[23:08] – I love how Peter says that birth parents are my ally, not my enemy.
[24:12] – How does Peter reconcile the brokenness in the world with God?