184. A Life Update + Prepping Our Hearts for Advent (with Ruth Chou Simons)
Powered by RedCircle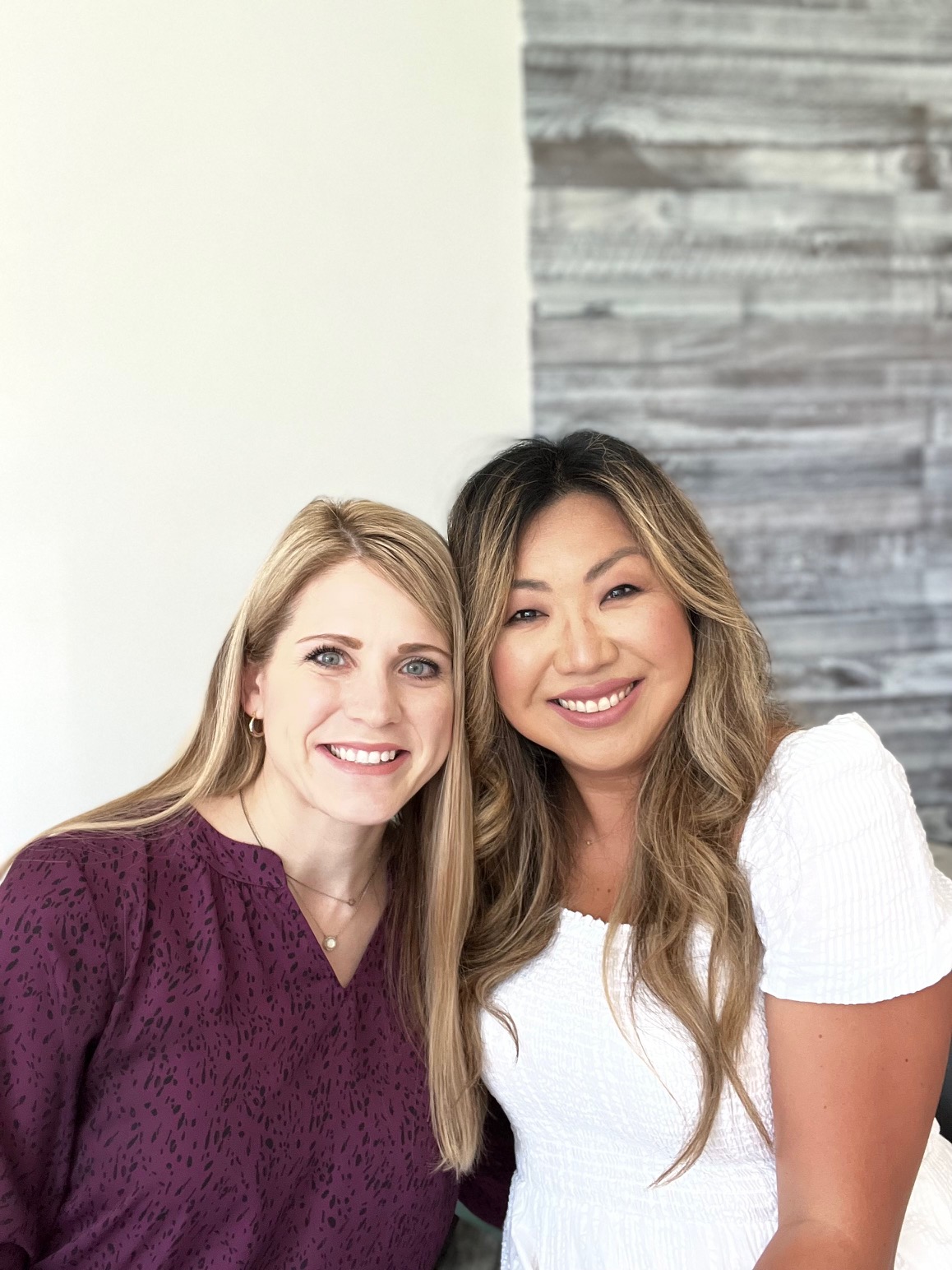 Today's podcast episode is a bit different than usual! Ruth Chou Simons came in studio a number of weeks ago to record an episode, but we had a bunch of issues getting it recorded (listen to the episode for the funny story!) and ended up doing an Instagram live and Facebook live and then pulled some of the audio from that for this episode.
Jesse and I also give some life updates at the beginning of the show and talk about books we're reading + what's saving my life. In my conversation with Ruth, we discuss her new devotional, Emmanuel: An Invitation to Prepare Him Room at Christmas and Always, and what it looks like to prepare our hearts for the holiday season so that it is filled with grace. She shares what it looks like to focus on what's truly important about the holiday season – not presents and parties but rather peace in our hearts and homes.
Ruth encourages us that Advent and Christmas isn't just something we should celebrate in December, but all year long. She offers a lot of inspiration and advice and invites you to take 25 days to start the journey of seeing the holiday season from a new viewpoint.
In This Episode
[00:35] – We're doing something a bit different today!
[03:46] – My recent trip to Lancaster, Pennsylvania.
[06:56] – What I've been reading lately.
[09:45] – Jesse and I talk about reading books vs. listening to audiobooks.
[11:25] – What has been saving my life recently?
[15:04] – Snippets from my conversation with Ruth Chou Simons.
[17:26] – Advice to young moms.
[19:22] – Ruth argues that it's not possible to satisfy everyone when planning for the holidays.
[21:00] – What does Ruth mean by Jesus is the reason for the season?
[23:46] – What can we do now to prepare?
[25:45] – Ruth points out that what everyone truly longs for is peace and love.
[26:57] – Learn about how Ruth's book is laid out.
Links & Resources
Books
Other Resources
My Instagram account (I'd love for you to follow me there! I usually hop on at least a few times per day and share behind-the-scenes photos and videos, my grocery store hauls, funny stories, or just anything I'm pondering or would like your advice or feedback on!)
Have feedback on the show or suggestions for future episodes or topics? Send me an email: crystal @ moneysavingmom.com