194. 6 Lessons We've Learned from 20 Years of Marriage
Powered by RedCircle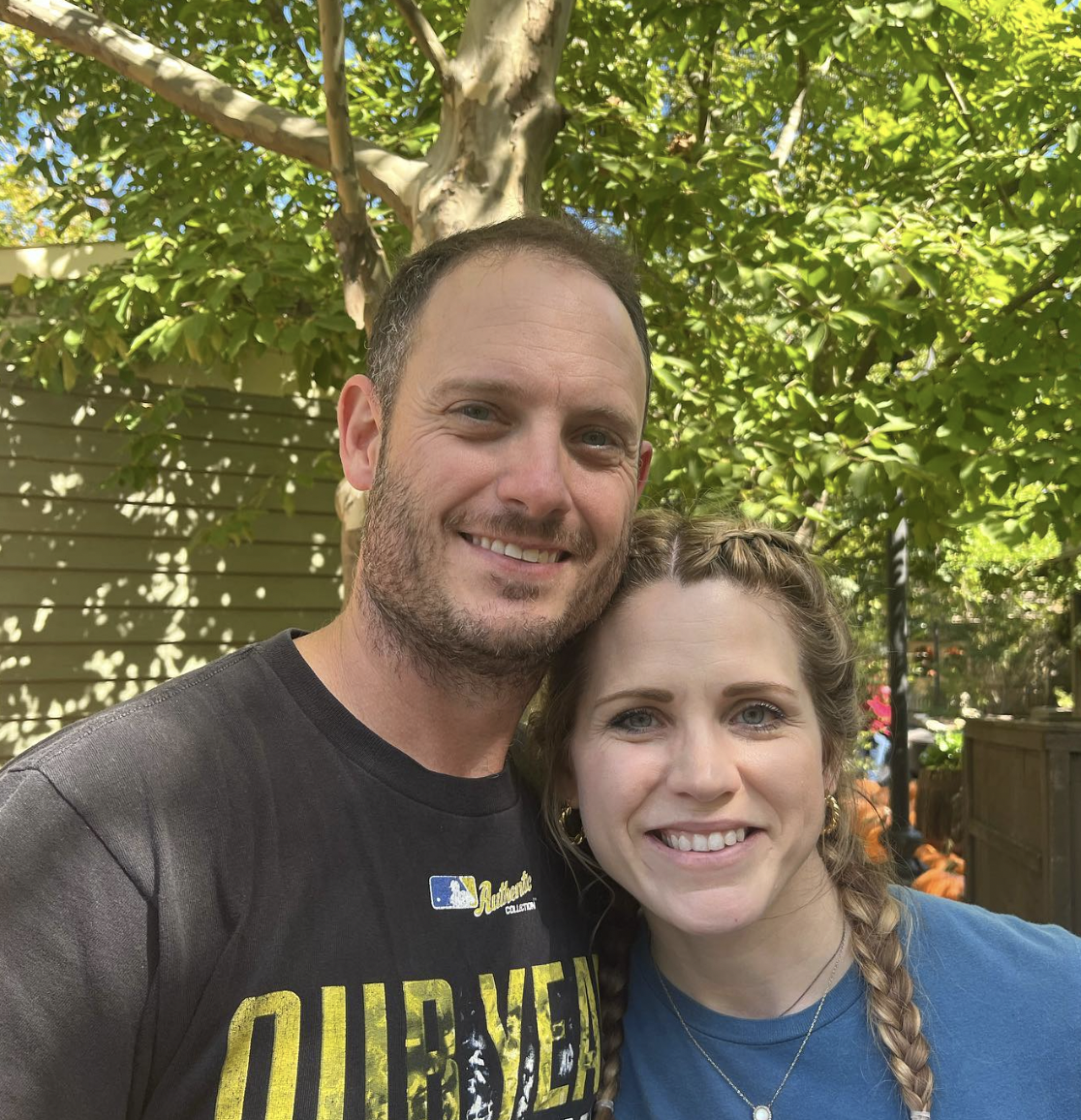 Jesse and I celebrated a milestone anniversary recently – twenty years of marriage! In some ways, it feels like it hasn't been that long, and in other ways, it feels like we have been married even longer than that, and we thought that we spend today discussing the biggest lessons that we have learned over the past two decades.
The last few years have stretched us more than ever. Walking through foster care licensing, fostering 6 precious kids of differing ages, saying goodbye to the beautiful boy C who stole our hearts for 8 1/2 months, continuing to love and walk with his mama and be involved in his life for the past two years, saying yes to David and being thrust into the world of special needs and medical complexities, countless doctor's appointments and therapies, many scary medical moments, surgeries, saying yes to adoption, having a senior and walking through all the college stuff and preparing to launch a child, saying yes to our daughter dating, countless sporting events, two miracle pregnancies, so many nighttime wake-ups with three little ones… life is full and never dull.
There are constantly opportunities to trust the Lord and work together. Some days we do it better than others.
Having three teenagers and three little ones and a full-time business from our home is always an adventure. Every day requires organization, communication, adaptability, creativity, flexibility, and patience.
We have our moments when we are really irritated and annoyed with each other, but we've learned more and more that it's worth it to fight for our marriage and for each other instead of just fighting to be right or to prove the other person wrong.
Some days we are tired. Some days we wonder how it's all going to work out. Some days we miscommunicate.
But we keep choosing each other. We keep choosing to love, even on the days when we don't feel like it or when it's hard or when there are tensions.
A few things w've learned in the last 20 years:
Say I love you often.
Go out of your way to make each other laugh.
Give your spouse time and space to do things that they love and that bring them life.
Flirt every day.
Find the good and call it out.
A strong marriage doesn't just happen, but it's so worth the time, intention, & sacrifice.
Happy 20th anniversary, Jesse! Thank you for continuing to choose me and love me — even on the hard days! I'd marry you all over again! I love you so much!
In This Episode
[00:35] – We recently celebrated a milestone anniversary.
[01:56] – We are sharing lessons we've learned in twenty years of marriage.
[02:22] – Don't believe everything you dream.
[04:09] – I just finished listening to the audiobook The Book Woman of Troublesome Creek.
[06:49] – There is a sequel to that book as well.
[08:09] – What's saving my life this week?
[09:40] – Pre-order my new book coming out on March 7th — lots of fun freebies coming for people who pre-order!
[11:33] – Baker Publishing Group is offering the best deal on my new book.
[13:14] – I have learned to tell Jesse that I love him often.
[15:43] – Jesse defines love as commitment, action, and feeling.
[16:00] – We have learned to go out of our ways to make each other laugh.
[16:59] – Give your spouse time to do things that they love.
[20:36] – We flirt every day.
[22:44] – Be cognizant of the good, and be grateful.
[23:44] – A strong marriage doesn't just happen on its own.
[26:37] – Any strong relationship requires work and sacrifice.
Links & Resources