204. Kathrynne's College Decision (+ a funny story!)
Powered by RedCircle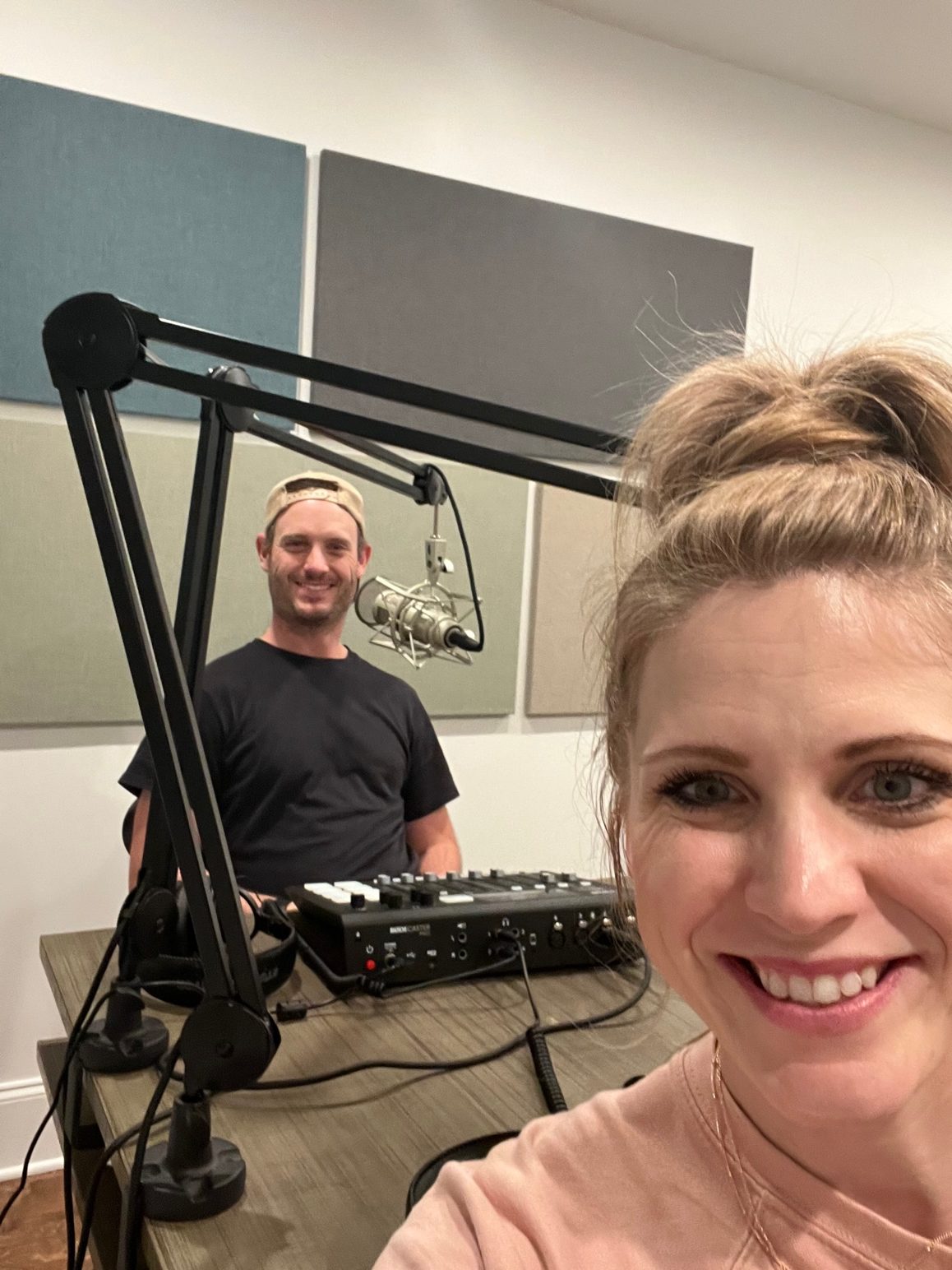 Today's episode is a fun and informal one! And it actually took a turn down a path I hadn't planned and we just rolled with it. I honestly think I've never laughed this much while recording a podcast ever! I hope it maybe makes you laugh… or you can just laugh at us laughing so hard (I literally had tears streaming down my face I was laughing so hard!)
In this episode, we not only share about Kathrynne's college decision and what led to that decision (and why she's going about things in a creative and non-traditional way), but we also share about a few crazy things that happened on my book launch day. (Note: you might not want to listen to this section if you have a weak stomach.) Plus, we talk about Jesse doing the 75Hard program
In This Episode
[00:35] – Welcome to our virtual living room — this is a very informal episode where we share some updates and stories.
[01:44] – The day of my book launch was definitely eventful, starting with a flat tire.
[06:15] – And then I ended up in the urgent care for an infection in my finger and an excruciating procedure.
[14:44] – Sharing this story sparked me to tell a funny story of my mom taking me to a medical procedure.
[16:27] – Jesse has been working on 75Hard.
[19:20] – We shift the conversation to Kathrynne's college decision.
[22:22] – Why we had Kathrynne apply to 10+ colleges.
[26:55] – We did things "backwards" and Kathrynne applied to colleges and got accepted before doing college visits.
[28:56] – Why Kathrynne has decided not to live on campus and the college she chose to go to for the first year.
Links & Resources