226. 4 Big Transitions in Our Lives Right Now
Powered by RedCircle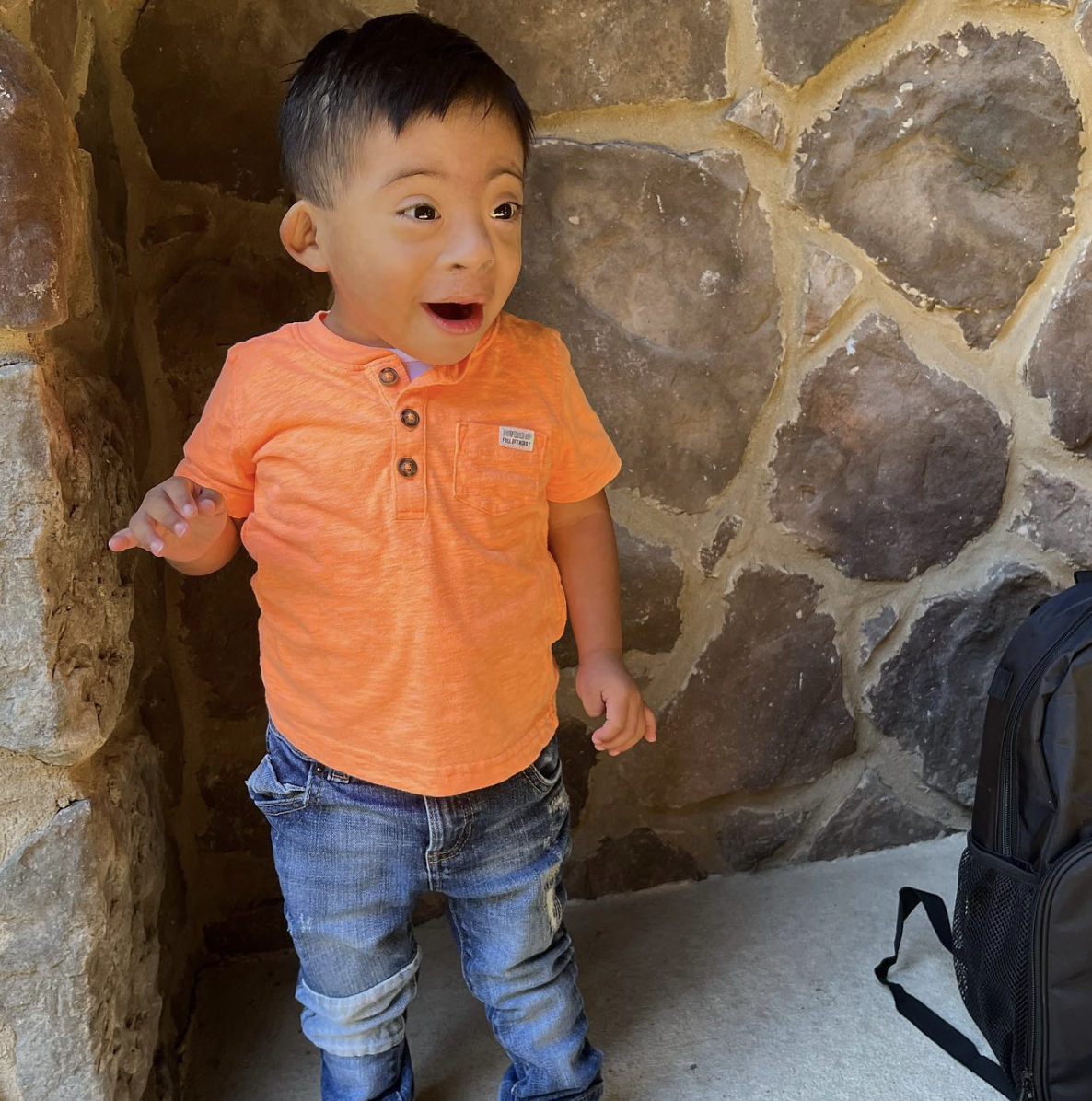 We are talking all about transitions this week on the podcast because we have experienced many of them recently just in the last week alone! Listen as we dive into a whirlwind week of transitions in our lives. From Kathrynne embarking on her college journey and stepping into adulthood to David starting preschool, it has truly been a rollercoaster of emotions!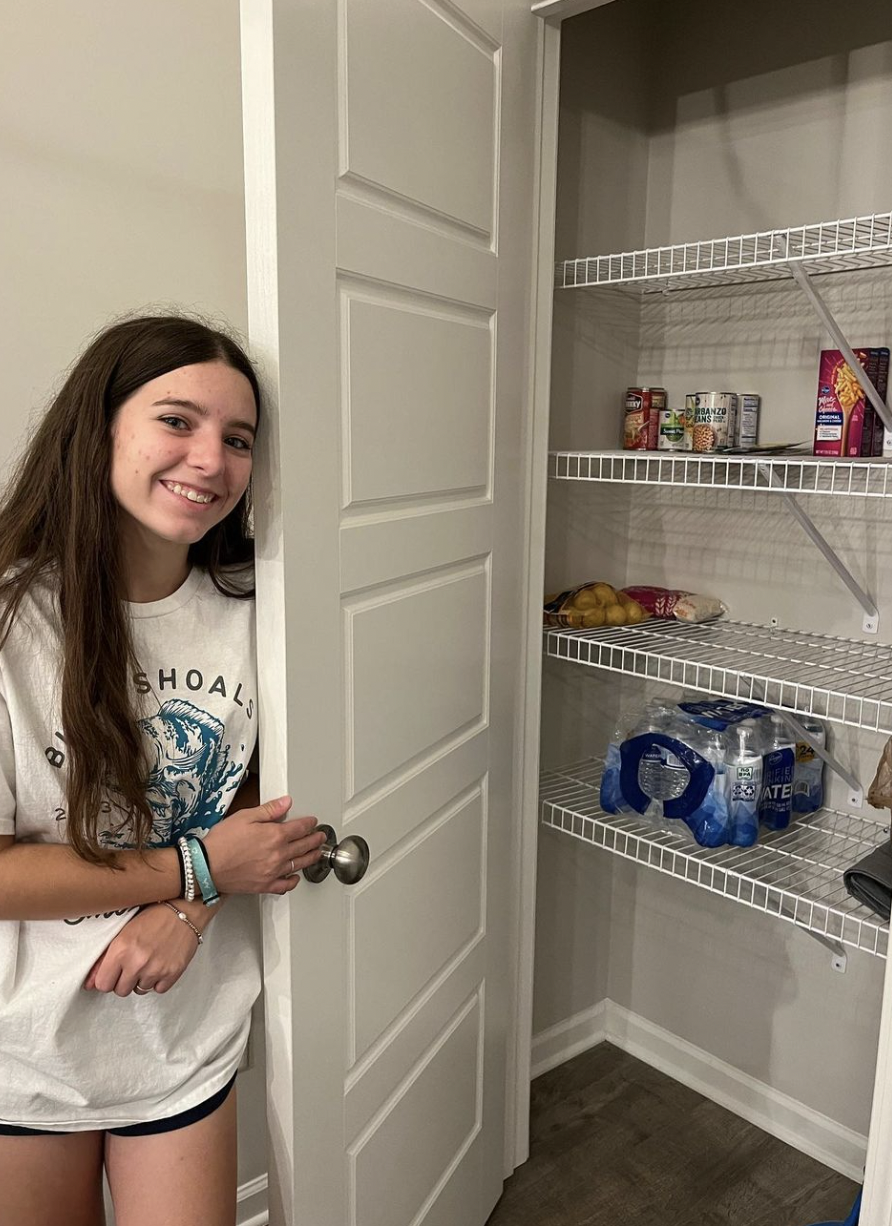 We share the joys and challenges of these significant life changes and how we are adapting our family schedule to accommodate these shifts. Join us as we discuss the importance of embracing transitions, the power of community, and the unexpected blessings that come with watching our children take flight into new adventures!
I also reveal how a simple question from Jesse saved my sanity during this hectic week. You won't want to miss this episode full of real-life stories and insights into navigating transitions with grace and hope!
In This Episode
[0:35] – It has been one really full week!
[1:27] – Learn why recording this podcast was delayed so many times.
[4:06] – Another fiasco this week was Kierstyn cutting her own hair!
[11:14] – Hear about yet another delay that happened this morning.
[12:41] – I have been reading The Worry-Free Parent by Sissy Goff.
[14:07] – Learn what has been saving my life this week!
[15:37] – Thinking about time management, I saved a lot of time by ordering groceries online.
[17:40] – The first of four big transitions is Kathrynne starting college!
[21:59] – Live in the present and don't fear the future.
[22:47] – Jesse also emphasizes the joy of celebrating Kathrynne's transition into adulthood.
[23:59] – Kathrynne was worried about not knowing anyone at college but has been very social.
[25:36] – It's so important to prioritize community over household projects when transitioning.
[27:55] – Another transition this week was David starting preschool!
[30:52] – Hear how our lives have changed because of David being in preschool.
[33:18] – I am excited to homeschool our kids, spending mornings offline, and prioritizing family.
[35:19] – We have also been getting up much earlier, even on weekends!
Links & Resources
My Instagram account (I'd love for you to follow me there! I usually hop on at least a few times per day and share behind-the-scenes photos and videos, my grocery store hauls, funny stories, or just anything I'm pondering or would like your advice or feedback on!)
Have feedback on the show or suggestions for future episodes or topics? Send me an email: crystal @ moneysavingmom.com