100. Raising Worry-Free Girls (with Sissy Goff)
Powered by RedCircle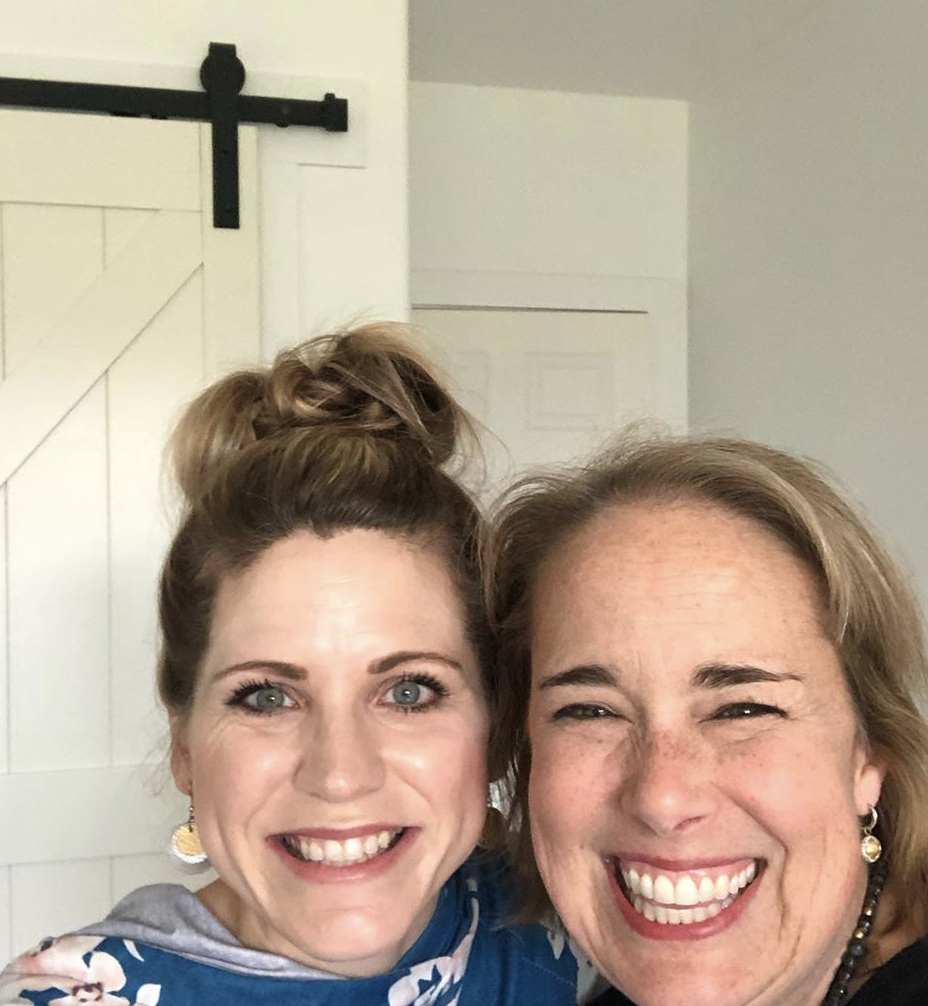 If you or someone you love — especially your kids — struggle with anxiety or worry, you do not want to miss this episode of The Crystal Paine Show. I'm joined by Sissy Goff, the author of Raising Worry-Free Girls.
In our conversation, Sissy talks about how to spot signs of anxiety in our kids, how our approach can help or hurt our kids, what to do if your child is struggling with perfectionistic tendencies or stressing over grades, why anger and frustration in our kids can be a sign of anxiety, and practical tools and steps to help your child break free from incessant anxiety.
This episode is so actionable and important — especially right now! Don't miss it!
In This Episode: 
[00:33] Welcome to our 100th episode and welcome Sissy Goff. 
[02:09] Learn more about Sissy and her background.
[03:12] Why did she choose to focus solely on girls versus kids in general?
[04:56] How our anxiety can impact our kids.
[07:24] Why perfectionism is one cause of anxiety and how to address it.
[08:58] How can parents navigate the internal criticism that perfectionist girls tend to live with?
[11:25] Is there a way to help perfectionistic children to branch out and try new things? 
[13:17] Ways that you can recognize anxiety versus normal behavior. 
[18:42] What to do once you recognize that your child is suffering from anxiety. 
[22:45] Don't forget to name the worry to remove the fear associated with the voice in their head. 
[25:51] It's so important to do preventative breathing.
[27:39] Why you need to let your kids go through the experiences and not save them.
[31:15] Go out and grab a copy of Raising Worry-Free Girls by Sissy Goff, these tactics work with boys as well!
Links and Resources:
My Instagram account (I'd love for you to follow me there! I usually hop on at least a few times per day and share behind-the-scenes photos and videos, my grocery store hauls, funny stories, or just anything I'm pondering or would like your advice or feedback on!)
Have feedback on the show or suggestions for future episodes or topics? Send me an email: 

[email protected]
How to Listen to The Crystal Paine Show
The podcast is available on iTunes, Android, Stitcher, and Spotify. You can listen online through the direct player here. OR, a much easier way to listen is by subscribing to the podcast through a free podcast app on your phone. (Find instructions for how to subscribe to a podcast here.)
Ready to dive in and listen? Hit the player above or search for "The Crystal Paine Show" on your favorite podcast app.