101. Honest Confessions of a Control Freak
Powered by RedCircle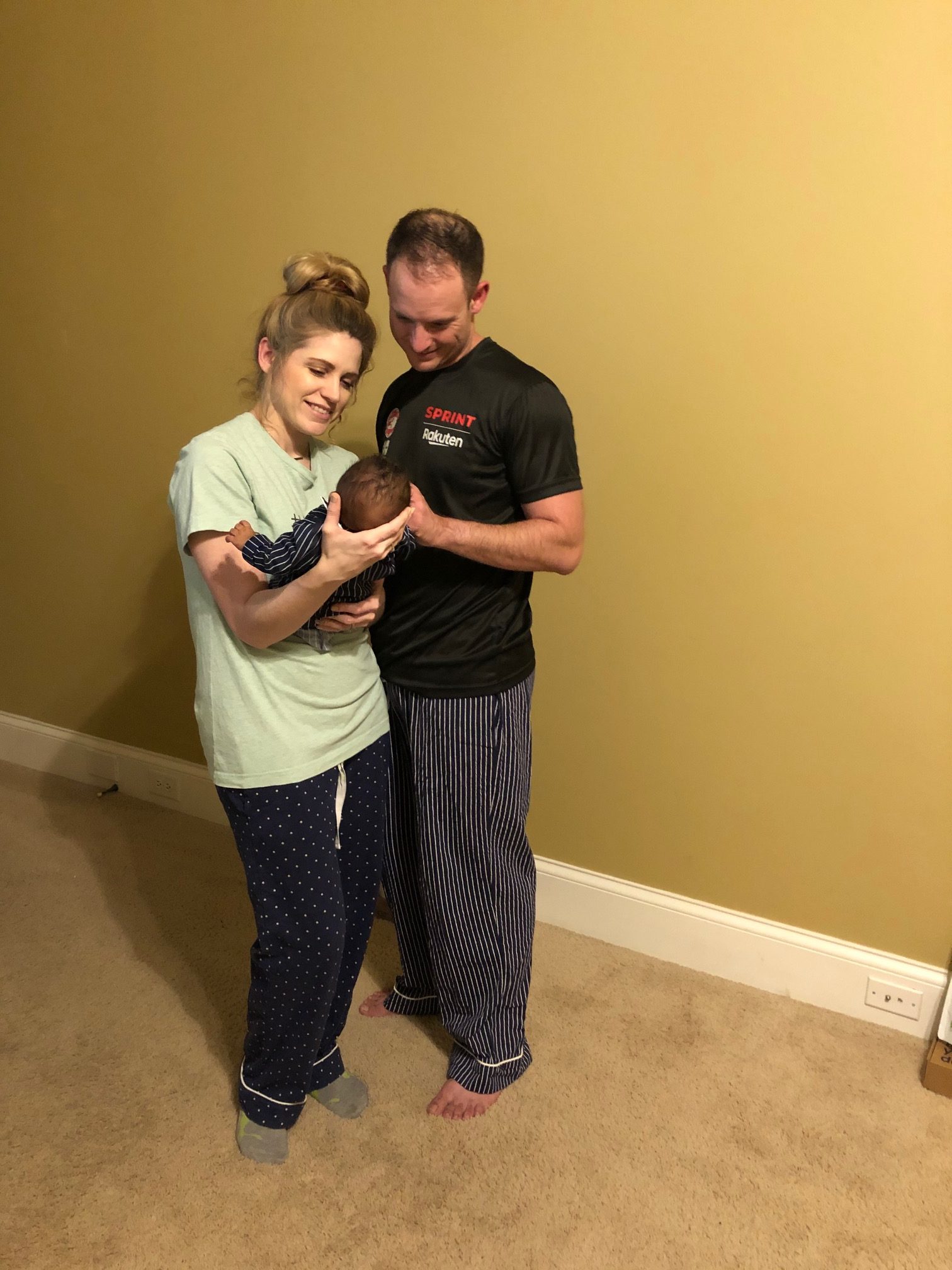 Jesse and I have both struggled with being what you could call "control freaks" in our life. I like to have a plan and I like other people to go along with my plan. Jesse's control shows up more in wanting to be able to control decisions other people make or to make sure that everything is always okay with me and our kids — and when it's not, he feels a lot of stress and like things are spinning out of control.
Fostering has been such a good exercise for us in learning to let go of our neat little plans. Since we don't make almost any of the decisions for him, we've just had to love him as our own on behalf of his mom while also keeping our hands open to whatever God has for him.
It has been easy, but it's been so good — and it's taught us how much peace there is when we stop clenching our fists and trying to micromanage our lives and instead release our tight grip and trust God fully.
In this episode, we share lessons we are learning, what has helped us let go of our tightly wound control, and how loving on this little boy has completely changed our lives.
We also give some family updates, share about what's helping Jesse drink more water, my favorite eyebrow definer, and two books we've been reading.
In This Episode: 
[01:01] Champ recently received hearing aids and it has been an adventure.  
[03:58] We are so excited about our Gatlinburg weekend trip and why we voted early.
[06:19] I have a quick update on the No Bake cookies we were talking about several weeks ago.
[07:02] Water and his half-gallon water bottle are saving Jesse's life. 
[11:01] Maybelline Total Temptations Eyebrow Definer is saving my life.
[13:31] Jesse is back to reading his most recent Brad Thor book, Near Dark.
[14:50] I've been reading Dare to Lead by Brene Brown.
[17:30] We're chatting all about being control freaks and what we've been learning.
[20:40] How our experiences as foster parents have shown us our need to release control.
[24:55] Lessons we're learning about control as parents — and in other areas of our lives.
[27:40] What stress and fear tell me about resting in the Lord.
Links and Resources:
Dare to Lead

by Brene Brown

My Instagram account (I'd love for you to follow me there! I usually hop on at least a few times per day and share behind-the-scenes photos and videos, my grocery store hauls, funny stories, or just anything I'm pondering or would like your advice or feedback on!)
Have feedback on the show or suggestions for future episodes or topics? Send me an email: 

[email protected]
How to Listen to The Crystal Paine Show
The podcast is available on iTunes, Android, Stitcher, and Spotify. You can listen online through the direct player here. OR, a much easier way to listen is by subscribing to the podcast through a free podcast app on your phone. (Find instructions for how to subscribe to a podcast here.)
Ready to dive in and listen? Hit the player above or search for "The Crystal Paine Show" on your favorite podcast app.