109. 18 Years of Marriage: 10 Lessons We've Learned
Powered by RedCircle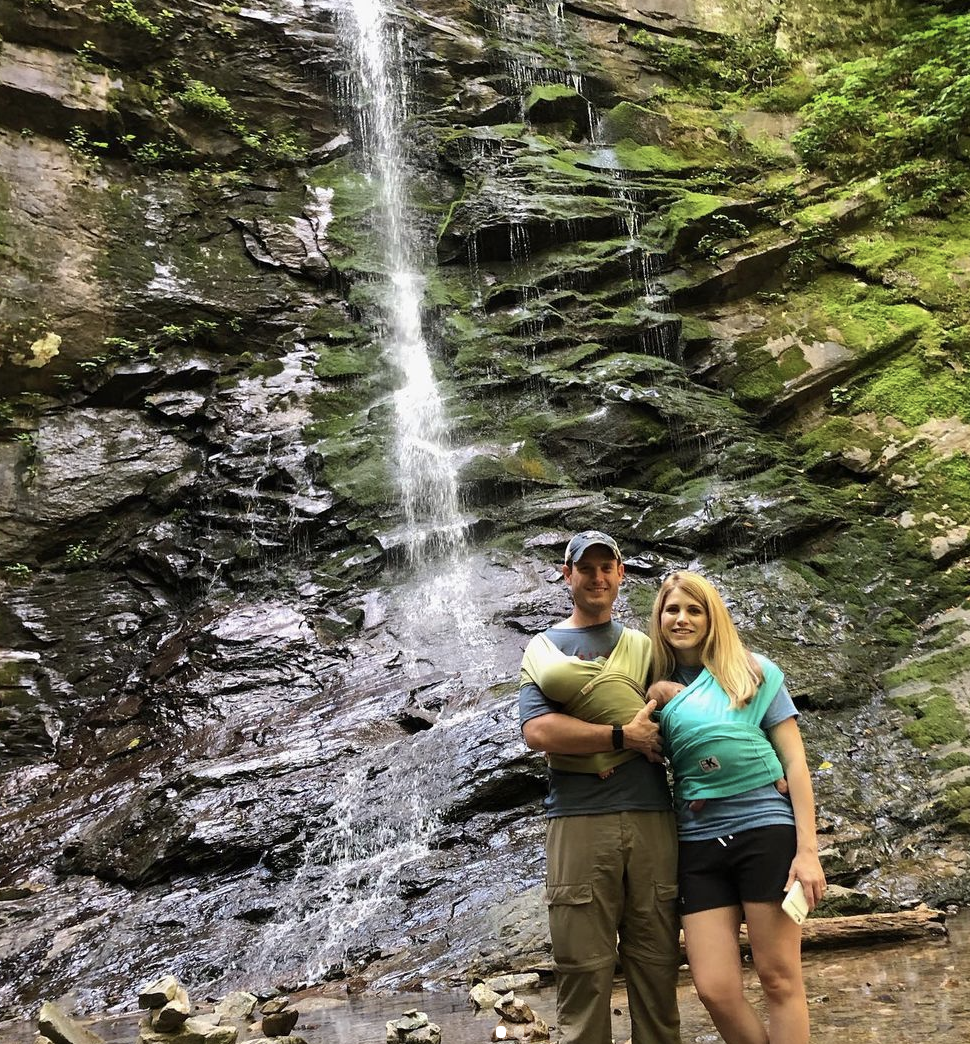 Jesse and I celebrated our 18th anniversary recently (our marriage is officially an adult!) and we had fun sitting down and recounting 10 lessons we've learned in 18 years of marriage.
We talk about lessons like: if your wife says she's not hungry, still get food for her and why daily gestures are more important than celebrating Hallmark holidays. We also share honestly about a simple phrase that has completely changed the way we communicate and how I completely blew an opportunity when Jesse wanted to buy me a car. Plus, we share how forgiveness and praying together and choosing to love (even when we don't like each other!) makes such a difference.
Whether you've been married for 18 days or 18 years (or longer!) or you are planning to get married in the future, I hope this episode encourages you.
In This Episode: 
[01:43] The first lesson we've learned in our 18 years of marriage.
[03:20] Ways we've learned to talk about feelings without being accusatory with each other.
[07:12] Laughter is the glue to a strong marriage.
[09:33] The importance of pursuing individual interests.
[13:41] Don't assume that your spouse processes at the same speed that you do.
[18:49] Daily gestures are so much more important than big moments.
[22:39] We've learned to express gratitude in our relationship.
[28:28] Spouses don't always accept and give love in the same ways.
[29:28] Love is a choice rather than just a feeling.
[30:42] It's so important to ask for forgiveness often.
[32:50] Pray together!
Links and Resources:
How to Listen to The Crystal Paine Show
The podcast is available on iTunes, Android, Stitcher, and Spotify. You can listen online through the direct player here. OR, a much easier way to listen is by subscribing to the podcast through a free podcast app on your phone. (Find instructions for how to subscribe to a podcast here.)
Ready to dive in and listen? Hit the player above or search for "The Crystal Paine Show" on your favorite podcast app.