113. An interview with Kathrynne
Powered by RedCircle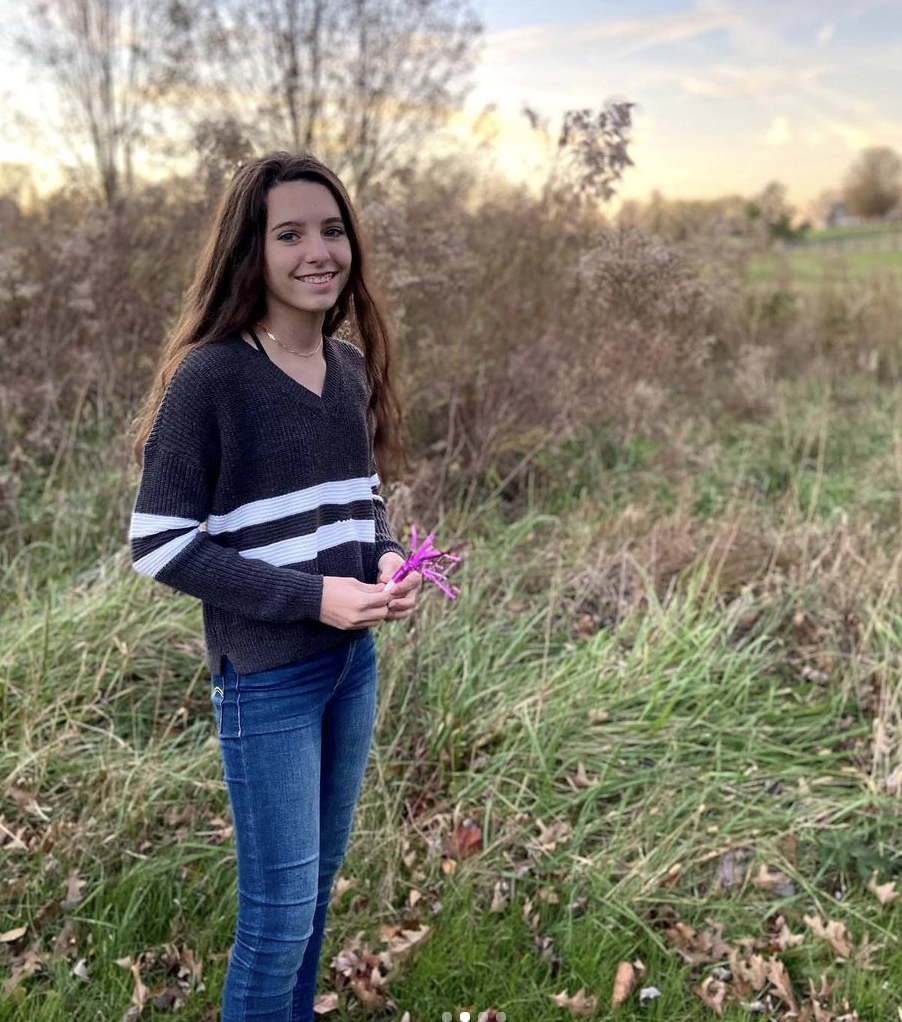 Last week, while the kids were off of school because of the ice and snow, Jesse and I sat down and interviewed Kathrynne, our 16-year-old.
She answered some of your questions that you'd submitted on topics like:
how parents can build stronger relationships with their teens
why she feels like she can trust us
her honest thoughts on kids and social media
how she feels most heard and understood (and what makes her feel like we're not listening/paying attention)
what learning to drive has been like, and more!
In This Episode: 
[00:33] We were snowed in… and then we were iced in!
[02:52] Kathrynne is joining us to answer some of your questions.
[04:39] How does Kathrynne feel about my active Instagram presence?
[05:42] What makes her feel most heard and understood?
[07:15] She shares the things we do that make her feel like she isn't being heard.
[09:57] What advice would she give other kids younger than her?
[12:01] How can parents try to cultivate trust-filled relationships with their younger children?
[14:59] Why parents shouldn't pre-decide that the teenage years are going to be hard.
[17:13] Ways parents can reconnect with teens who seem really distant.
[18:44] Things to consider regarding social media during the teenage years.
[20:48] Teens want to be able to make their own decisions, especially regarding their time and interests.
[27:24] What's it been like learning how to drive?
Links and Resources:
My Instagram account (I'd love for you to follow me there! I usually hop on at least a few times per day and share behind-the-scenes photos and videos, my grocery store hauls, funny stories, or just anything I'm pondering or would like your advice or feedback on!)
Have feedback on the show or suggestions for future episodes or topics? Send me an email: 

[email protected]
How to Listen to The Crystal Paine Show
The podcast is available on iTunes, Android, Stitcher, and Spotify. You can listen online through the direct player here. OR, a much easier way to listen is by subscribing to the podcast through a free podcast app on your phone. (Find instructions for how to subscribe to a podcast here.)
Ready to dive in and listen? Hit the player above or search for "The Crystal Paine Show" on your favorite podcast app.