135. Answering your burning questions
Powered by RedCircle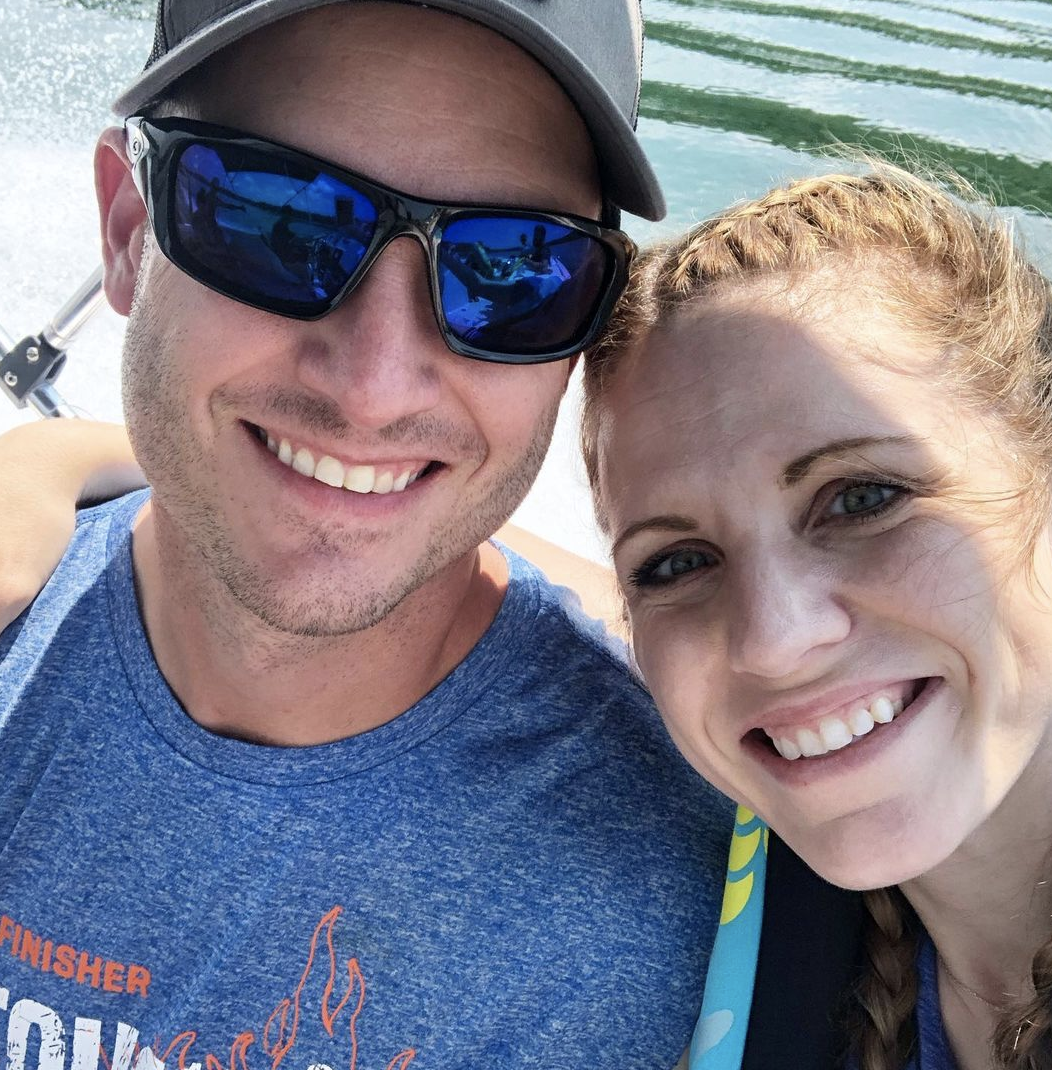 It has been a while since we have done this, but we are bringing it back – that is, answering your burning questions! We tackle a variety of your questions today including how Jesse felt leaving his job as an attorney, which of us handles the bills and budgeting, how arguing between us pretty much always indicates a deeper issue, and our personalities.
We also reflect on how our personalities and interests are different and similar and how this has changed in 18 years of being married.  
In addition, we talk about what our dream vacation looks like and how having foster children has affected not only the children in our family but also our marriage. Like most things, it has had its ups and downs, but we feel blessed as we remind ourselves of our why.
We hope you enjoy another episode answering your burning questions. As always, if you have other questions or input after listening to a podcast episode, we'd love to hear from you!
In This Episode:
[0:35] – We are answering your burning questions today!
[1:29] – Jesse answers a question on whether or not it was difficult for him to stop working as an attorney.
[4:00] – I argue why someone in a marriage considering income my income can be dangerous to the marriage.
[5:43] – Jesse shares which one of us takes care of bills getting paid.
[8:38] – Figuring out each spouse's strengths in a marriage is important.
[9:08] – We talk about how we decide on budgeting and spending.
[11:15] – I make the case that arguments – even silly arguments – usually point to something deeper going on.
[14:38] – We tackle a question about whether or not our personalities are more similar or opposite.
[16:40] – What is our dream vacation?
[18:57] – How fostering can impact the children in a family.
[21:20] – We reflect on how fostering has affected our marriage.
[24:33] – What is our greatest weakness is in our communication with each other?
Links and Resources:
How to Listen to The Crystal Paine Show
The podcast is available on iTunes, Android, Stitcher, and Spotify. You can listen online through the direct player here. OR, a much easier way to listen is by subscribing to the podcast through a free podcast app on your phone. (Find instructions for how to subscribe to a podcast here.) Ready to dive in and listen? Hit the player above or search for "The Crystal Paine Show" on your favorite podcast app.