149. Our December Bucket List
Powered by RedCircle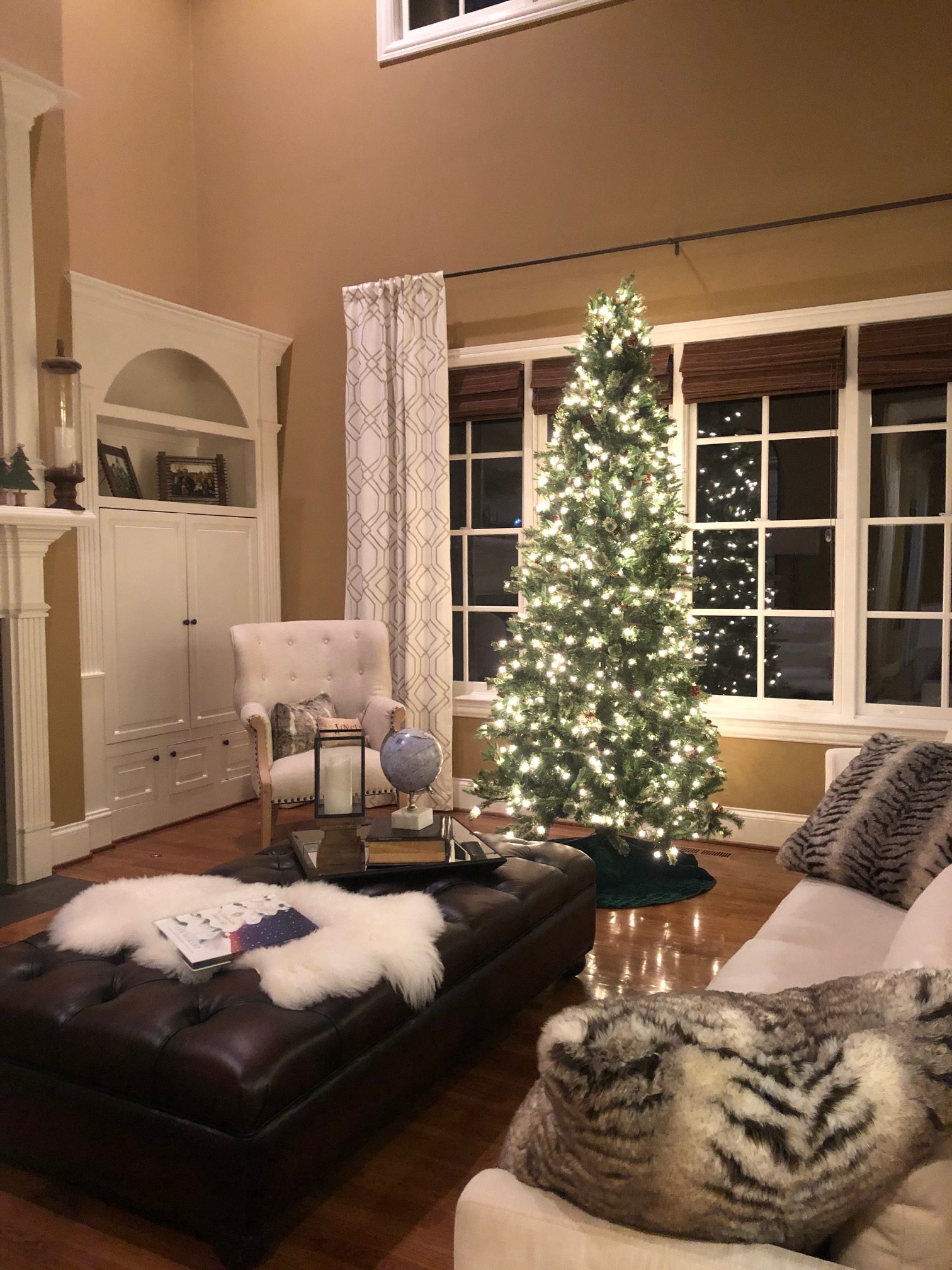 Welcome back! We unplugged for a few weeks; visiting family and friends in Kansas for Thanksgiving but we are excited to be back with another episode today!
In this week's episode, we not only talk about our December Bucket List but we also share an exciting Baby D update, what we've been reading, what is saving our lives, and some thoughts on self-care vs. self-comfort.
In This Episode
[00:34] – Welcome to another episode of The Crystal Paine Show.
[03:24] – Today we're sharing a big Baby D update.
[08:13] – Let's talk about the books we've been reading.
[11:51] – Some thoughts on self-care and self-comfort.
[15:38] – Jesse's new gadget.
[19:39] – How handing off doing the Advent Calendar has been such a good thing.
[21:49] – Let's talk about our Christmas Bucket List.
[23:28] – We started asking the kids at the end of the November: "What are 1 to 2 activities you'd really like to do in December?"
[26:09] – Here's what everyone picked and what is on our Bucket List this year.