156. A Different Perspective on Foster Care (with Jamie Finn)
Powered by RedCircle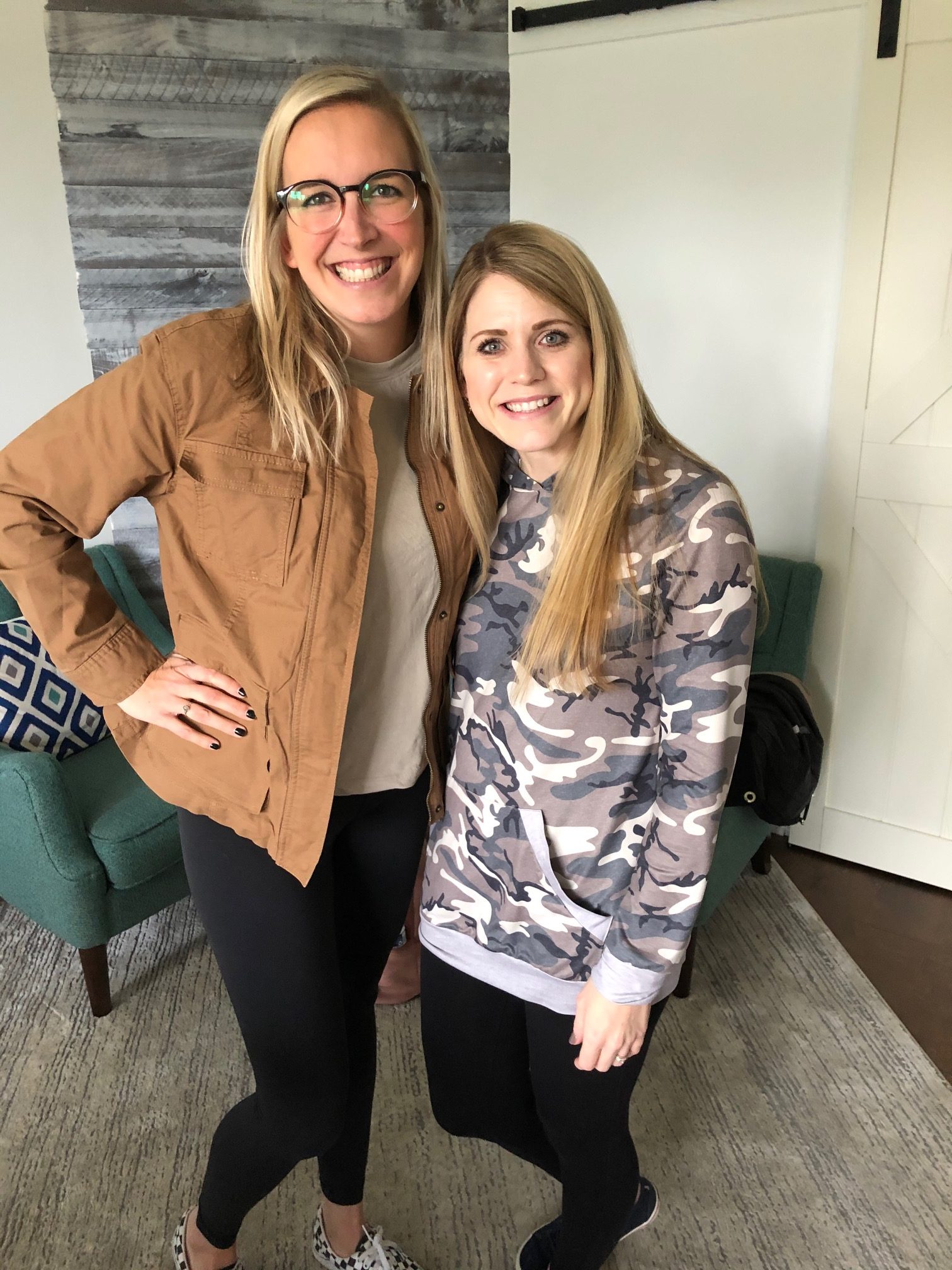 I first found Jamie Finn's instagram when we were beginning our foster care journey. As I started watching her stories and reading her posts, God used her words to really change my heart and perspective on foster care.
When we started fostering, I was really focused on helping kids and I honestly had a critical attitude toward birth parents. But Jamie's words convicted me that I needed a heart change. A Gospel-centered approach to fostering wasn't about rescuing children but about walking alongside families with the ultimate goal of restoration.
It was such an honor to get to meet Jamie in person recently and record a podcast interview with her. In this episode, Jamie shares her a different perspective on foster care than you often hear — one that is focused on families, not just children.
She also shares very practical encouragement for stepping out and saying yes — to anything in your life that might scare you. she shares the lessons she's learned and how God has changed her heart over the years. Plus, she gives fantastic advice for those who feel like they can't foster but they want to be involved in some way.
Whether you are a long-time foster family, someone just considering fostering, or someone who has no interest in fostering at all, I think this episode will encourage you in surprising ways.
In This Episode
[00:34] – Welcome to another episode of The Crystal Paine Show. I am honored to have Jamie Finn in the studio today.
[02:37] – A little introduction for Jamie.
[04:13] – "I really appreciate that you don't sugarcoat things. You share the beautiful and the brutal.'
[05:35] – Do you feel like you have had a shift in your viewpoint of what foster care is?
[07:54] – I hear from many people, "We're interested in foster care but we're afraid of how it will affect our family." Have you ever had those feelings?
[09:39] – How do you respond when someone's like, "I can never do this, but that's amazing what you're doing"?
[12:08] – How do you even know when to take that first step?
[14:28] – What can we practically do? Where do we start?
[19:47] – Could you talk about just some of the really hard things that you have walked through?
[22:56] – If you could go back 8+ years as a brand new foster parent and talk to that woman, what would you say to her?
[25:41] – What is foster care from a Gospel-centered perspective?
[26:41] – I share what I love and recommend Jamie Finn's new book, Foster the Family.
[28:56] – What do you say to that person who feels like, "Is God still good, even when this feels so hard"?
Links & Resources
Books
Foster the Family by Jamie Finn
Other Links
My Instagram account (I'd love for you to follow me there! I usually hop on at least a few times per day and share behind-the-scenes photos and videos, my grocery store hauls, funny stories, or just anything I'm pondering or would like your advice or feedback on!)
Have feedback on the show or suggestions for future episodes or topics? Send me an email: crystal @ moneysavingmom.com