161. Unexpected Lessons from Down Syndrome
Powered by RedCircle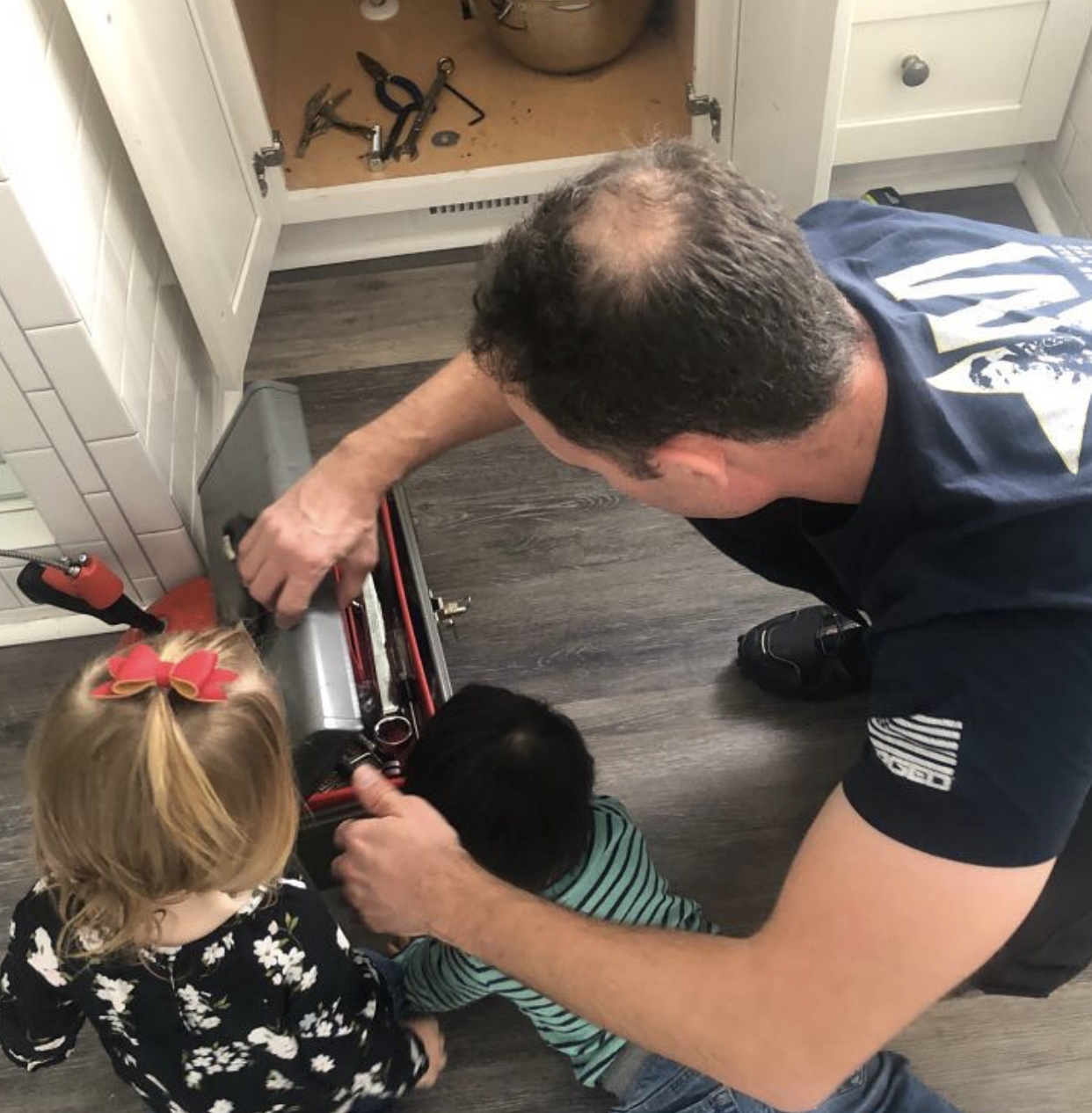 A little over a year ago, we started fostering Baby D. In this episode, Jesse and I reflect on what we have learned and how we have grown this past year — especially as it relates to parenting a child with Down syndrome and special needs.
We share things we wish we had known, how our perspective has changed, and how we've seen God's faithfulness over and over again. We talk about the gift that this sweet boy has been in our lives and how he has taught us to slow down, savor life, and celebrate the little things. If you know someone who has a child with special needs, we hope that this episode will give you some insight into how to love them and walk with them better.
In addition, Jesse and I talk about how he saved me out of a thunderstorm recently, a simple practice that makes such a difference in my days, some out-of-the-ordinary things our kids have been doing at school, and a book I've been listening to.
In This Episode
[00:34] – Welcome to another episode of The Crystal Paine Show.
[01:40] – It's been a year since we said yes to Baby D! We want to share some of our reflections on this past year.
[03:04] – Jesse sort of saved my life this week.
[06:50] – It was an interesting week at our kids' school…
[08:18] – This simple practice makes such a difference.
[12:31] – I have been listening to the new book by Katherine Reay.
[15:45] – Reflecting on one year with Baby D.
[22:04] – How he has taught us so much about having empathy and compassion.
[25:22] – Show value, even if it feels awkward or uncomfortable.
[29:10] – Give your kids opportunities to interact with people who are different than them.
Links & Resources
Books
The London House by Katherine Reay
Dear Mr.Knightley by Katherine Reay
Programs
Libby/Overdrive, free public library app
Special Mentions
Other Links
My Instagram account (I'd love for you to follow me there! I usually hop on at least a few times per day and share behind-the-scenes photos and videos, my grocery store hauls, funny stories, or just anything I'm pondering or would like your advice or feedback on!)
Have feedback on the show or suggestions for future episodes or topics? Send me an email: crystal @ moneysavingmom.com