176. An adoption update + how to follow through with your goals
Powered by RedCircle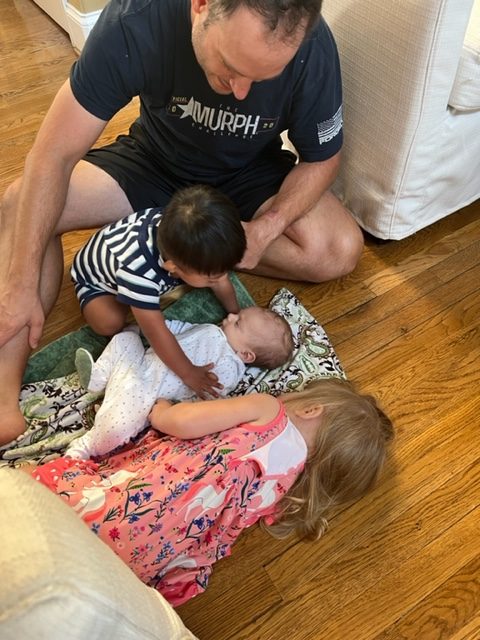 After 17+ months of fostering D, lots of court dates, and much due diligence on the part of DCS to make sure there was no biological family who could take care of him (his mama loves him so much but cannot care for him due to all his ongoing medical needs), the judge granted TPR last week and his case will be officially moving to adoption once the 30-day appeal period is up.

We have been busy getting extensive paperwork filled out from all his therapists and specialists and doctors (he's currently regularly seeing/working with 12 different doctors/therapists). This is something required before the adoption can move forward.
We have a few other things to do on our end but hope to have that all wrapped up in the next few weeks. And then it will be just a few more steps before we get a date for his adoption!!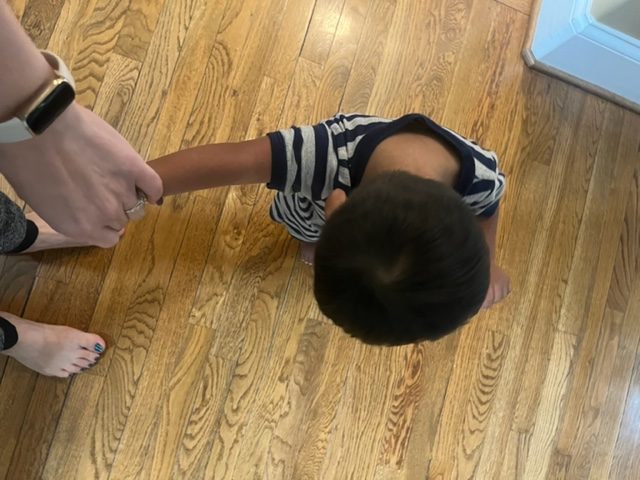 DCS is hoping our adoption will be official by Thanksgiving! We are hopeful, but know that it could be longer and we want to be patient.

There are so many emotions in all of this. We love this boy more than words can express and are so thrilled and humbled we get to be his forever family.
At the same time, our hearts grieve so much for the loss he and his family will forever experience as a result of this adoption. We are grateful we can continue a relationship with his mama and that he will grow up knowing how much he is loved by his birth family. This is a gift and one we are deeply thankful for, but we know there will also always be sadness and loss in this.

Thank you to each of you who have been such huge supporters and encouragers as we've walked this unexpected journey toward adoption. We can't wait to get to introduce you to our sweet boy very soon. I have so many videos of his full face grin and laugh that I'm so excited to share with you!
In this episode of The Crystal Paine Show, we share more about this process and our thoughts surrounding it, plus we talk about why goal-setting might not be working for you, REM sleep and sleep-walking, and a documentary and a movie we watched recently.
In This Episode
[00:34] – Welcome to another episode of The Crystal Paine Show.
[00:58] – It was a big week for us with a lot of big feelings.
[09:57] – Jesse and I watched an interesting movie and documentary recently.
[15:50] – We got an email recently regarding an interesting response about REM sleep and sleepwalking.
[18:07] – How do I actually follow through with goal-setting?
[21:44] – I sometimes think we look at what someone else has set as a goal and we think that's the only way that goal setting works.
[22:25] – Start with one simple goal.
[23:52] – Pick a goal that excites you.
[26:56] – It's not enough to just set a goal. Here's what to do next…
[28:52] – Make sure you are celebrating the mile markers.
[31:04] – One good habit can breed into another good one.
Books
The Four Tendencies by Gretchen Rubin
Special Mentions
Cave Rescue, a movie
Thirteen Lives, a movie
The Rescue, documentary
Pomodor App
Other Resources
My Instagram account (I'd love for you to follow me there! I usually hop on at least a few times per day and share behind-the-scenes photos and videos, my grocery store hauls, funny stories, or just anything I'm pondering or would like your advice or feedback on!)
Have feedback on the show or suggestions for future episodes or topics? Send me an email: crystal @ moneysavingmom.com