23. Answering Your Burning Questions (with Jesse Paine)
Powered by RedCircle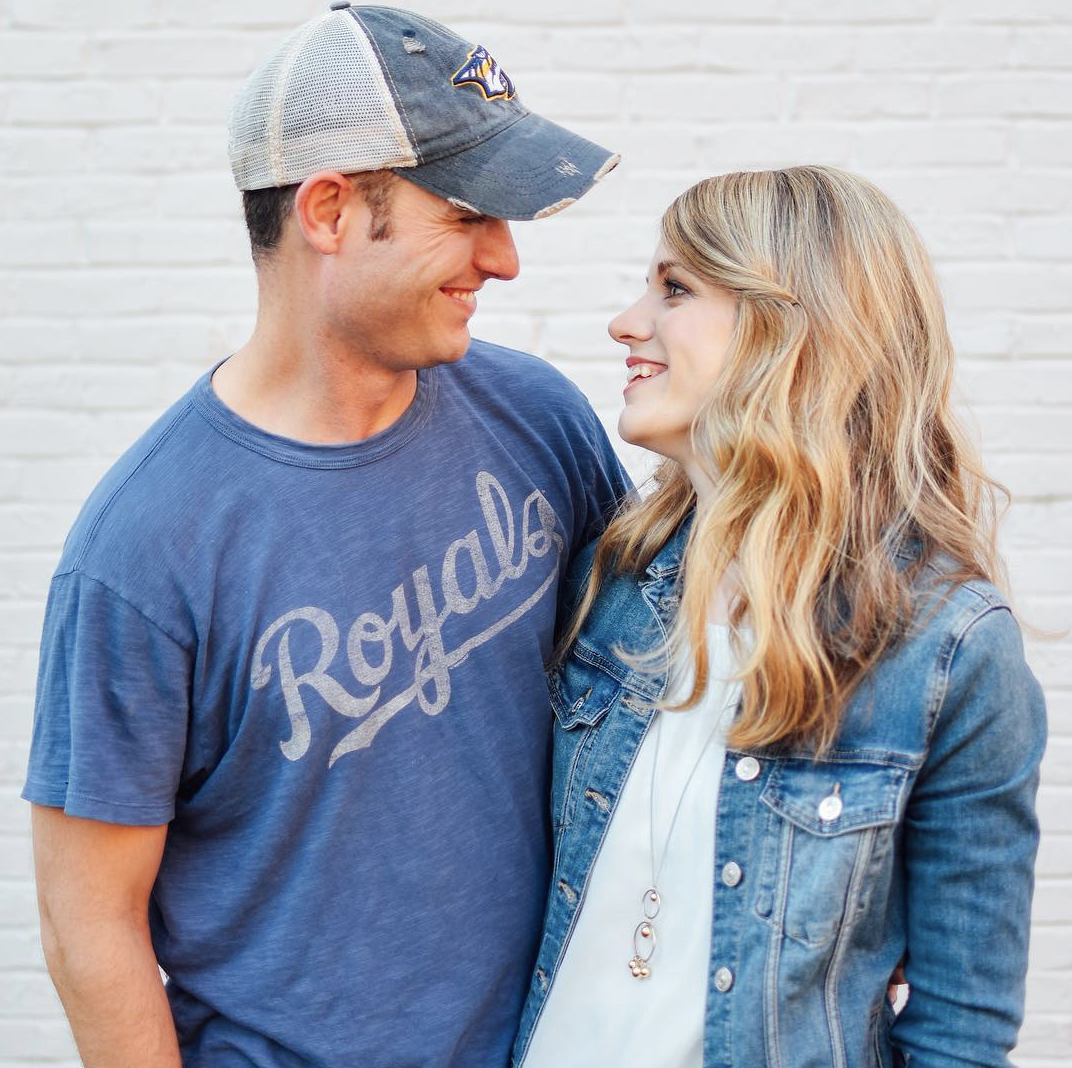 Guess what? We're trying something different for today's episode!
So many of you have asked such great questions and I haven't had a chance to answer many of them, so today's episode is completely devoted to answering your burning questions!
Jesse is joining me and we're answering them together — and neither of us prepped anything ahead of time so these are totally on the fly!
One of the questions is about picking a new hobby. Mine would involve either a spinning wheel or sports. (Those probably sound pretty dramatically different!)
We'll also chat about what we like about living in Tennessee, and why the rain amazed us so much the first time we saw it here.
We talk about our favorite desserts AND how to develop the willpower to cut back on (or eliminate) sugar. The answer depends a lot on whether you're internally motivated (like me) or externally motivated (like Jesse).
Tune in to hear about all these things, as well as what career we would choose if we weren't doing what we do, our worst financial decision ever, our favorite date nights, life without a credit card, whether I've ever not followed through with something (hint: YES!), and whether we've talked to our kids about dating or courting.
If you'd like for us to do another episode like this again in the future, let me know!
In This Episode:
[01:19] – If we had to pick a new hobby, what would it be?
[04:21] – What's our favorite thing about living in Tennessee?
[06:49] – Am I really supposed to pick just one favorite dessert?!
[08:23] – The next question was about tips on developing the willpower to cut back on sugar. (Oops! Maybe this one shouldn't have come right after the question about dessert??)
[13:30] – If we had to choose a different career, what would we choose?
[16:40] – We talk about the worst financial decision we've ever made, and what we learned from it.
[20:01] – We've been asked a lot about how we manage to live without a credit card. We share what we've learned and we discuss why I've chosen not to have a credit card while Jesse does have one now.
[24:45] – Is there anything we've started and not followed through with? Oh yes! We laugh about how much we've learned when it comes to goal-setting.
[28:35] – A lot of people have asked if we've talked to our kids about dating and courtship and how we're planning to approach this with our kids. We share some really candid thoughts on this — and they might surprise you!
Links and Resources:
My Instagram account (I'd love for you to follow me there! I usually hop on at least a few times per day and share behind-the-scenes photos and videos, my grocery store hauls, funny stories, or just anything I'm pondering or would like your advice or feedback on!)
Have feedback on the show or suggestions for future episodes or topics? Send me an email: 

[email protected]

How to Listen to The Crystal Paine Show

The podcast is available on iTunes, Android, Stitcher, and Spotify. You can listen online through the direct player we'll include in the show notes of each episode. OR, a much easier way to listen is by subscribing to the podcast through a free podcast app on your phone. (Find instructions for how to subscribe to a podcast here.)

Ready to dive in and listen? Hit the player above or search for "The Crystal Paine Show" on your favorite podcast app.