59. The Enneagram and Marriage
Powered by RedCircle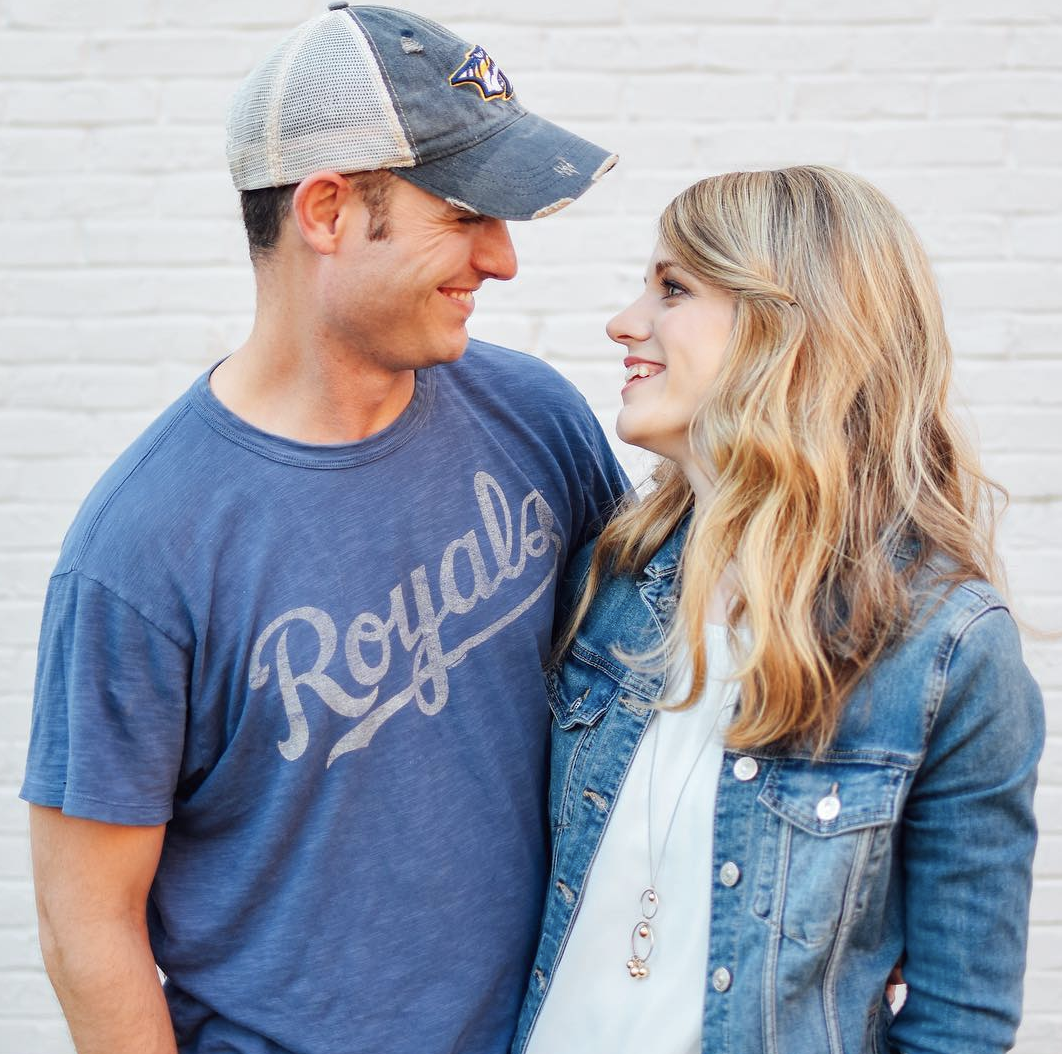 We had a lot of fun with this episode — and we learned a few things about each other in the process of recording it! What's today's podcast episode topic? The Enneagram and marriage.
Whether you love all things Enneagram, are skeptical of it, or don't even know what it is, I think you'll enjoy this candid conversation about our differences, how we have worked through them, and what it looks like to love and respect someone who is the complete opposite of you in many ways.
Pull up a chair (or a load of laundry!) and listen in as we chat about our big foster care news, grilling meat, my favorite makeup cleaner (and I make a confession that I might get some flack for), a book I'm reading, and marriage and the Enneagram!
In This Episode: 
[01:55] What's saving our lives? Butcher Box and Mary Kay 3-in-1 Timewise Cleanser.
[07:20] I've been reading Come Matter Here by Hannah Brencher.
[11:28] How do marriage and the Enneagram tie in with one another?
[14:37] Jesse talks about what it's like to be married to a very strong Enneagram 8.
[18:30] On the flip side, I share what it is like being married an inquisitive Enneagram 5.
[25:34] How do we reconcile our differences?
[30:19] Learning more about our personality types has helped us to build a stronger marriage through understanding.
[33:57] Choose to see differences as strengths and it will change your perspective — and maybe your relationship!
Links and Resources:
What is the Enneagram? (Podcast I did with Leigh Kramer)
Crystal's Instagram account (I'd love for you to follow me there! I usually hop on at least a few times per day and share behind-the-scenes photos and videos, my grocery store hauls, funny stories, or just anything I'm pondering or would like your advice or feedback on!)
Have feedback on the show or suggestions for future episodes or topics? Send me an email: 

[email protected]
How to Listen to The Crystal Paine Show
The podcast is available on iTunes, Android, Stitcher, and Spotify. You can listen online through the direct player we'll include in the show notes of each episode. OR, a much easier way to listen is by subscribing to the podcast through a free podcast app on your phone. (Find instructions for how to subscribe to a podcast here.)
Ready to dive in and listen? Hit the player above or search for "The Crystal Paine Show" on your favorite podcast app.
Note: This post contains affiliate links. If you click through and make a purchase, we may receive a small commission — at no additional cost to you. Thank you so much for your support!