81. Kierstyn's Birth Story
Powered by RedCircle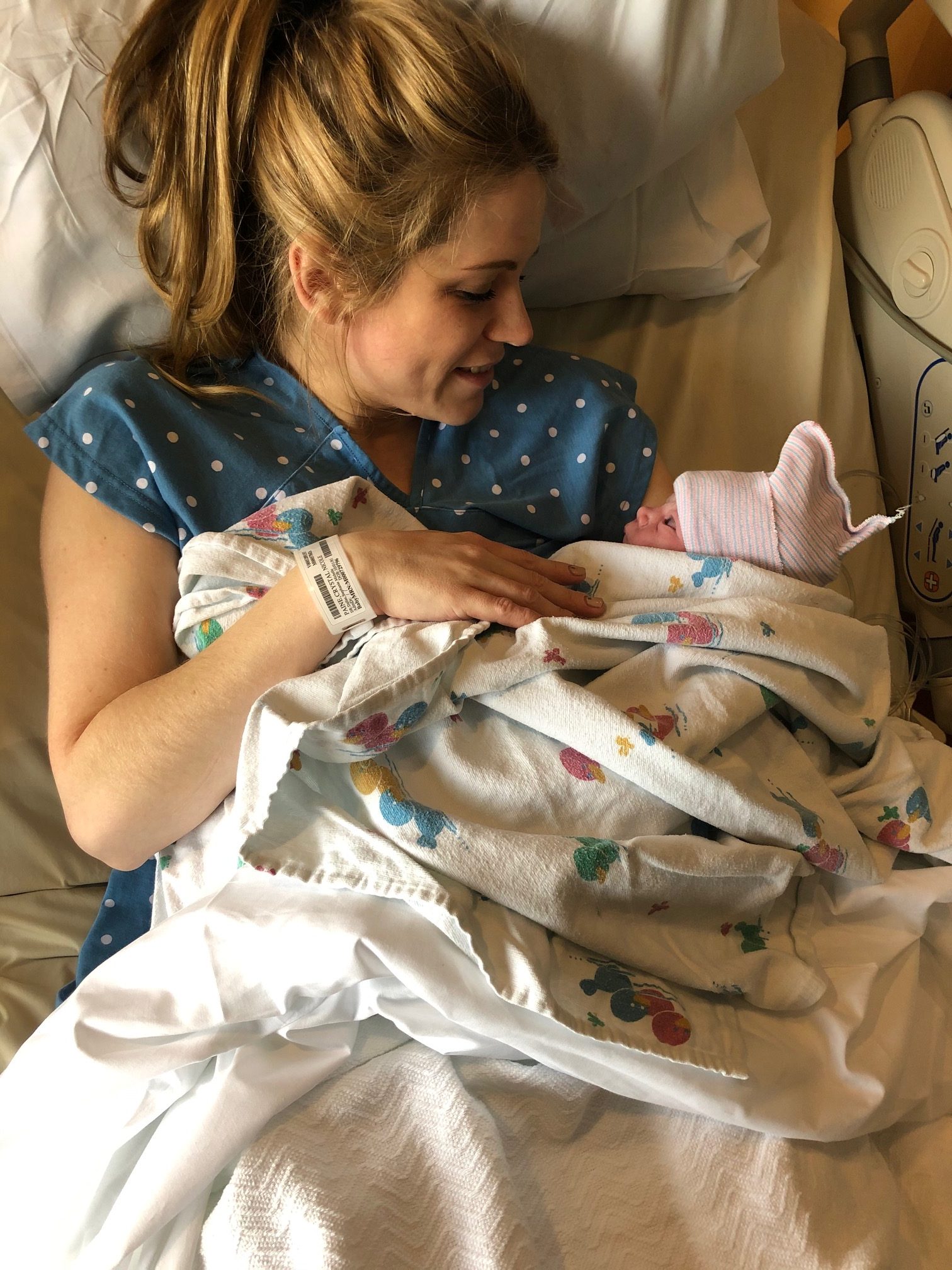 We're back! Jesse and I have really missed recording podcasts, but it was also nice to take a break and figure out a good rhythm of having three older kids and two babies. 
In this episode, we not only share Kierstyn's birth store but we also answer the questions many of you have asked over and over (such as why we chose to go with an OBGYN versus a midwife, what was different about this birth compared to the other births, if COVID-19 impacted the birth/hospital experience in any way, etc.)
This episode is a little more relaxed and less edited than usual… we wanted it to be more like sitting down and just having conversation with us at our kitchen table — complete with rabbit trails. 🙂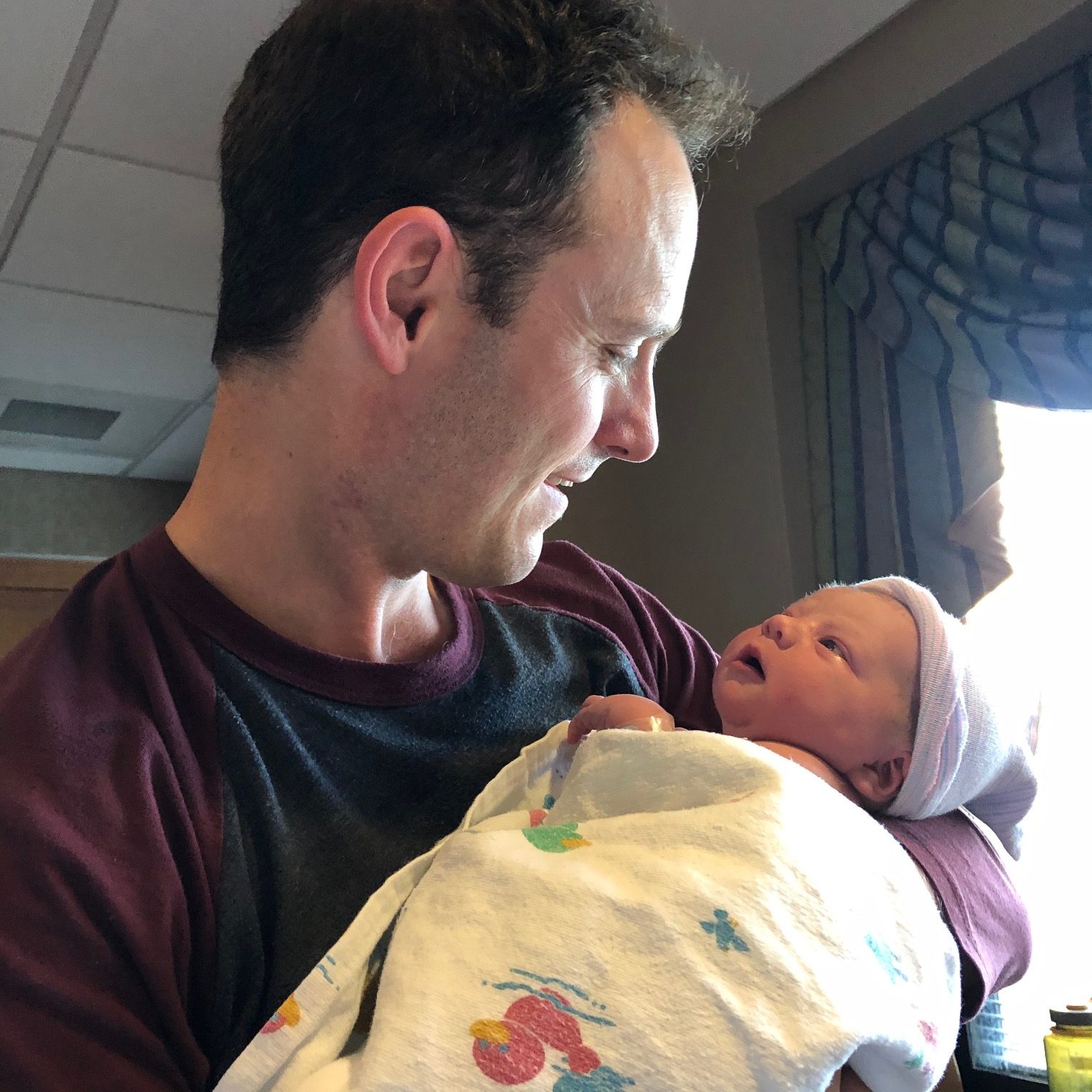 If you enjoy birth stories or are curious about more of the behind-the-scenes of our life, I think you'll enjoy it.
Welcome to the world, Kierstyn! (By the way, since she was on my lap while we recorded, if you listen in really well, you'll hear her talking to you!)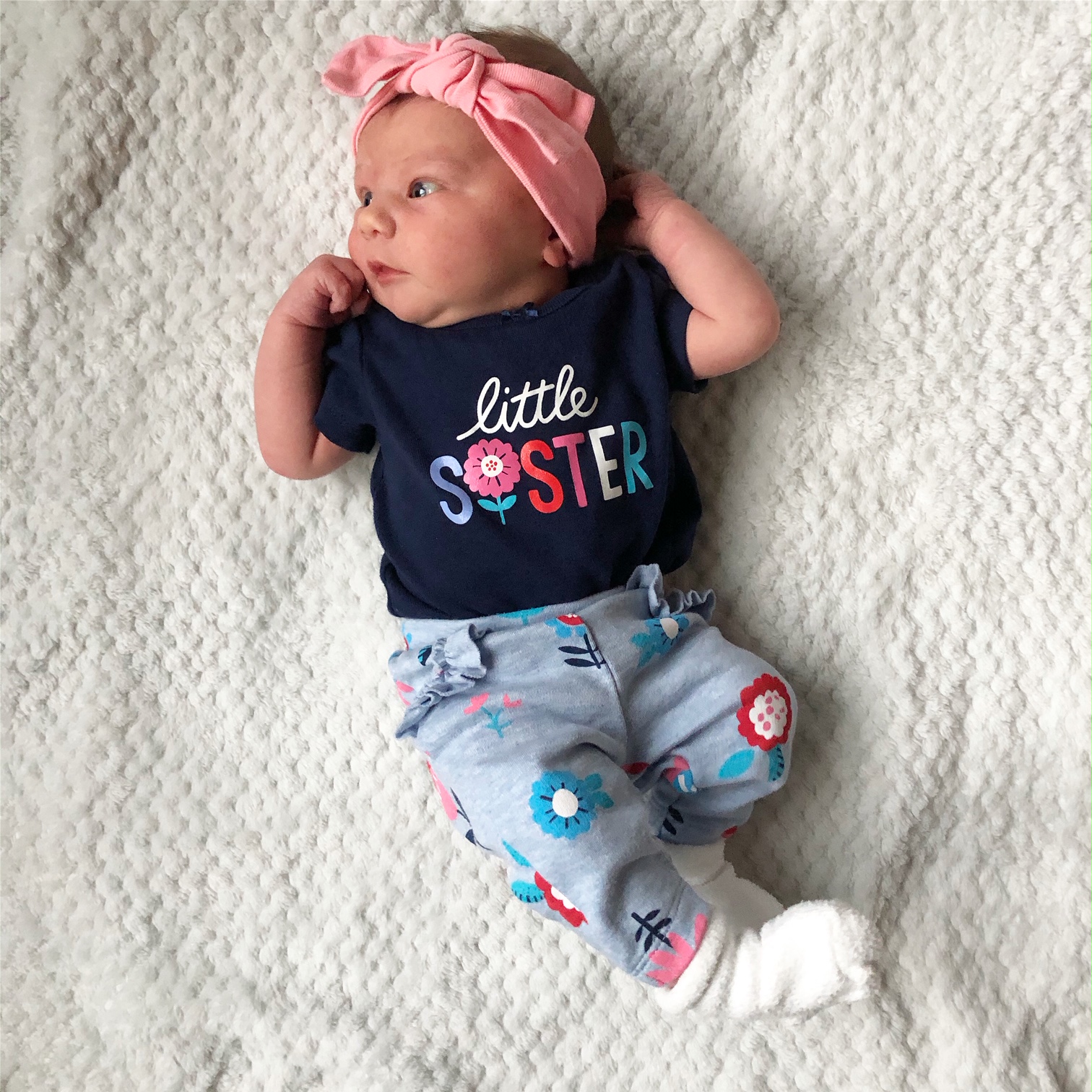 In This Episode: 
[03:19] Why we chose to have a hospital birth rather than a midwife birth. 
[06:36] Some of the highlights from our first three births. 
[09:54] When I first discovered I had postpartum depression
[12:15] Our experience with midwives versus having an OBGyn. 
[14:09] How COVID-19 impacted the birth. 
[19:02] We were so surprised when my body started showing signs of labor two weeks before my due date!
[22:20] Most of my labor was very uneventful and fast — up until it was time to push!
[26:38] Why the pushing part of labor was so much harder this time around. 
[30:57] All about those first few moments after the birth!
[33:24] It's been so fun to see the differences in her personality and how the kids have stepped up.
Links and Resources:
How to Listen to The Crystal Paine Show
The podcast is available on iTunes, Android, Stitcher, and Spotify. You can listen online through the direct player here. OR, a much easier way to listen is by subscribing to the podcast through a free podcast app on your phone. (Find instructions for how to subscribe to a podcast here.)
Ready to dive in and listen? Hit the player above or search for "The Crystal Paine Show" on your favorite podcast app.