82. Our Favorite TV Shows
Powered by RedCircle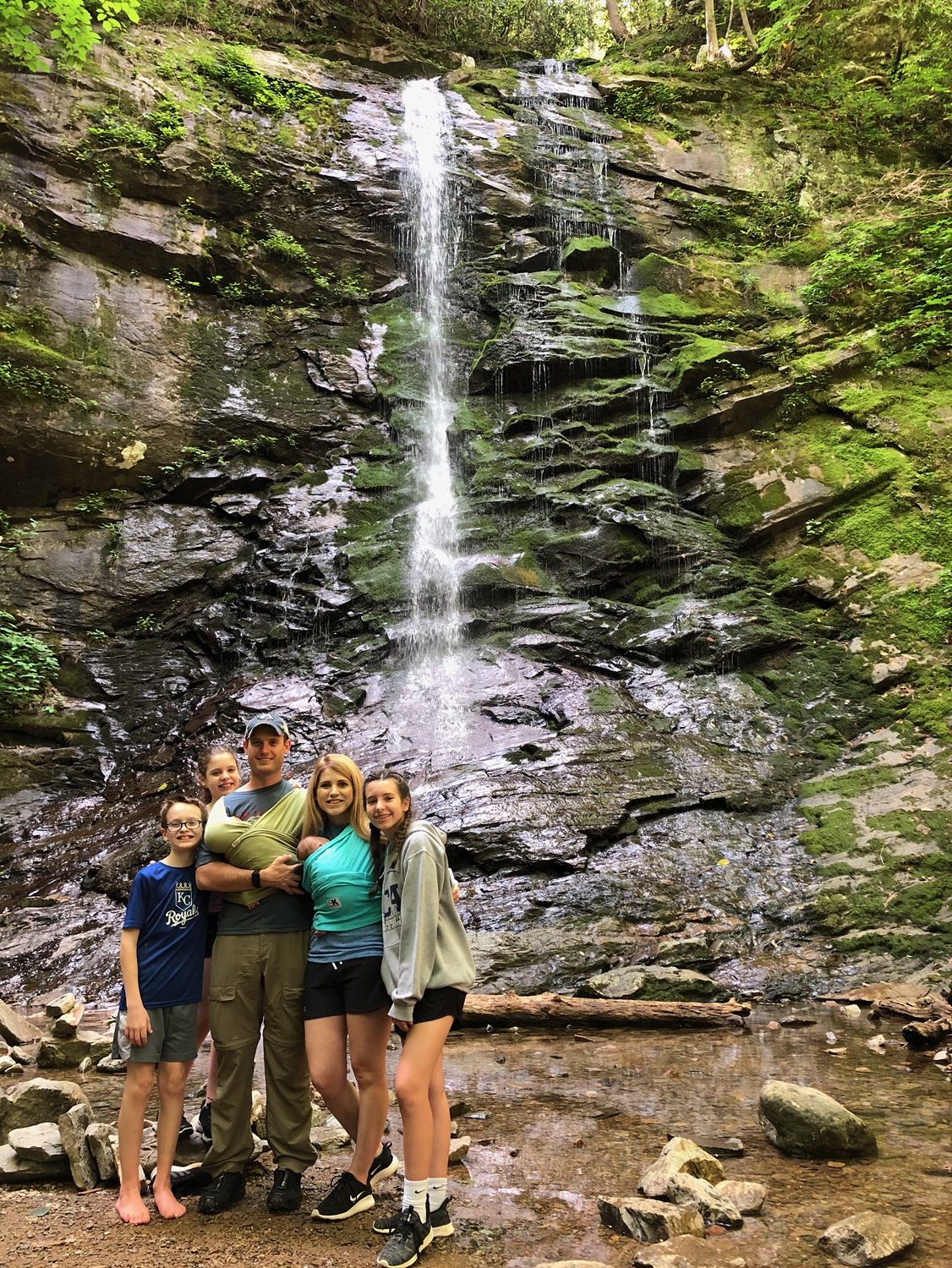 One of the things our family loves to do together is watch shows and movies. Recently, someone asked what our favorite shows are to watch together as a family. So, we all talked together as a family and put together a list of some of the shows we've most enjoyed together.
On this week's podcast episode, we share that list + we talk about why we don't have a TV in our living room and how we approach being intentional and careful in our TV-watching.
We also talk about a book we're finishing together as a family, the Panera unlimited coffee subscription, and a YouTube video I've rewatched multiple times.
In This Episode: 
[00:36] Welcome back to the show… and a semi-apology from Jesse. 😉
[02:46] Panera Bread's unlimited coffee subscription is saving Jesse's life. 
[06:28] The Squirrel Ninja Obstacle Course is something I've been loving!
[09:33] We've been reading Job in the Bible together and Jesse is excited about the next Brad Thor book, Near Dark. 
[11:49] The kids and I have been reading The Boy on the Wooden Box.
[15:25] This week we're talking about our favorite TV shows!
[16:35] Why we don't have a TV in our living room.
[19:14] Our TV is in our bedroom but we pretty much only watch it as a family. 
[20:57] Do your research before watching shows with your kids. 
[22:33] Why we loved Timeless and are sad that it was cancelled.
[24:58] Our family love This Is Us as well, but we started this one off with just us before sharing with our kids. 
[27:03] We're just starting watching some seasons of Survivor together.
[28:15] We also enjoy The Apprentice, but be careful with the App you find it on. 
[29:15] The Amazing Race is another one of our favorites because we love to travel. 
[30:25] Last, but not least, is Designated Survivor. (Please only watch the first two seasons!)
Links and Resources:
My Instagram account (I'd love for you to follow me there! I usually hop on at least a few times per day and share behind-the-scenes photos and videos, my grocery store hauls, funny stories, or just anything I'm pondering or would like your advice or feedback on!)
Have feedback on the show or suggestions for future episodes or topics? Send me an email: 

[email protected]
How to Listen to The Crystal Paine Show
The podcast is available on iTunes, Android, Stitcher, and Spotify. You can listen online through the direct player here. OR, a much easier way to listen is by subscribing to the podcast through a free podcast app on your phone. (Find instructions for how to subscribe to a podcast here.)
Ready to dive in and listen? Hit the player above or search for "The Crystal Paine Show" on your favorite podcast app.