99. Answering Your Burning Questions
Powered by RedCircle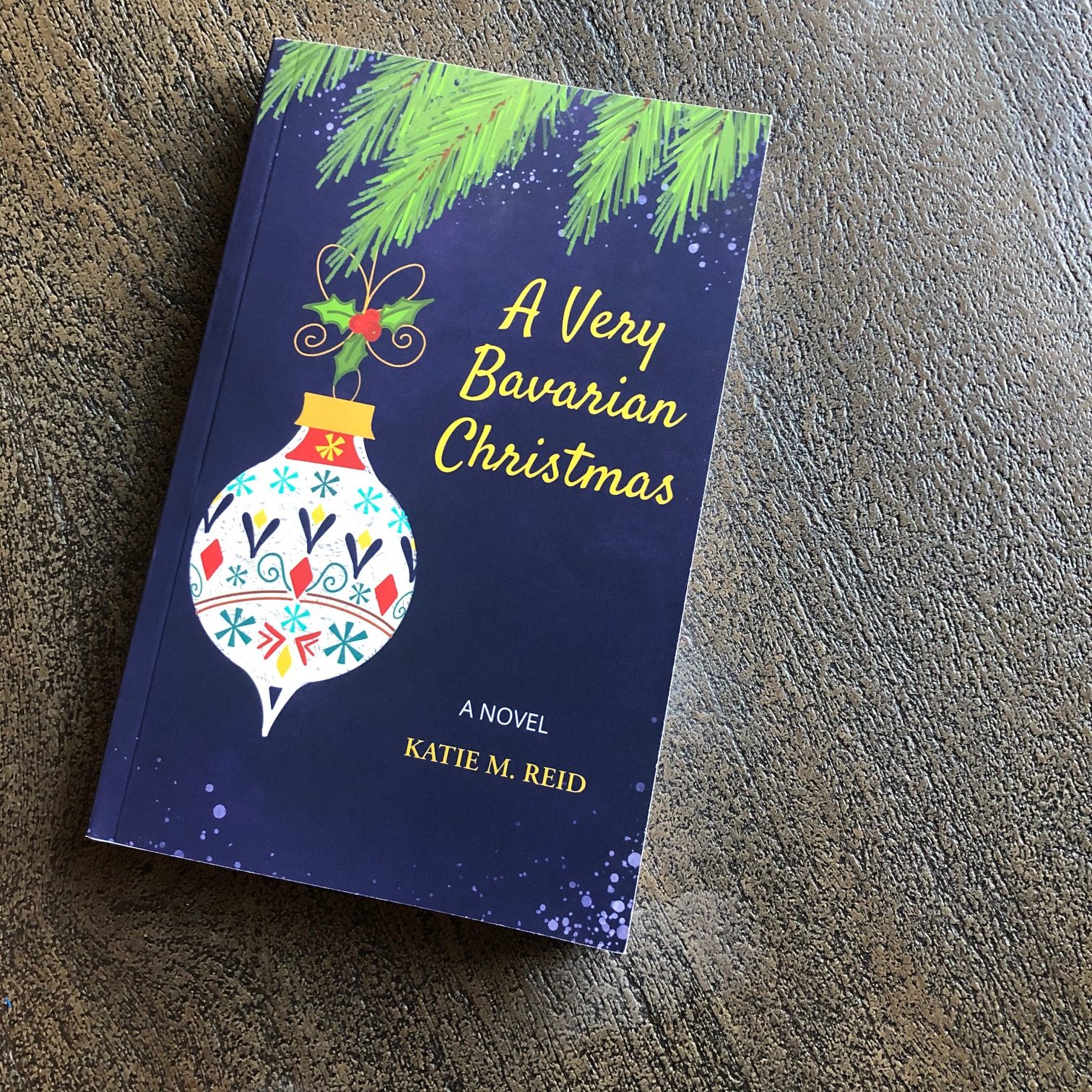 It's been a while since we've answered your burning questions and this is one of your favorite types of episodes! So Jesse and I had fun answering another batch of questions you all have submitted recently.
In this episode, we talk about how old we are, how long Champ will be with us, what to do if you want to have kids and your spouse doesn't, when we start talking about the birds and the bees with our kids and how we approach it, how school is going for our kids, plans for international travel, saving for our kids' college tuition, how we got involved in youth group ministry at our church, and our favorite part of having big kids.
In This Episode: 
[00:36] Welcome back and welcome Autumn. I recently read a holiday-themed novel — A Very Bavarian Christmas!
[02:01] Oatmeal and milk (turned into no-bake cookies) are saving my life these days. 
[04:37] We are answering some burning questions today!
[06:06] Jesse is now the big 4-0. SO much older that Crystal. 😉 
[06:47] We're sharing how much longer we think may have Champ. 
[09:38] How do you proceed when you're ready for kids but your spouse isn't?
[14:56] What age is appropriate for the birds and the bees talk with your kids? 
[19:59] Any plans to travel internationally? 
[21:56] Are we saving for the kid's college tuition? 
[25:44] What is our favorite part of having "big" kids? 
[26:47] How is school going this year? 
[28:27] How we got involved in the youth group ministry at our church.
Links and Resources:
My Instagram account (I'd love for you to follow me there! I usually hop on at least a few times per day and share behind-the-scenes photos and videos, my grocery store hauls, funny stories, or just anything I'm pondering or would like your advice or feedback on!)
Have feedback on the show or suggestions for future episodes or topics? Send me an email: 

[email protected]
How to Listen to The Crystal Paine Show
The podcast is available on iTunes, Android, Stitcher, and Spotify. You can listen online through the direct player here. OR, a much easier way to listen is by subscribing to the podcast through a free podcast app on your phone. (Find instructions for how to subscribe to a podcast here.)
Ready to dive in and listen? Hit the player above or search for "The Crystal Paine Show" on your favorite podcast app.