117. A Trip to Disney + a New Baby! (what a week!)
Powered by RedCircle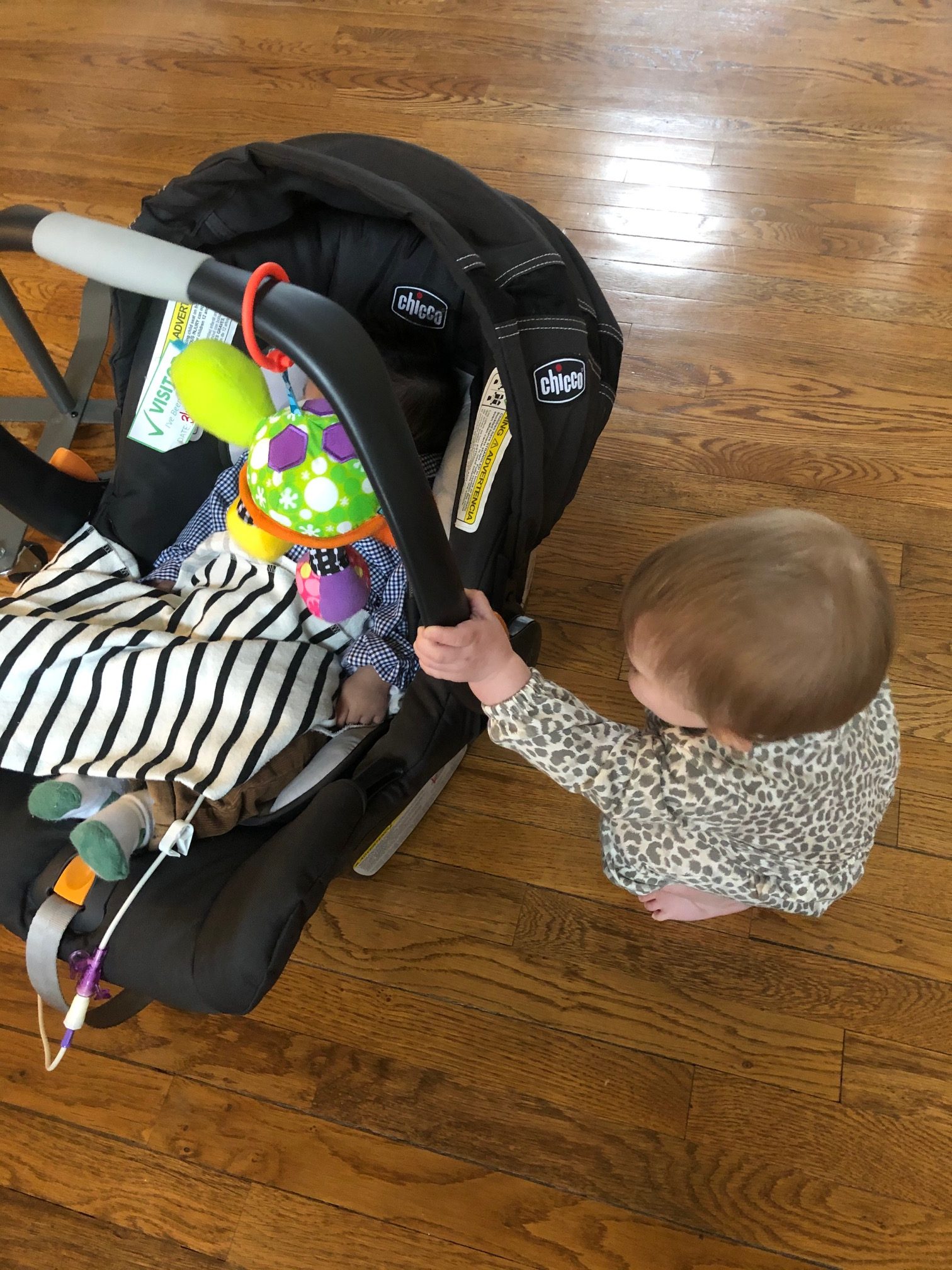 In this week's episode of The Crystal Paine Show, Jesse and I sit down and give you a fun life update — sharing all about our wild week full of a trip to Disney for Jesse, saying yes to a sweet little foster baby who has medical complexities, learning how to care for him in the middle of all the whirlwind of book launch, and getting the stomach bug thrown in there for good measure. Yes, all of that happened in the span of just one week! 🙂
Be sure to listen in for all the details and how God has been so faithful to carry us through!
In This Episode: 
[00:33] Whew! It's hard to know how to even describe this past week!
[02:16] Jesse went to Disney, we have a new baby, I launched a book, and we got the stomach bug!
[03:29] Jesse shares more about this year's Week Without Walls.
[05:23] What it's like to chaperone high schoolers at Disney.
[07:07] What's the one big thing that stands out for him?
[09:27] While Jesse was on the trip, my mom stayed with us to help with Kierstyn because I had a lot of media planned to do for my book launch.
[10:45] Little did we dream that in the middle of a very full week, we'd also get a call from a DCS worker about a possible placement for a 7-month-old baby with medical complexities.
[14:00] I called Jesse and we both felt very strongly we were supposed to say yes.
[17:05] It was a wild few days, but we got to see God show up and show Himself strong on our behalf!
[19:29] We felt much more prepared for this case because of our experience with Champ.
[23:08] …and then Kierstyn started throwing up and a stomach bug has now circulated the house.
[24:36] Which means the book launch was nothing like I thought it would be but it gave me ample opportunity to live out the message of Love-Centered Parenting!
Links and Resources:
My Instagram account (I'd love for you to follow me there! I usually hop on at least a few times per day and share behind-the-scenes photos and videos, my grocery store hauls, funny stories, or just anything I'm pondering or would like your advice or feedback on!)
Have feedback on the show or suggestions for future episodes or topics? Send me an email: 

[email protected]
How to Listen to The Crystal Paine Show
The podcast is available on iTunes, Android, Stitcher, and Spotify. You can listen online through the direct player here. OR, a much easier way to listen is by subscribing to the podcast through a free podcast app on your phone. (Find instructions for how to subscribe to a podcast here.)
Ready to dive in and listen? Hit the player above or search for "The Crystal Paine Show" on your favorite podcast app.