56. South Africa Trip Recap (with Jesse and Kathrynne)
Powered by RedCircle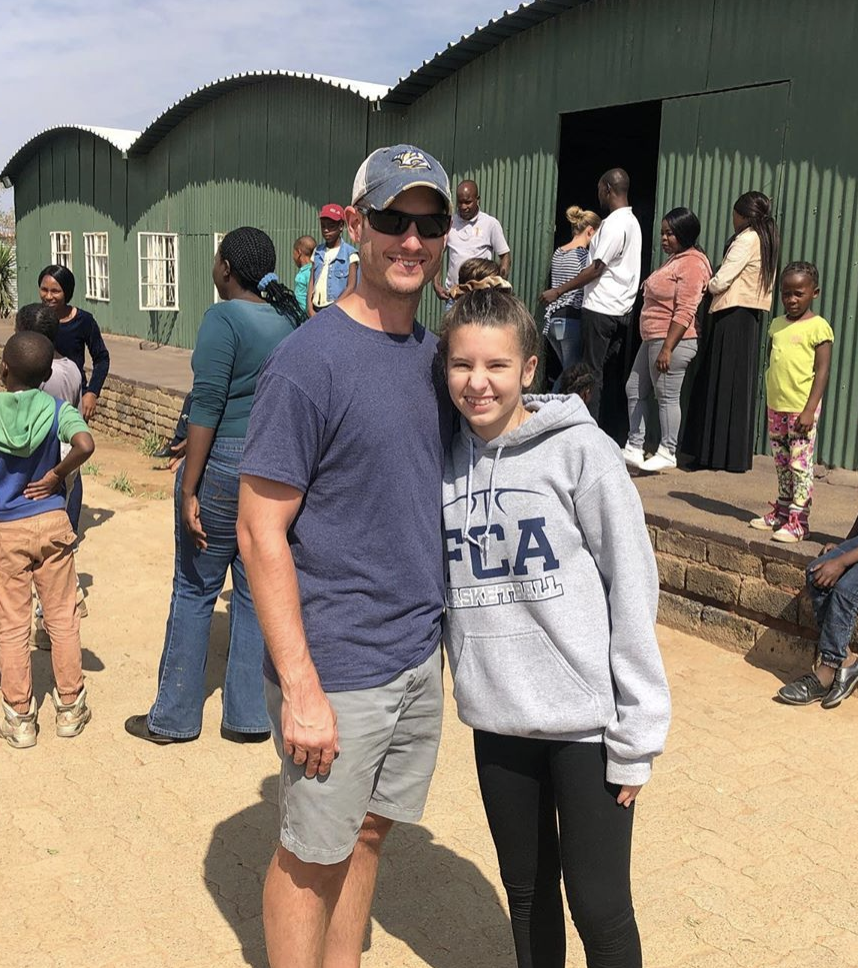 As a mom, there's not much that warms your heart more than seeing your child find such fulfillment in loving on others.
We usually go to South Africa every year to spend time with our friends there and to see the progress and work being done by Take Action Ministry — the ministry that is near and dear to our hearts and the one we are very involved with there.
I couldn't go this year because of my pregnancy, but I got to send Jesse and Kathrynne instead and they had the absolute BEST time!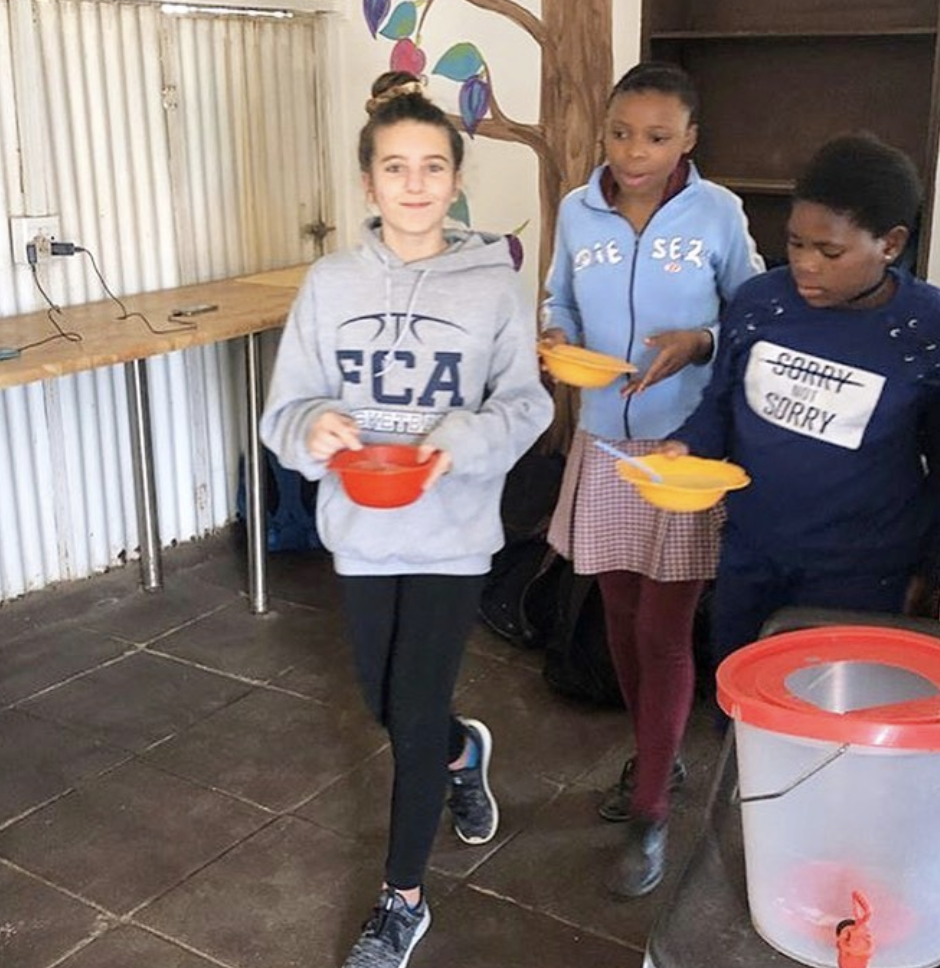 I just couldn't stop smiling as Jesse sent me pictures when they were there. To see my 14-year-old so happy and at home in the country that has stolen my heart made me beyond thrilled and proud as a parent.
There's a lot of things we've gotten wrong and are getting wrong as parents, but we will never regret the priority we've placed on travel and experiencing other countries and cultures. It has so profoundly impacted all of us for so much good.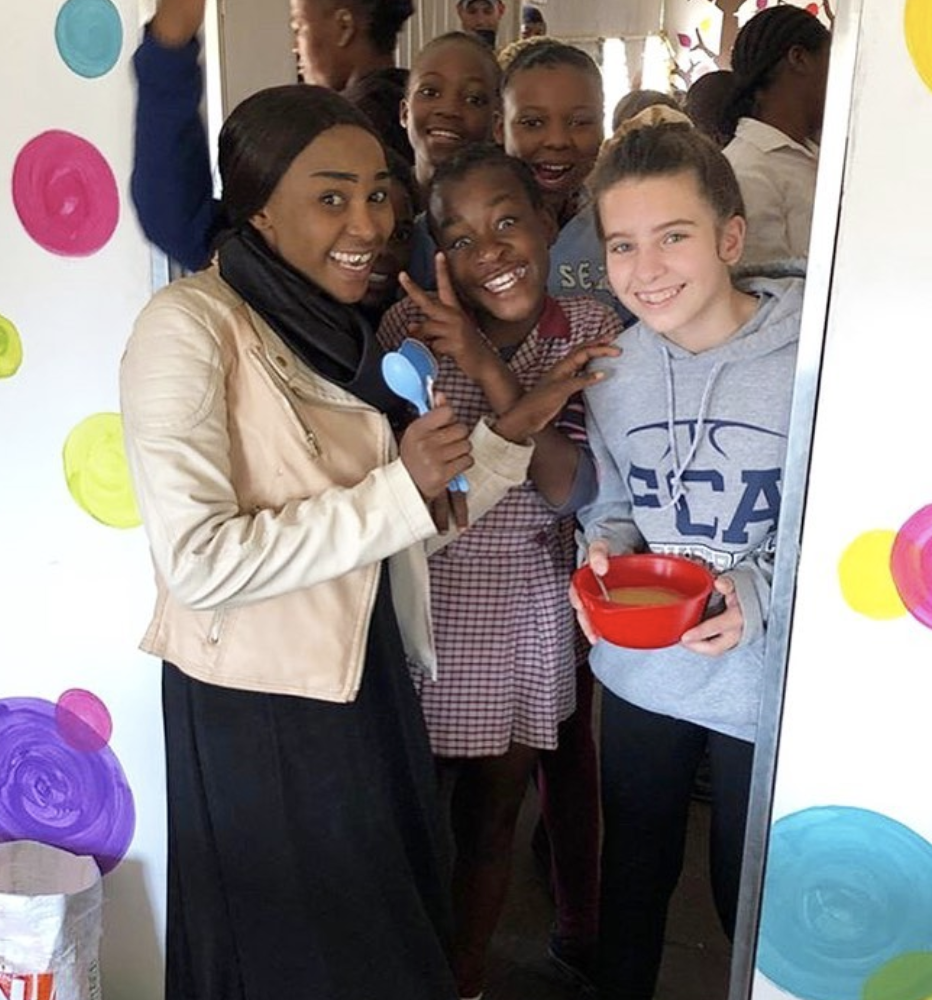 In this week's episode of the podcast, I sat down with Jesse and Kathrynne and asked them to share about their trip. I loved getting to hear their perspective, what they experienced, and what they have learned from our time spent in South Africa.
In This Episode: 
[01:19] Jesse and Kathrynne share why they went to go to South Africa.
[02:33] We all talk about what the flights to South Africa are like and the anxiety that sometimes has surrounded these long international flights.
[08:03] Jesse chats about some of the highlights of this year's trip and how the area has changed so much.
[08:51] What does Take Action Ministry do at the centers and what is the purpose of these centers? 
[13:06] Kathrynne shares her experience with the food prepared and served at the centers.
[15:09] Hear about Kathrynne's trip highlights.
[18:14] What was different about this trip from the ones taken in the past?
[20:32] We could just give them money, but going and being there is so much more impactful. 
[22:50] How have these trips impacted Kathrynne's and Jesse's lives? 
[27:45] Kathrynne ends the conversation with how appreciative she is for all of the opportunities she has in her life.
Links and Resources:
Crystal's Instagram account (I'd love for you to follow me there! I usually hop on at least a few times per day and share behind-the-scenes photos and videos, my grocery store hauls, funny stories, or just anything I'm pondering or would like your advice or feedback on!)
Have feedback on the show or suggestions for future episodes or topics? Send me an email: 

[email protected]
How to Listen to The Crystal Paine Show
The podcast is available on iTunes, Android, Stitcher, and Spotify. You can listen online through the direct player we'll include in the show notes of each episode. OR, a much easier way to listen is by subscribing to the podcast through a free podcast app on your phone. (Find instructions for how to subscribe to a podcast here.)
Ready to dive in and listen? Hit the player above or search for "The Crystal Paine Show" on your favorite podcast app.
Note: This post contains affiliate links. If you click through and make a purchase, we may receive a small commission — at no additional cost to you. Thank you so much for your support!