138. How to Keep Going When Life is Hard (with Lisa Whittle)
Powered by RedCircle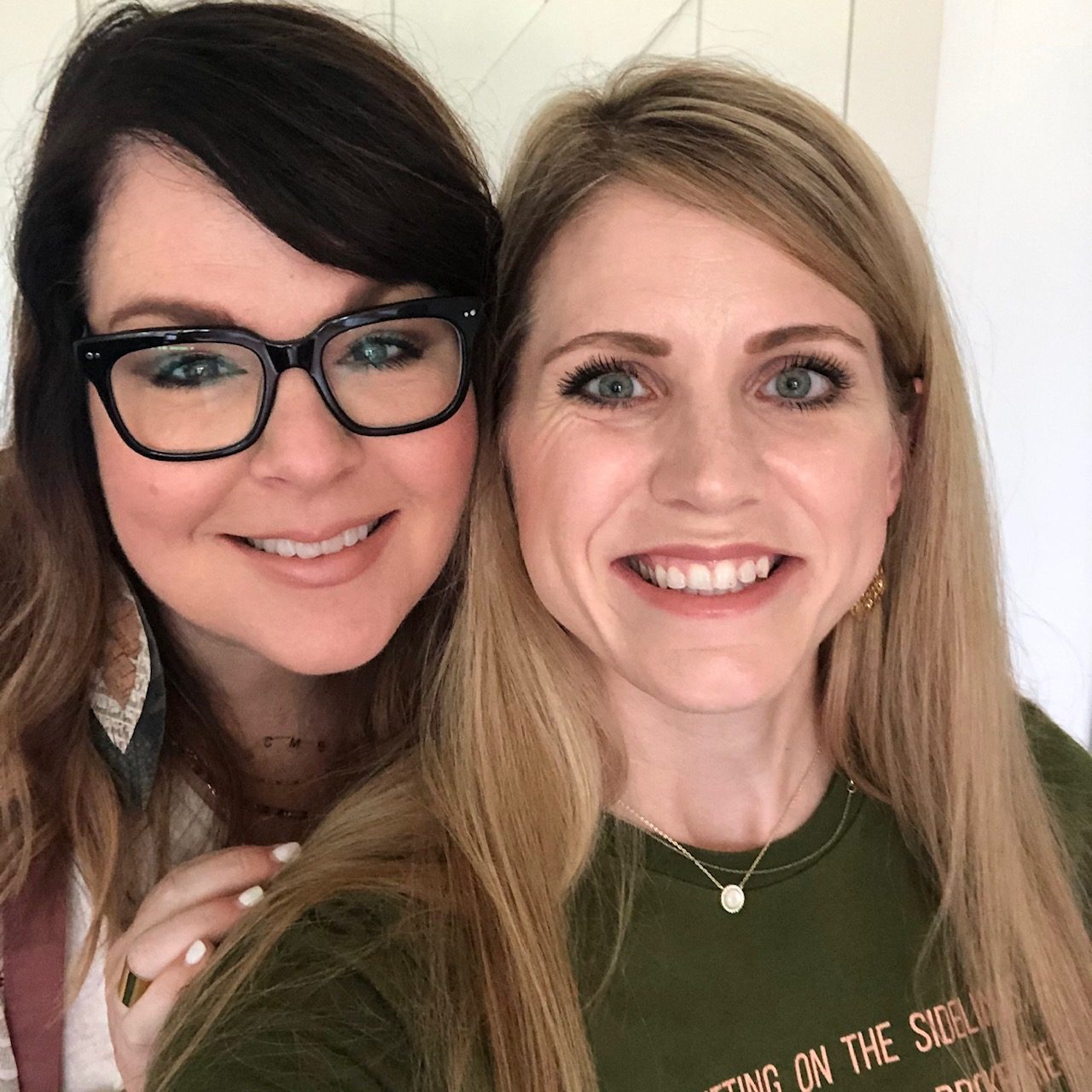 I've been talking with and hearing from so many people who are tired, weary, and just wanting to shut down. If you can relate to this, you will definitely want to listen to this week's podcast episode! I'm talking with Lisa Whittle, the author of the brand-new book:
The Hard Good: Showing Up for God to Work in You When You Want to Shut Down
.
Lisa
answers honestly the questions I ask about what to do when we are exhausted and burnt out and life feels hard and overwhelming. We discuss why she believes that hard can also be good, how to know you are shutting down, and how to reverse course when you want to give up. In addition, we have a really candid conversation about how to respond when someone we know gets that opportunity or thing that we really, really want. Lisa's words on this are powerful and if you only listen to this part of the podcast (starting at minute 18), please listen to this. I hope that our conversation encourages you, gives you hope, and helps you feel less alone.
In This Episode
[00:39] – Welcome
Lisa Whittle
to
The Crystal Paine Show
— she shares who she is and why she wrote this book. [04:15] – We talk about the tension in the title of her book. How is it possible that something that can be both hard but also good? [09:27] – How do you know that you're shutting down? What can someone do who feels stuck and doesn't see anywhere else to turn? [14:52] – "A lot of us are alive but we are not living." Lisa explains more what she means by this. [16:53] – When we are really vulnerable with a friend, our relationship deepens because we've shared our hearts, and I think it is the same in our relationship with the Lord. [18:15] – We talk about what it looks like to cheer for someone who gets that thing you really want and how hard and discouraging that can be. [23:36] – "She is not the opponent, jealousy is." Powerful words on comparison from Lisa. [25:48] – We end the podcast with Lisa speaking to the woman who is in the hard right now and it doesn't feel like there's any good.
Links & Resources
How to Listen to The Crystal Paine Show
The podcast is available on
 iTunes
, 
Android
, 
Stitcher
, and 
Spotify
. You can 
listen online through the direct player here
. OR, a much easier way to listen is by subscribing to the podcast through a free podcast app on your phone. (Find instructions for 
how to subscribe to a podcast here
.) Ready to dive in and listen? Hit the player above or search for "The Crystal Paine Show" on your favorite podcast app.