139. Do This One Thing Every Morning (with Alison Lumbatis)
Powered by RedCircle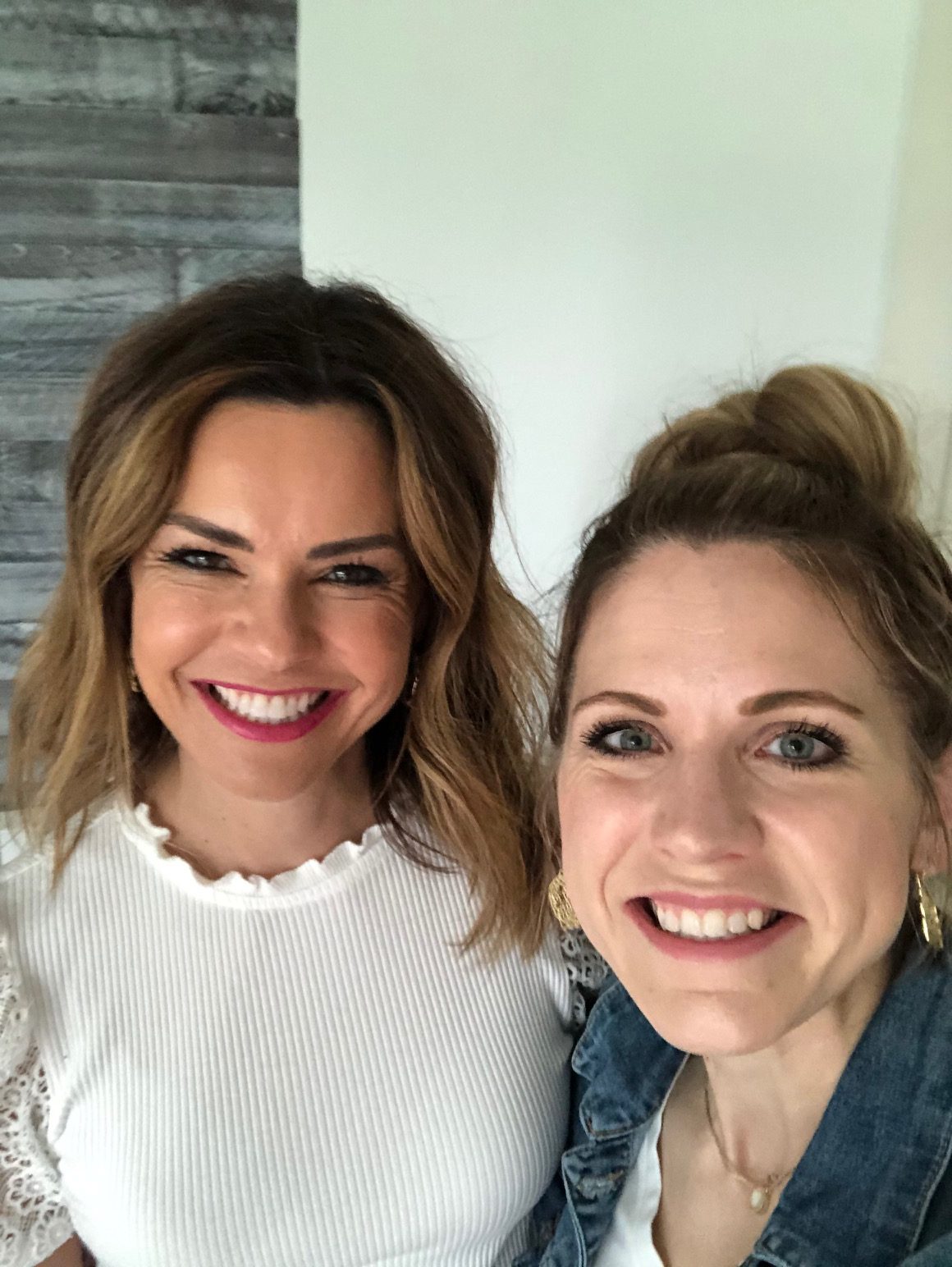 I am thrilled to have Alison Lumbatis on the podcast today to talk about one of the most important things you can do every morning to change your day — and your life!
What's that? Get dressed. I know it sounds simple and you might even be rolling your eyes right now, but I can guarantee you that it makes a huge difference.
Don't just take my word for it, though! Listen to this week's episode where Alison and I talk about how what you wear sets the tone for your day and your mood and your productivity. It just might convince you to try it! 🙂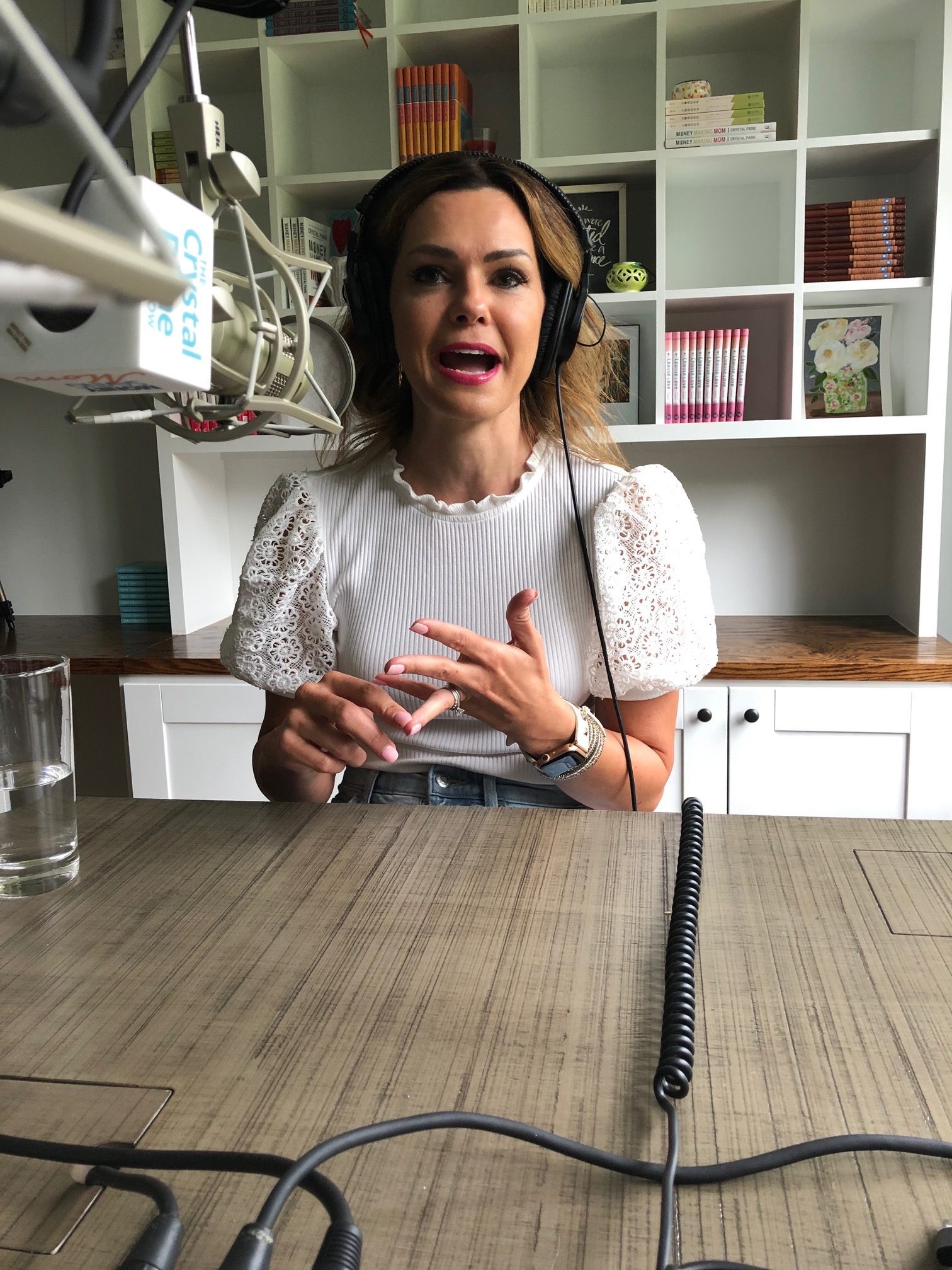 Alison is the author of The Ultimate Book of Outfit Formulas: A Stylish Solution to What Should I Wear? and her Outfit Formulas have made such a huge impact in my life.
In this episode, Alison shares about her own personal journey to getting out the yoga pants rut, how to simplify your closet so that it's easy to get dressed in things you love and that look great on you, how to shop your closet first instead of feeling like you need to buy new clothes, and how to create outfit formulas that work for your style and body type.
In This Episode
[00:39] – Welcome Alison Lumbatis to The Crystal Paine Show
[02:14] – I had never really worked hard to put together outfits because I had always told myself I am not a fashionista.
[03:35] – Sometimes I feel like people might think clothes aren't that big of a deal but it makes a big difference.
[04:10] – I have Alison tell us about herself and explain what she does.
[04:33] – Alison says, "My goal is really to empower women to be able to shop on their own and to be able to see their closets in a different light."
[05:03] – "I didn't have accountability for getting dressed in the morning anymore."
[07:22] – Alison shares more of her blogging journey and how helping people turned into a full-time business.
[08:09] – What is a capsule wardrobe?
[10:05] – Stepping outside your comfort zone when it comes to style.
[11:28] – "You don't have to feel like doing something, in order to do it."
[11:48] – What could happen if you did put a little effort into it?
[12:04] – I like to say, "get dressed for the day you want to have."
[13:58] –  We take the action and the feeling comes after.
[15:33] – For the woman who is feeling like this is daunting and she doesn't even know where to start, here's the first step.
[17:40] – When you find that outfit formula, that uniform that works for your life, take a picture of it.
[24:40] – I ask Alison to tell us more about her program and how you can get signed up.
[27:45] – We talk about how this is more than just clothes; it's encouraging and building up other women.
Links & Resources
How to Listen to The Crystal Paine Show
The podcast is available on iTunes, Android, Stitcher, and Spotify. You can listen online through the direct player here. OR, a much easier way to listen is by subscribing to the podcast through a free podcast app on your phone. (Find instructions for how to subscribe to a podcast here.) Ready to dive in and listen? Hit the player above or search for "The Crystal Paine Show" on your favorite podcast app.