15. How Practicing Gratitude Will Change Your Year (with Erin Port)
Powered by RedCircle
Today we're talking about sinuses, allergies, India, personal growth and development, and how to cultivate a grateful spirit.
Yup, it's another episode of The Crystal Paine Show… and like usual, you're going to get a plethora of topics! 🙂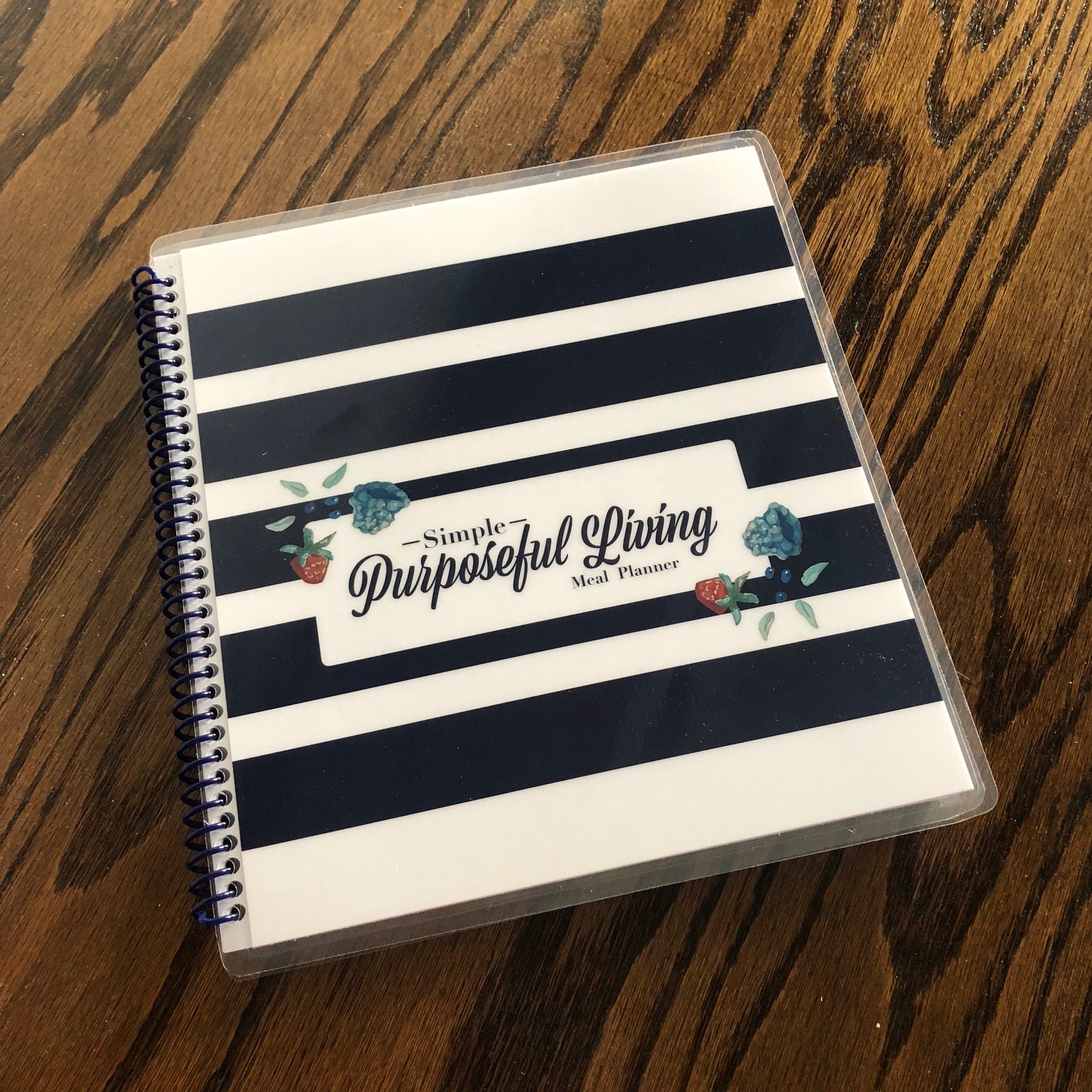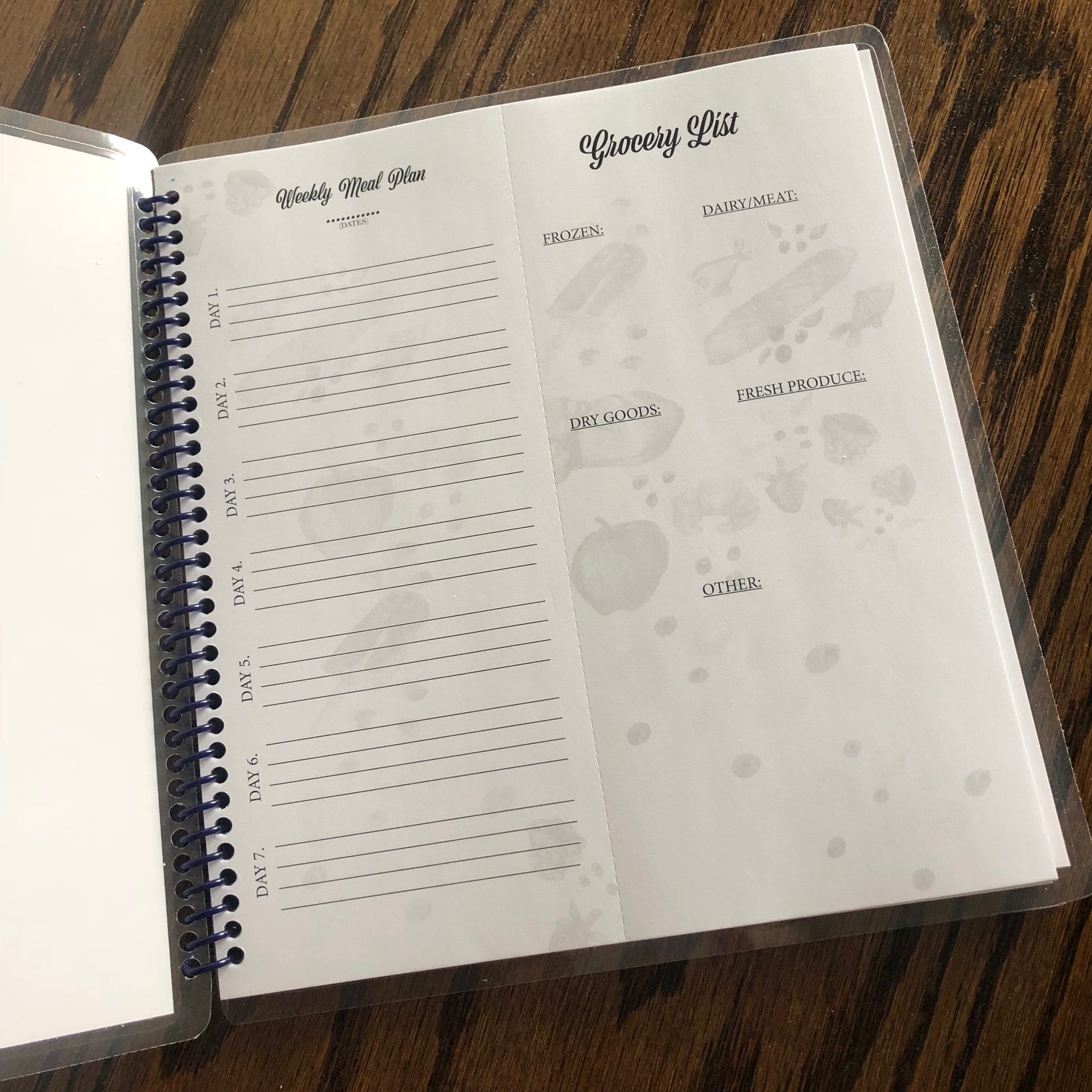 (Erin's 52-Week Meal Planner — which she shares more about on the show!)
Today I'm joined by the delightful Erin Port from Simple Purposeful Living. Unlike everyone I've interviewed so far, Erin doesn't have a book (yet!). And truth be told: I didn't even know who she was until a few months ago.
As we share on the podcast, Erin reached out to me on Instagram and I was so touched by her message that I responded and our online friendship has blossomed from there!
We talk about developing gratitude, how to be grateful when things are hard, miscarriage, adoption, helping our children cultivate hearts of gratitude… and more! I think you'll be blessed by the conversation!
In This Episode:
[00:25] – For those who might be new around here, I'm a full-time blogger. Yes, that means I make a living from my computer. And best of all, I can work from anywhere. Literally. Well, so long as they have wifi! If you are interested in how I make a full-time income from blogging or have considered starting your own blog, I have a free class you can sign up for called 3 Steps to Start That Blog You've Been Dreaming Of. 
[02:15] – Now, onto what's saving my life this week (and I'll warn you, it's gonna get a little weird). Ready for this?! It's my sinus rinse bottle. About seven years ago, my allergies really flared up. An ENT recommended the NeilMed Sinus Rinse Bottle. As long as I use it every night, I almost never have issues. You guys, it's amazing! (And no, this isn't sponsored or an ad, I just really love it that much.)
[05:01] – If you've been to India (or plan to go), I'm sharing about an insightful and powerful book you should read. It's an amazing book that will stick with me for years to come. It's real, it's raw, and it doesn't sugarcoat anything.
[08:44] – My friend, Erin Port, of Simple Purposeful Living joins me on the show to talk about Erin explains what led her to choose the word "grateful" for 2018.
[13:24] –  We hear about a time in Erin's life when it was really difficult to choose gratitude. She also shares some thoughts for the women who is having a hard time seeing a reason to be grateful. I think her words and advice will really encourage you. 
[18:13] – Erin shares thoughts on helping children to develop hearts of gratitude and how they choose "roses" every night at dinner and try to collect at least a dozen. I absolutely love this idea and hope that some of you with younger children will consider making it part of your evening routine!
[21:23] – You know what struck me on this interview as we were talking about gratitude? Erin's heart of gratitude is what brought us together. She has this beautifully contagious joy and warm heart and it was her reaching out in gratitude to me that opened up the door for our online friendship.
[25:47] – I close out the show by answering a question from Mindy who asked me for advice on how to develop yourself personally and grow as an individual. I give her three suggestions that have been really beneficial for me.
Links and Resources:
My Instagram account (I'd love for you to follow me there! I usually hop on at least a few times per day and share behind-the-scenes photos and videos, my grocery store hauls, funny stories, or just anything I'm pondering or would like your advice or feedback on!)
Have feedback on the show or suggestions for future episodes or topics? Send me an email: 

[email protected]

How to Listen to The Crystal Paine Show
The podcast is available on iTunes, Android, Stitcher, and Spotify. You can listen online through the direct player we'll include in the show notes of each episode. OR, a much easier way to listen is by subscribing to the podcast through a free podcast app on your phone. (Find instructions for how to subscribe to a podcast here.)
Ready to dive in and listen? Hit the player above or search for "The Crystal Paine Show" on your favorite podcast app.

Sponsor Spotlight
Today's episode is sponsored by Twigby — a company dedicated to providing fantastic phone service at great prices. As I mentioned in the podcast, if you are looking for a great deal on a phone for your teen (or yourself!), I'd highly recommend checking out what Twigby has to offer.
Unlike traditional cell phone companies, they give you the ability to create your own custom, prepaid plan — without a contract or an unnecessary activation fee.
You don't have to mess with going to a store and picking out a phone plan. You just go to their site, pick your phone plan and either switch your current phone over or get a new phone, and they get it all set up for you.
My favorite part about their service (in addition to their great prices!) is that they offer plan flexibility with the ability to change plans or phones at any time for free. You're not locked into an expensive contract that has activation and termination fees.
They also offer Free Overage Protection, so you can rest easy in knowing that you will never be charged for overages without your go-ahead! You have complete control.
Special offer! Want to save 25% off your first 6 months of Twigby? Click here.
Note: This post contains affiliate links. If you click through and make a purchase, we may receive a small commission — at no additional cost to you. Thank you so much for your support!