223. Love is Worth the Risk
Powered by RedCircle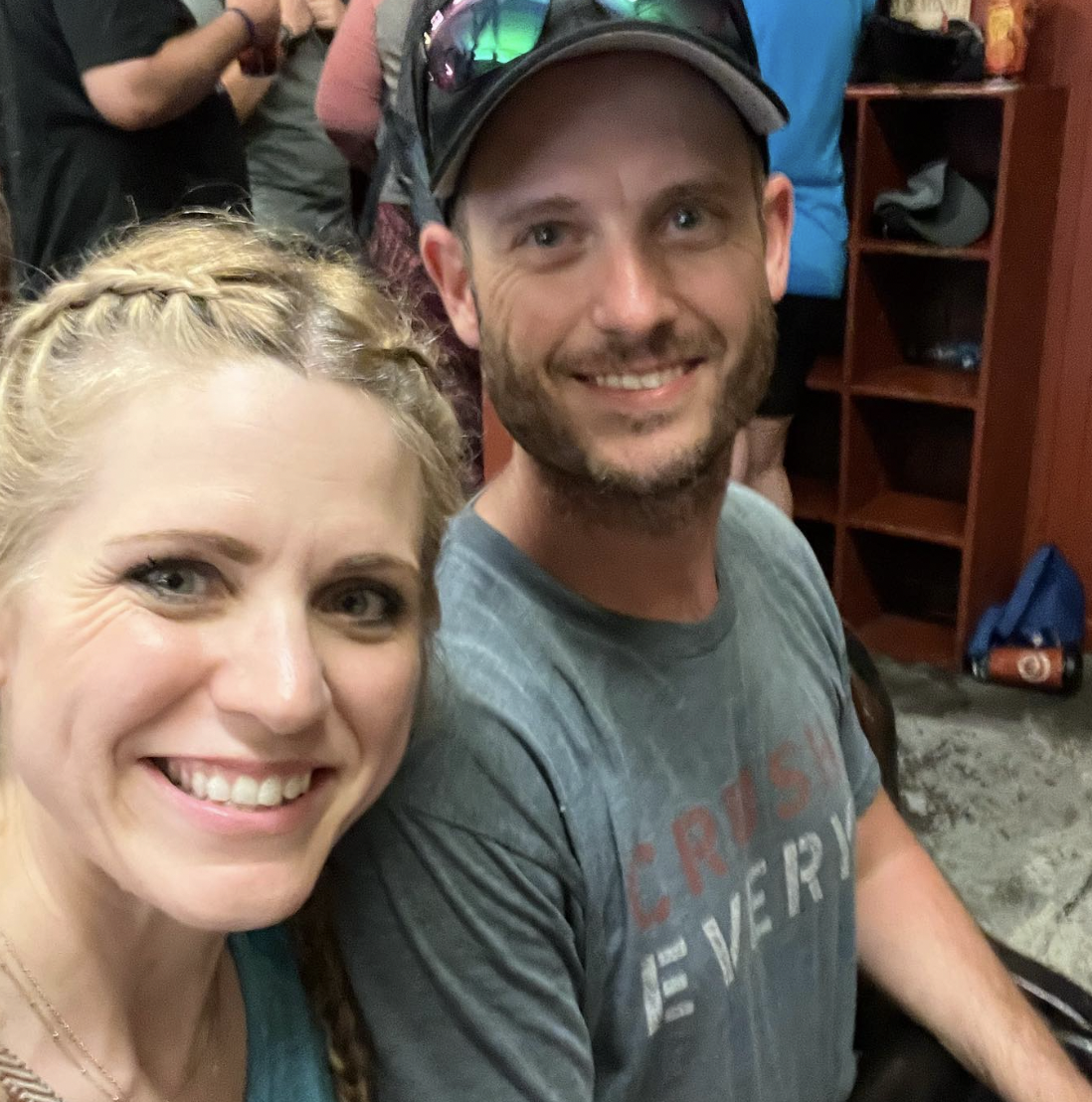 In this episode of The Crystal Paine Show, Jesse and I dive deep into the topic of how love is worth the risk. We share how recent experiences have challenged us to embrace the vulnerability of loving wholeheartedly. Whether it's fostering a child and facing the heart-wrenching goodbyes, navigating friendships with the potential for hurt, or parenting in a way that opens our hearts to the unknowns of the future, we've discovered that to truly love is to take a risk… but it is worth the risk.
We also discuss the importance of living in the moment, savoring each day, and recognizing that the uncertainties of tomorrow shouldn't deter us from loving fully today. Join us as we explore the significance of opening our hearts, being vulnerable, and choosing to love in a way that echoes the unconditional love we receive from God. It's a reminder that even though love comes with its challenges, it's a risk that is absolutely always worth taking!
In This Episode
[0:35] – We're talking today about how loving comes with risks but is still worth it!
[1:49] – I reflect on recent events like our daughter's freshman year of college and a vacation.
[4:00] – We talk about how baseball tryouts for Silas have been character-building for him.
[6:37] – Despite relinquishing control as a parent, I still sometimes want control over outcomes.
[7:19] – I reflect on changed perspectives from navigating travel baseball.
[10:02] – Jesse has had more time to read and mentions two books he started.
[11:16] – Hear how Mayhem Nation has been saving my life.
[14:16] – Jesse highlights the difference between CrossFit Games and everyday activities.
[15:28] – I give a personal example of love coming with risk.
[17:05] – I elaborate upon the pain of having to say goodbye to a child — twice.
[21:41] – Fostering can be unpredictable, and foster parents have to be able to adapt to change.
[22:31] – I reflect on the risk of opening my heart and how being vulnerable is worth the risk.
[25:15] – God gives us beautiful opportunities to show love and receive love ourselves.
[25:54] – Whatever your situation, I encourage you to open your hands and your heart.
Links & Resources
My Instagram account (I'd love for you to follow me there! I usually hop on at least a few times per day and share behind-the-scenes photos and videos, my grocery store hauls, funny stories, or just anything I'm pondering or would like your advice or feedback on!)
Have feedback on the show or suggestions for future episodes or topics? Send me an email: crystal @ moneysavingmom.com