Powered by RedCircle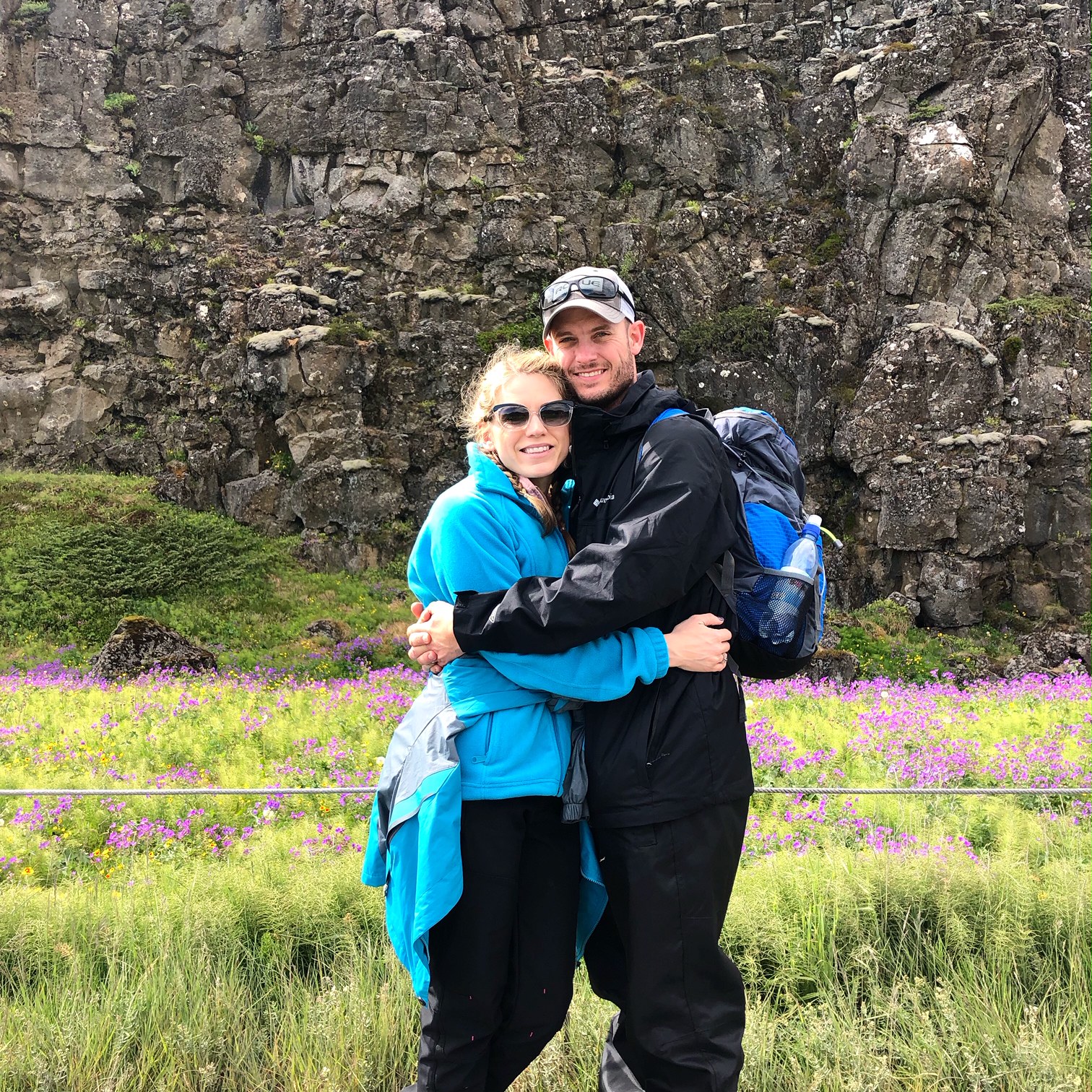 We've had some pretty heavy topics on the podcast recently, so we decided to do something fun and more lighthearted this week. I asked on Instagram for your best ideas for a lighthearted podcast topic idea and many of you requested that we do a Favorite Things Episode. 
So pretend you're sitting down at the table with us having coffee (or tea!) and let's talk about some of our favorite things. We tell you our favorite:
Book
Movie
Season
Place We've Lived
Bible Verse
Color
Podcast
Place We've Traveled To
Fruit/Vegetable
Thing We Love About Each Other
In This Episode: 
[01:53] – If you want to know what NOT to do when going to Iceland, we'll give you the scoop on that + some of the highlights from our trip!
[07:31] – Every time I share about this tip, people have all sorts of questions. But it truly has been saving my life recently! 
[12:04] – I finally got to finish Digital Minimalism while we were on our trip!
[14:41] – Thanks to our followers on Instagram for today's topic: Our Favorite Things! We start off by discussing our favorite books, music, and season.
[20:35] – Then we move to talking about our favorite place we've lived, movies we've watched, Bible verses, colors, and podcasts.
[29:57] – Finally, we end with our favorite places we've traveled to in the US and internationally, our favorite fruit and veggie, and we end a little on a sappy note — with our favorite things about each other.
Links and Resources:
Crystal's Instagram account (I'd love for you to follow me there! I usually hop on at least a few times per day and share behind-the-scenes photos and videos, my grocery store hauls, funny stories, or just anything I'm pondering or would like your advice or feedback on!)
Have feedback on the show or suggestions for future episodes or topics? Send me an email: [email protected]
How to Listen to The Crystal Paine Show
The podcast is available on iTunes, Android, Stitcher, and Spotify. You can listen online through the direct player we'll include in the show notes of each episode. OR, a much easier way to listen is by subscribing to the podcast through a free podcast app on your phone. (Find instructions for how to subscribe to a podcast here.)
Ready to dive in and listen? Hit the player above or search for "The Crystal Paine Show" on your favorite podcast app.
Note: This post contains affiliate links. If you click through and make a purchase, we may receive a small commission — at no additional cost to you. Thank you so much for your support!