63. What Worked and What Didn't Work in 2019
Powered by RedCircle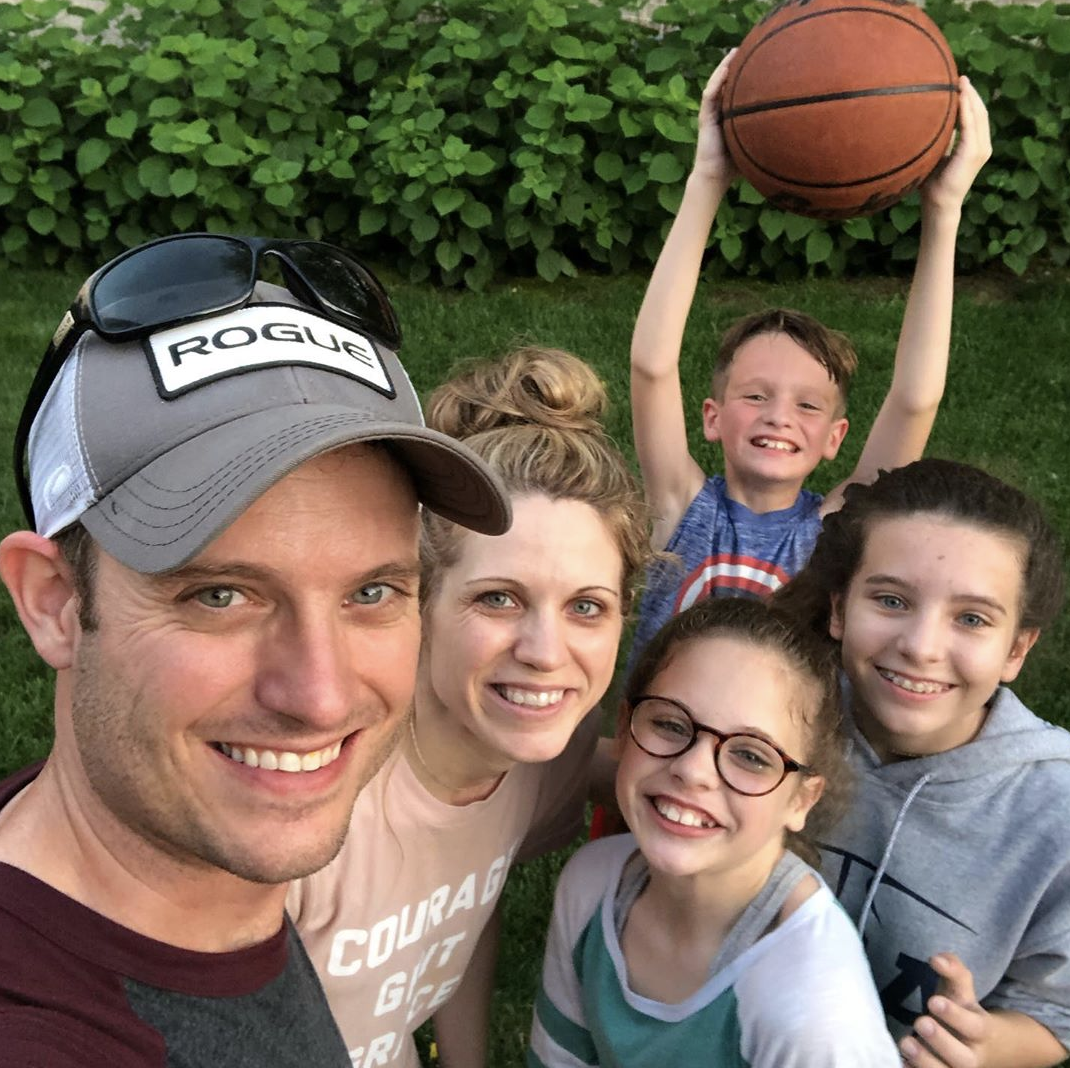 Note: I said in the episode that next week we'd be talking about foster care next week. Well, I completely forgot that next week was Christmas! Whoops! We'll be taking next week off for Christmas but then we'll be back the week of New Year's with an episode on our Word of the Year for 2020. And then the following week, we promise to do the foster care episode! Thank you for your grace!
We're nearing the end of the year and it's time to reflect on this year to prepare for next. This is the time of year that Jesse and I sit down and review the past year. How did we do on our goals? What worked? What didn't? What did we learn? 
In this episode, we talk really candidly about our goals we set for 2019 and what worked, what didn't work, what we learned, and how we're changing up our goal-setting for 2019.
If you'd enjoy a personal peek into what goal-setting has looked like for us, what we've learned about goal-setting, and how I'm completely changing the way I set goals in 2020, you don't want to miss this episode.
Psst! You'll also get some first word news on a little of what you can expect on MoneySavingMom.com in 2020 (I think you're going to like it — especially if you love my personal posts and enjoy my book posts and goal-setting posts!)
We also give you a framework to reflect on your past year and how to use this as a reference point for setting goals. And by the way, even if you really despise the idea of setting goals, I think you'll still enjoy this episode!
In This Episode: 
[00:49] Jesse and I are skipping our usual segments to dive straight into goal setting for the new year.
[01:34] We share what our goal setting process looks like now versus in previous years.
[03:27] Learn the three questions I ask myself as I reflect on the prior year.
[03:50] Why should you set goals each year? 
[05:36] Make sure your goals are serving you.
[06:42] Jesse and I share the goals that worked in 2019.
[13:44] Next we ask ourselves, what didn't work for the year?
[17:34] The third question I like to ask is, what did I learn? 
[26:57] The last focus of goal setting for me is to think about what I hope for in the new year.
[29:11] My two big goals for 2020? Have a baby! … and write a book. Plus, why I'm not setting yearly goals in 2020 and what I'm doing instead.
Links and Resources:
Crystal's Instagram account (I'd love for you to follow me there! I usually hop on at least a few times per day and share behind-the-scenes photos and videos, my grocery store hauls, funny stories, or just anything I'm pondering or would like your advice or feedback on!)
Have feedback on the show or suggestions for future episodes or topics? Send me an email: 

[email protected]
How to Listen to The Crystal Paine Show
The podcast is available on iTunes, Android, Stitcher, and Spotify. You can listen online through the direct player we'll include in the show notes of each episode. OR, a much easier way to listen is by subscribing to the podcast through a free podcast app on your phone. (Find instructions for how to subscribe to a podcast here.)
Ready to dive in and listen? Hit the player above or search for "The Crystal Paine Show" on your favorite podcast app.
Note: This post contains affiliate links. If you click through and make a purchase, we may receive a small commission — at no additional cost to you. Thank you so much for your support!