70. How I Read 15 Books in January
Powered by RedCircle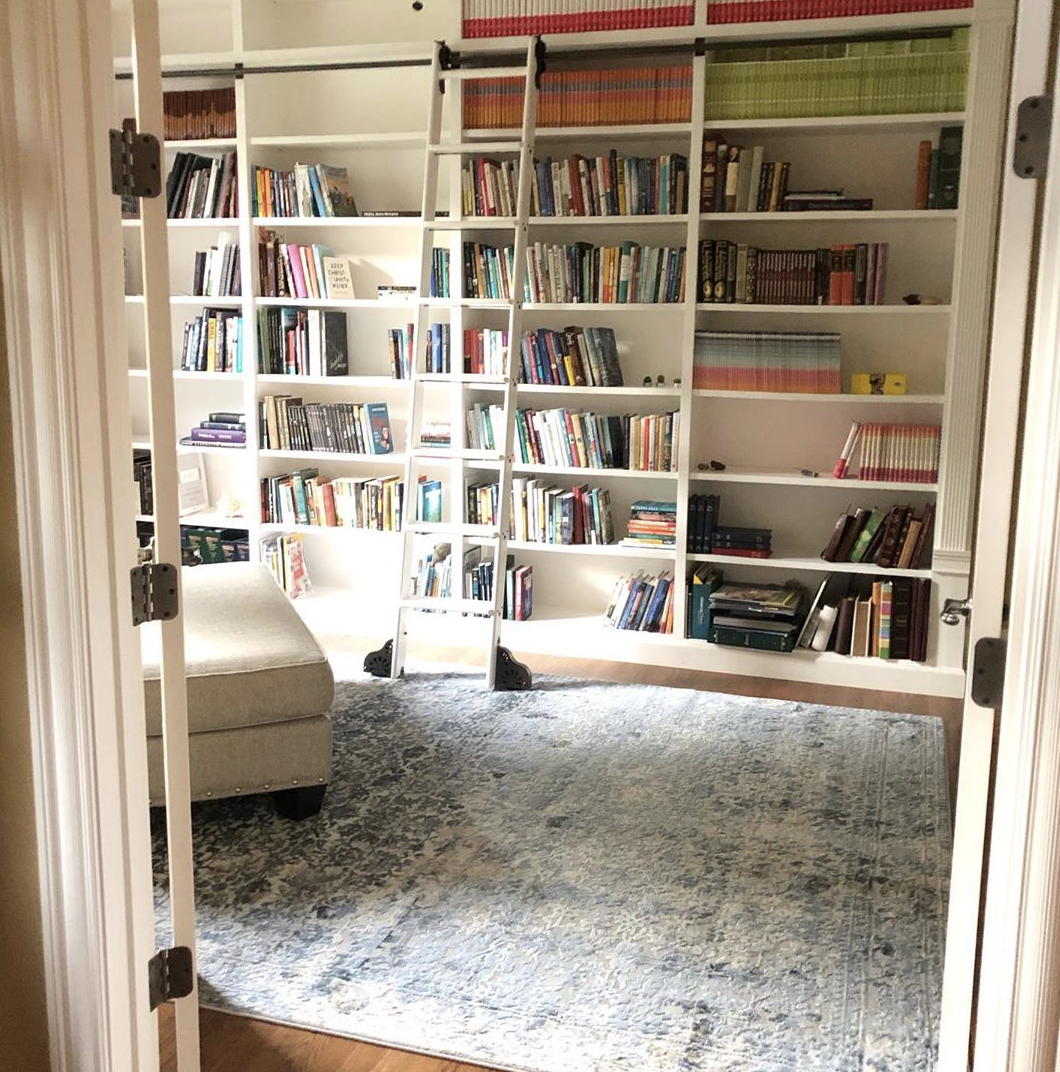 "How did you manage to read 15 books in January?"
I've gotten this question over and over again the past two weeks. Truth be told, I had to stop and ask that question myself when I got to the end of January and realized I had finished 15 books in the first month of the year!
As I reflected on the last month, I realized that there are 4 tweaks I made in January to how I approached reading that made a big difference… even though they were really minor tweaks.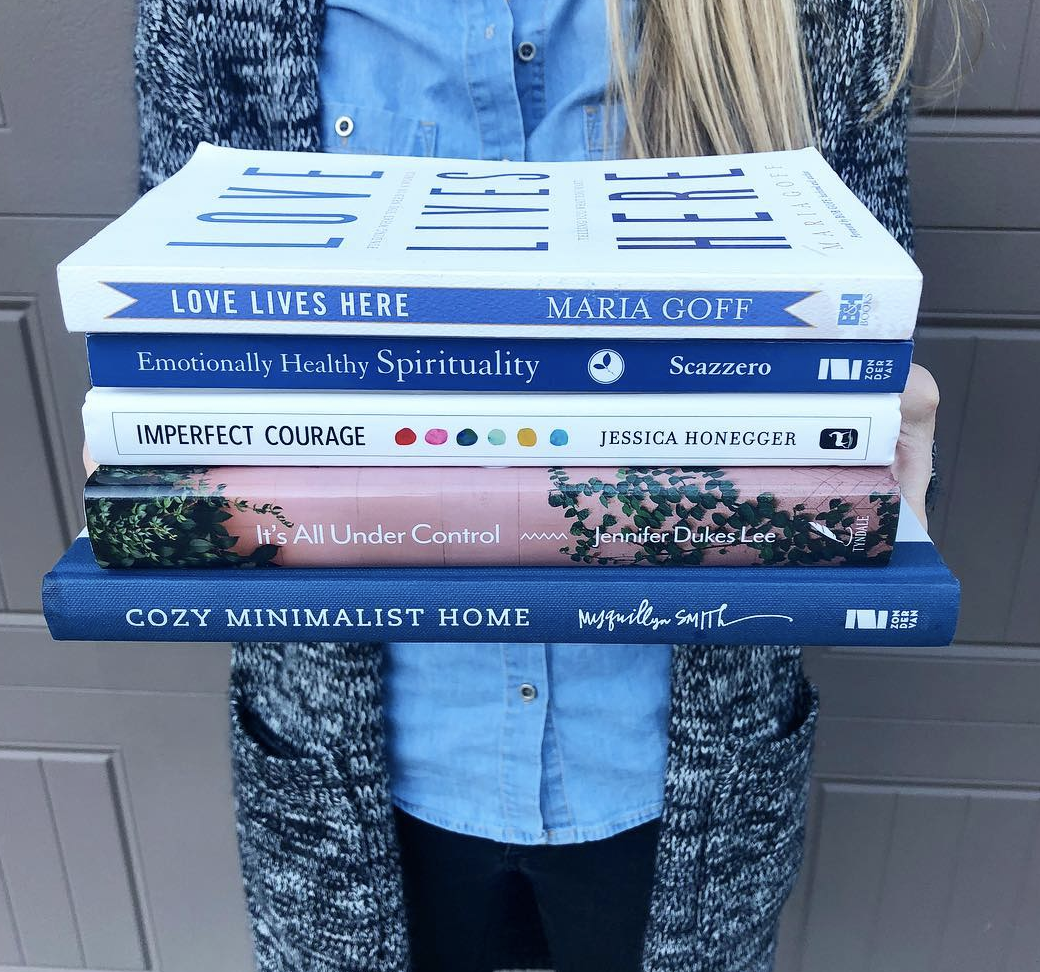 How I'm Fitting In More Reading Time

1. I stopped answering Instagram messages (or getting distracted on Instagram) while on the treadmill and instead I use 20-30 minutes of my walking time each day to read a book.

2. I began setting weekly reading goals that I'm posting on MoneySavingMom.com. This has been highly motivational for me to set weekly goals instead of yearly goals.

3. I started listening to audiobooks again and try to get in at least an hour of audio listening while cleaning, cooking, getting ready in the morning, or driving by myself.

4. I revived family read aloud time again — something that we'd let go of in recent years.
In this episode, I share more about how I'm making each of these tweaks happen and the way that they are making such a difference in our life.
In This Episode: 
[02:46] I've been reading Originals by Adam Grant and had several takeaways. 
[07:38] We recently got a couple of suggestions from our listeners. Listen in!
[09:16] Jesse has been geeking out on our new soundboard.
[11:15] My Spalding leggings have been saving my life.
[13:01] I dive into how I read more. Specifically how I read 15 books in January.
[15:53] How reading instead of scrolling Instagram has made such a difference.
[17:32] My practical suggestions for fitting in more audiobook listening.
[20:12] Why (and how!) we started prioritizing family reading time again.
[22:55] The difference that tracking my reading and setting weekly reading goals has made for me.
[24:27] Bonus tip: How reading multiple books at once allows me to read more quickly too.
Links and Resources:
How to Listen to The Crystal Paine Show
The podcast is available on iTunes, Android, Stitcher, and Spotify. You can listen online through the direct player here. OR, a much easier way to listen is by subscribing to the podcast through a free podcast app on your phone. (Find instructions for how to subscribe to a podcast here.)
Ready to dive in and listen? Hit the player above or search for "The Crystal Paine Show" on your favorite podcast app.