77. Answering your burning questions as a family (Quarantine Edition)
Powered by RedCircle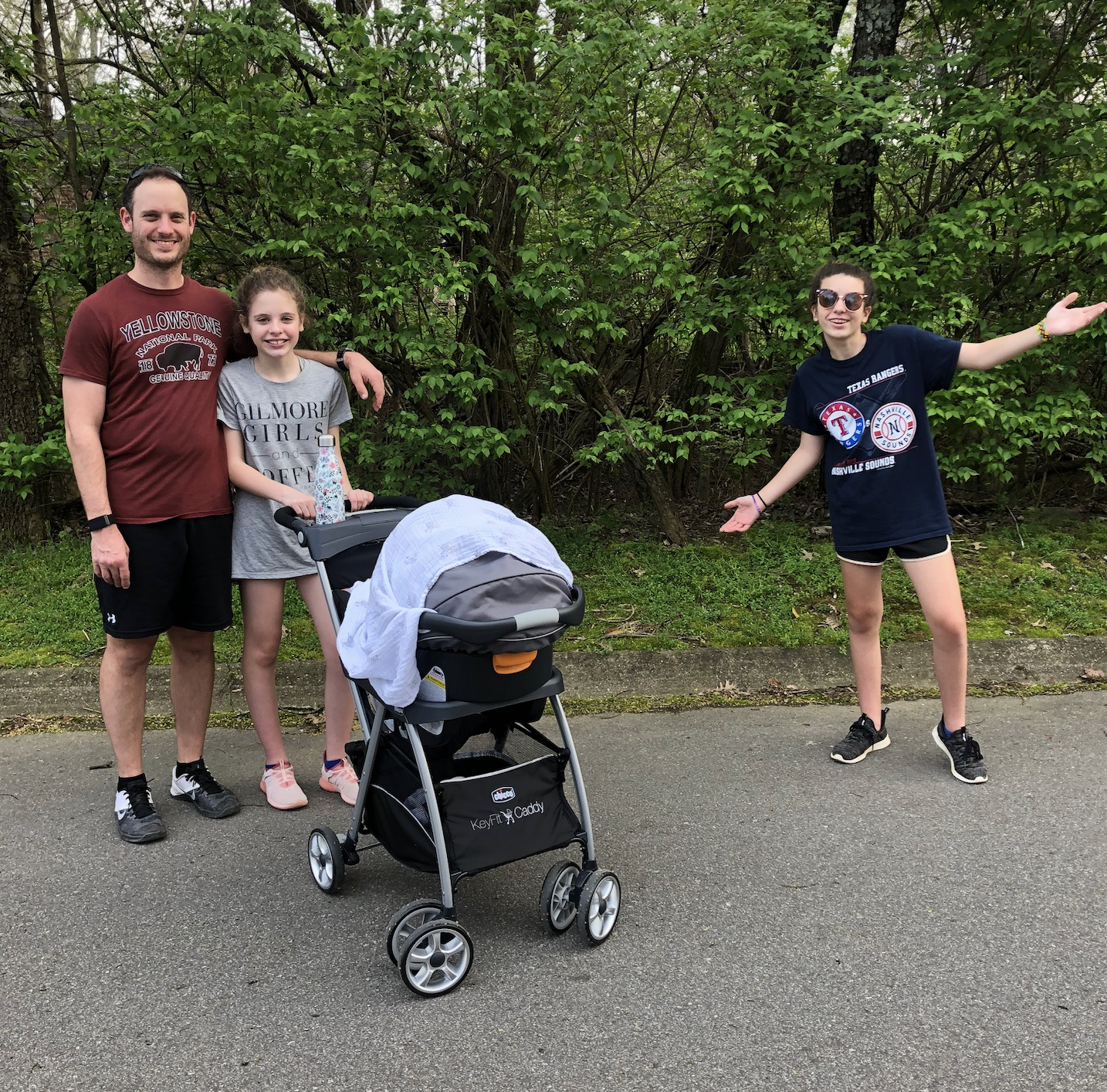 Since we all have been home pretty much 24/7 recently self-isolating, we thought it would be fun to do a laid-back family episode for the podcast week. I asked on Instagram what questions you'd love for us to discuss as a family, and you all submitted such great ideas.
In this episode, we talk about:
Our individual pet peeves (and Jesse schools us on the origin of "pet peeve")
How the kids feel about fostering
One tradition the kids loved from when they were younger (their answer totally surprised me!)
A few favorite family activities while social distancing + favorite board games & a snack we all love
Whether the kids think they'd like to be homeschooled again
Some of the kids' favorite books
Sibling rivalry —  what our kids argue over the most & how they resolve conflict
Our thoughts and feelings as we look forward to having two newborns soon
Where we'd like to travel to once it's safe to travel again — my answer got a little deep and serious (I hadn't prepped what I was going to say, so it kind of surprised me!)
Pull up a chair and enjoy a sitting in and listening on a very typical dinnertime conversation at our house (well, except I don't usually come with a long list of questions!)
In This Episode: 
[01:24] We share our individual pet peeves. 
[04:43] How do the kids feel about fostering? 
[06:00] What traditions do the kids remember from when they were little? 
[10:45] Would the kids ever want to be homeschooled again?
[13:47] The kids share the books that they love.
[15:30] Sibling rivalry and how they work through disagreements.
[19:06] Our thoughts and feelings on having two newborns at our house soon.
[25:38] Where do we want to go once it's safe to travel again? 
Links and Resources:
My Instagram account (I'd love for you to follow me there! I usually hop on at least a few times per day and share behind-the-scenes photos and videos, my grocery store hauls, funny stories, or just anything I'm pondering or would like your advice or feedback on!)
Have feedback on the show or suggestions for future episodes or topics? Send me an email: 

[email protected]
How to Listen to The Crystal Paine Show
The podcast is available on iTunes, Android, Stitcher, and Spotify. You can listen online through the direct player here. OR, a much easier way to listen is by subscribing to the podcast through a free podcast app on your phone. (Find instructions for how to subscribe to a podcast here.)
Ready to dive in and listen? Hit the player above or search for "The Crystal Paine Show" on your favorite podcast app.