32. What it's like to be a Highly Sensitive Person (with Anne Bogel)
Powered by RedCircle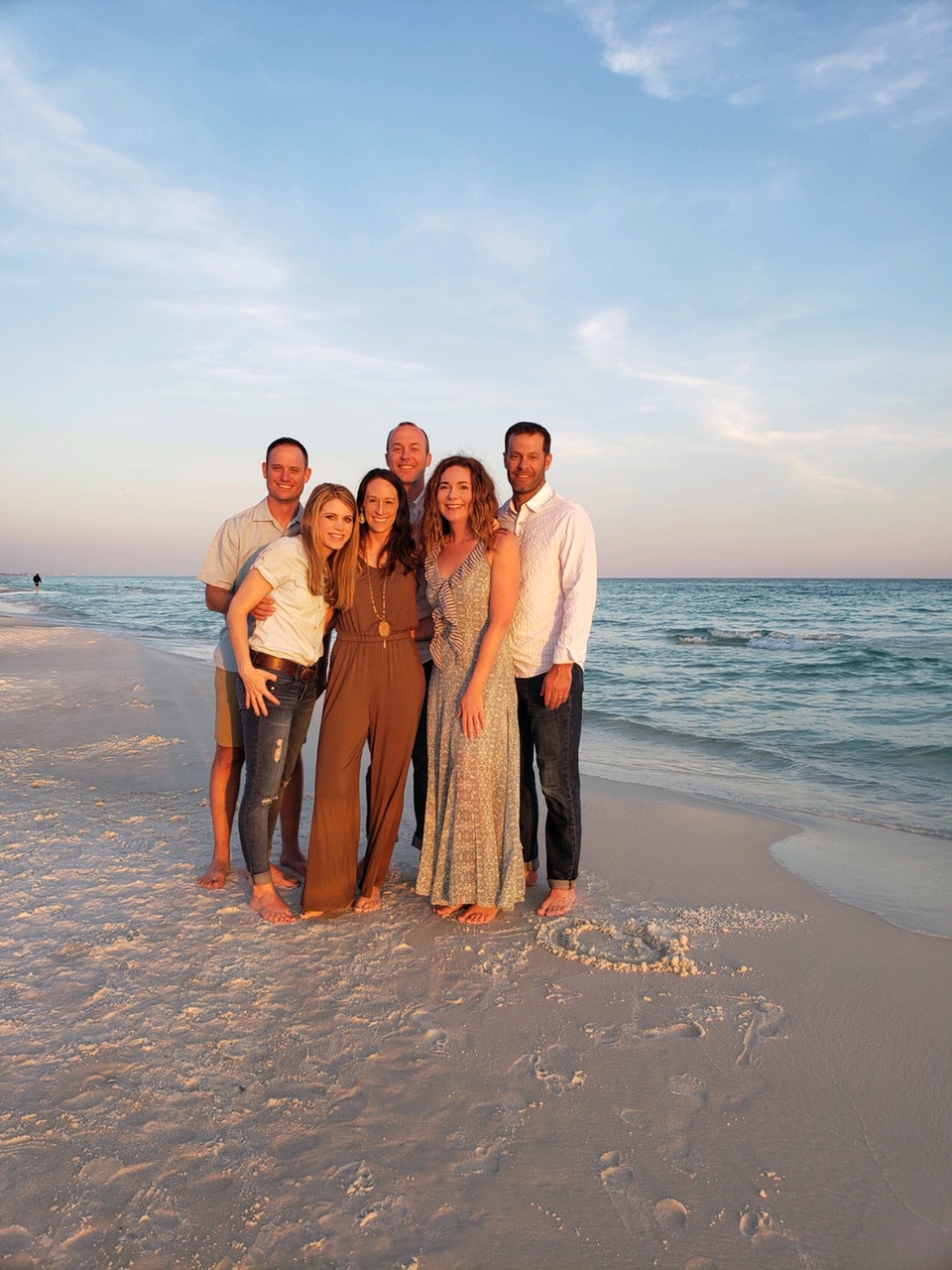 Last time we recorded an episode for The Crystal Paine Show, we had just gotten back from Kansas. And this time, we just got back from Destin, Florida!
It was our first time there (can you believe it?), and we had an amazing trip. We haven't gone on a long road trip by ourselves since our honeymoon, and even though it was a little bit weird to be in the car for six hours by ourselves, I'm so thankful that we got to go!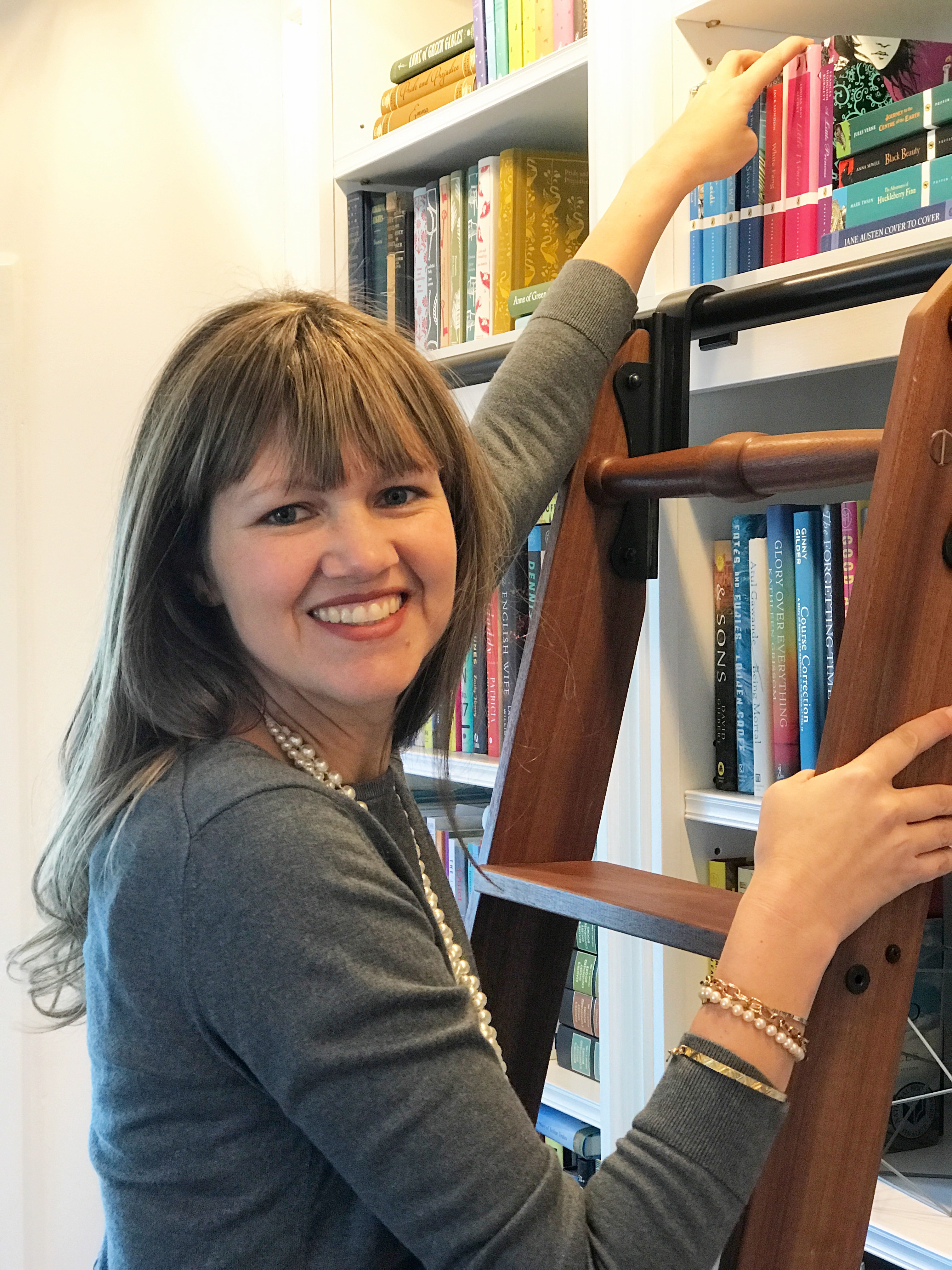 Today's guest on the show is the amazing Anne Bogel, who you may remember from an earlier episode! (She's actually the first second-time guest on the show.)
We had such a fantastic conversation that Jesse and I didn't want you to miss a single minute of it, so we skipped our usual segments of the show to make room for the whole interview.
Anne and I are both Highly Sensitive People (or HSPs). Now before you just think that means someone is overly sensitive or emotional, do yourself a favor and listen to the episode. At least 15-20% of people are HSP — many just don't know it!
I didn't know this about myself until I learned it through reading Anne's book Reading People. When I read her chapter on Highly Sensitive People and realized that she was exactly describing me, it changed my life! All of a sudden I understood why I big crowds drained me, loud noises over-stimulated me, certain fabrics of shirts were incredibly annoying, and why I can't function well if my house is a mess.
We'll start off by talking about how Anne came across this concept, and how it helped her regain a sense of control and improving her own life experience. We'll also dig into the impact that being an HSP can have (some of the struggles as well as the perks!) and how to tell if you're an HSP.
Even if you're not a Highly Sensitive Person, don't miss this amazing conversation! You'll likely identify someone close to you who is and it will help you have a better understanding of how to love them and interact with them (and maybe not think they are just high maintenance or needy!)
In This Episode:
[00:25] – Jesse and I discuss how weird (and fun) it was to go on our first road trip by ourselves (without kids) in years.
[04:10] – This episode will be a little bit different because I ended up having such a long conversation with Anne Bogel that we decided to make the interview the focus of the episode. 
[04:56] – I (re)introduce Anne and ask her to share about her new podcast that just launched! Check it out at One Great Book.
[09:14] – When did Anne first learn about the concept of Highly Sensitive People (HSP)? She talks about when the light bulb went off for her and how discovering this idea changed things for her and helped her regain a sense of control.
[15:26] – Anne and I discuss our greatest struggles and greatest strengths as a Highly Sensitive Person.
[21:19] – I can't watch certain movies or listen to certain kinds of news, because it will be too heavy and too much for me. Anne shares how she can't write when there is music playing with words.
[22:17] – We talk about the best way to determine whether you're HSP, or whether one of your kids or friends might be? ("When you know, you know," Anne explains. "HSPs often don't even need the test.")
30:38] – What is Anne reading right now?
[32:16] – Anne talks about what's saving her life right now: walking to work (even though she works at home!).
[34:39] – Did you enjoy that conversation as much as I did? Do you have any questions, comments, or feedback? Get in touch by email at [email protected]!
Links and Resources:
How to Listen to The Crystal Paine Show
The podcast is available on iTunes, Android, Stitcher, and Spotify. You can listen online through the direct player we'll include in the show notes of each episode. OR, a much easier way to listen is by subscribing to the podcast through a free podcast app on your phone. (Find instructions for how to subscribe to a podcast here.)
Ready to dive in and listen? Hit the player above or search for "The Crystal Paine Show" on your favorite podcast app.
Note: This post contains affiliate links. If you click through and make a purchase, we may receive a small commission — at no additional cost to you. Thank you so much for your support!